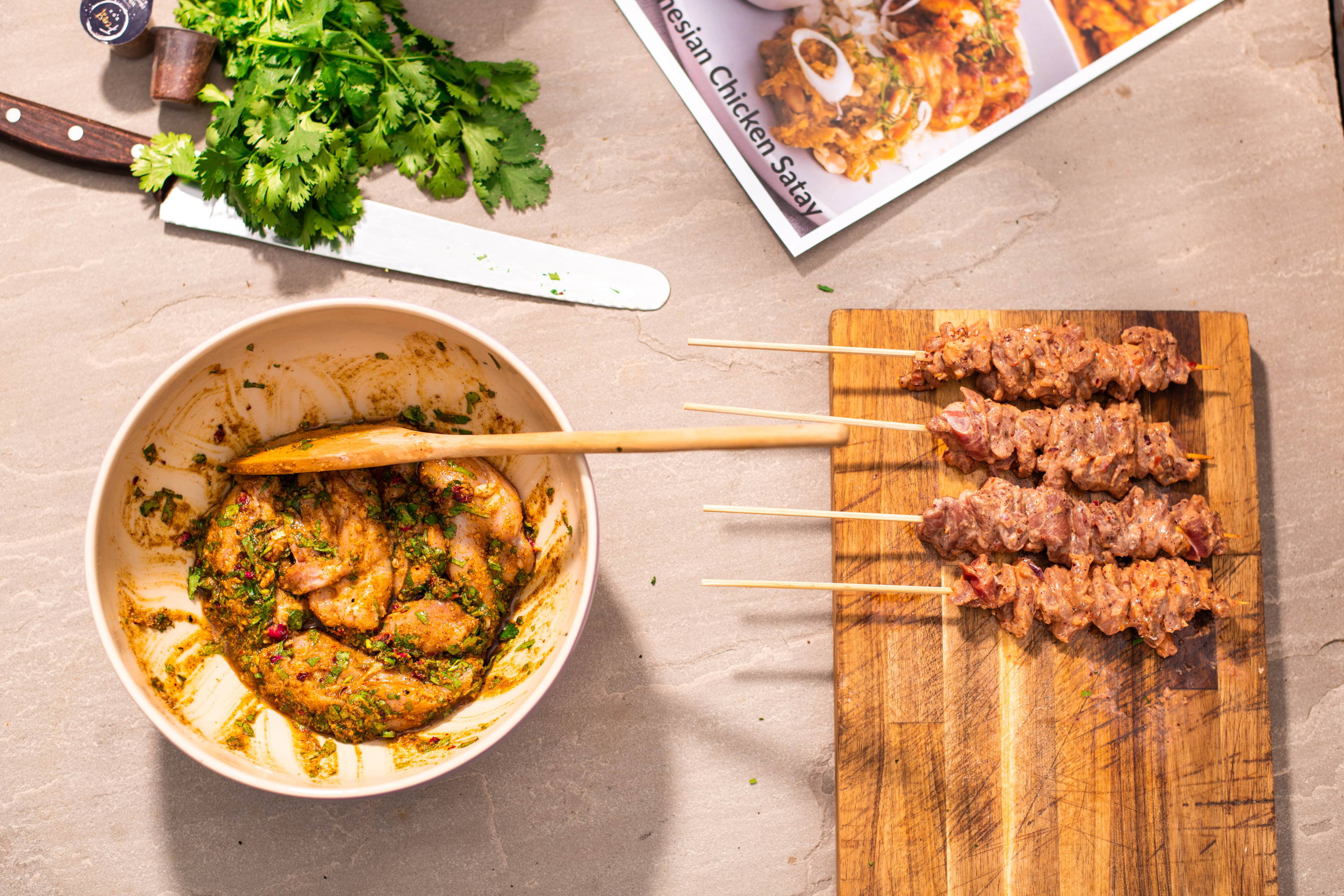 Faux pas 1: Skimping on the meat
We can't stress this enough: invest in the quality of your meat. It goes without saying that we should all be buying ethically and locally sourced meats when we can.
We're proud to work with multi-award winning British suppliers, boasting a string of prestigious industry awards, including Great Taste Supplier and Label Anglais. They're devotees of the 'field to fork' philosophy, and source food and bedding of the highest quality from local producers, including the neighbouring arable farmer who provides feed oats and the subsequent straw for bedding. Plus, the higher grade of meat you go for, the more tender and flavors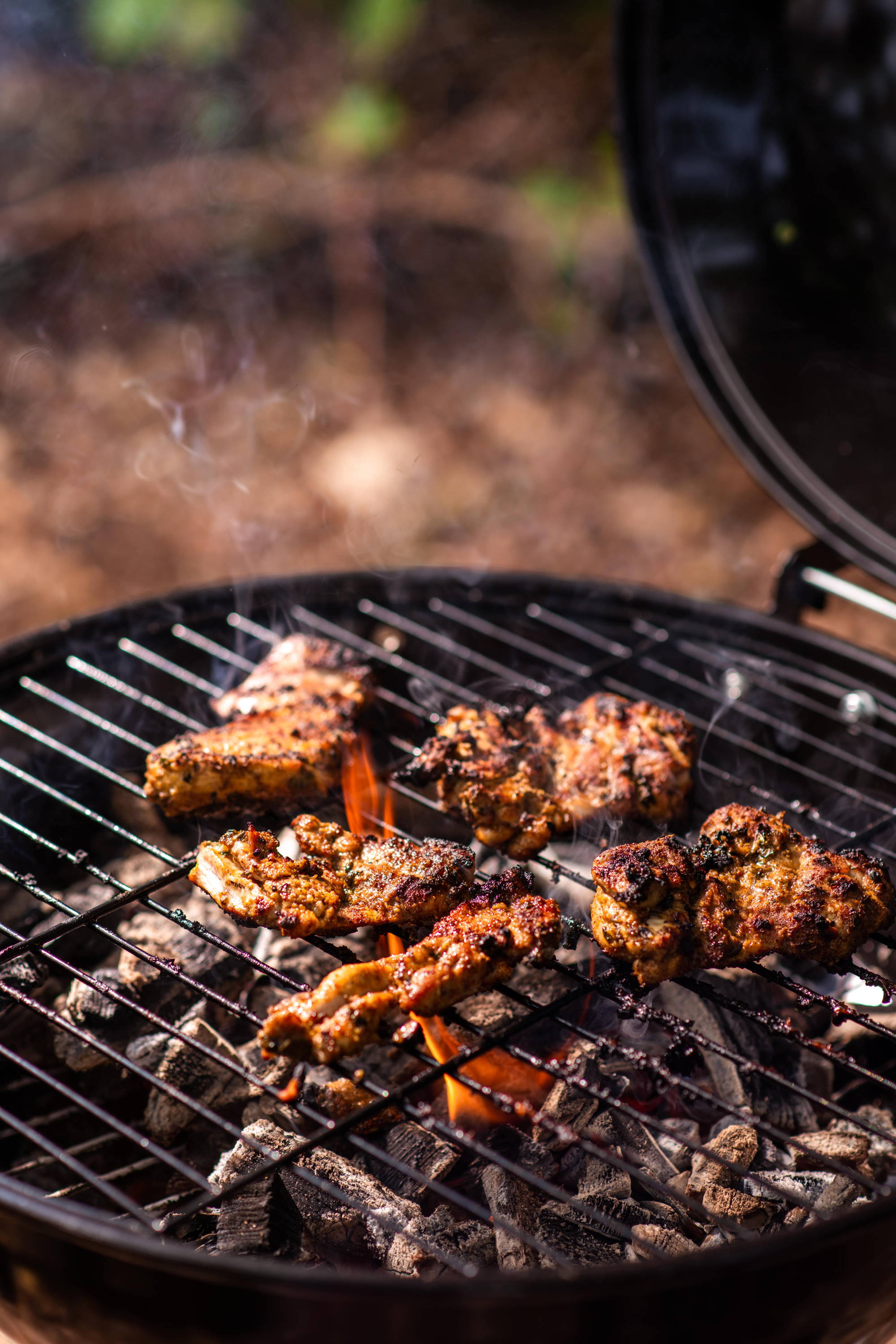 Faux pas 2: Overdoing the heat
Everyone loves the spectacle of a big flaming barbie; the dramatic aesthetic of smoke poofing into the sky until every Tom, Dick or Harry on the street knows you've got your skewers out. But if it's juicy tasting bbq meats you're after, you've gotta think strategically…
There's not point having the same level of heat all over the grill. Create two heat zones on your coal barbecue, one zone far hotter than the other. Shuffle pretty much all of the coals to the hot zone, and leave just a few for your… less hot zone. Use the hot side for searing and the cooler side for things that need more time to cook.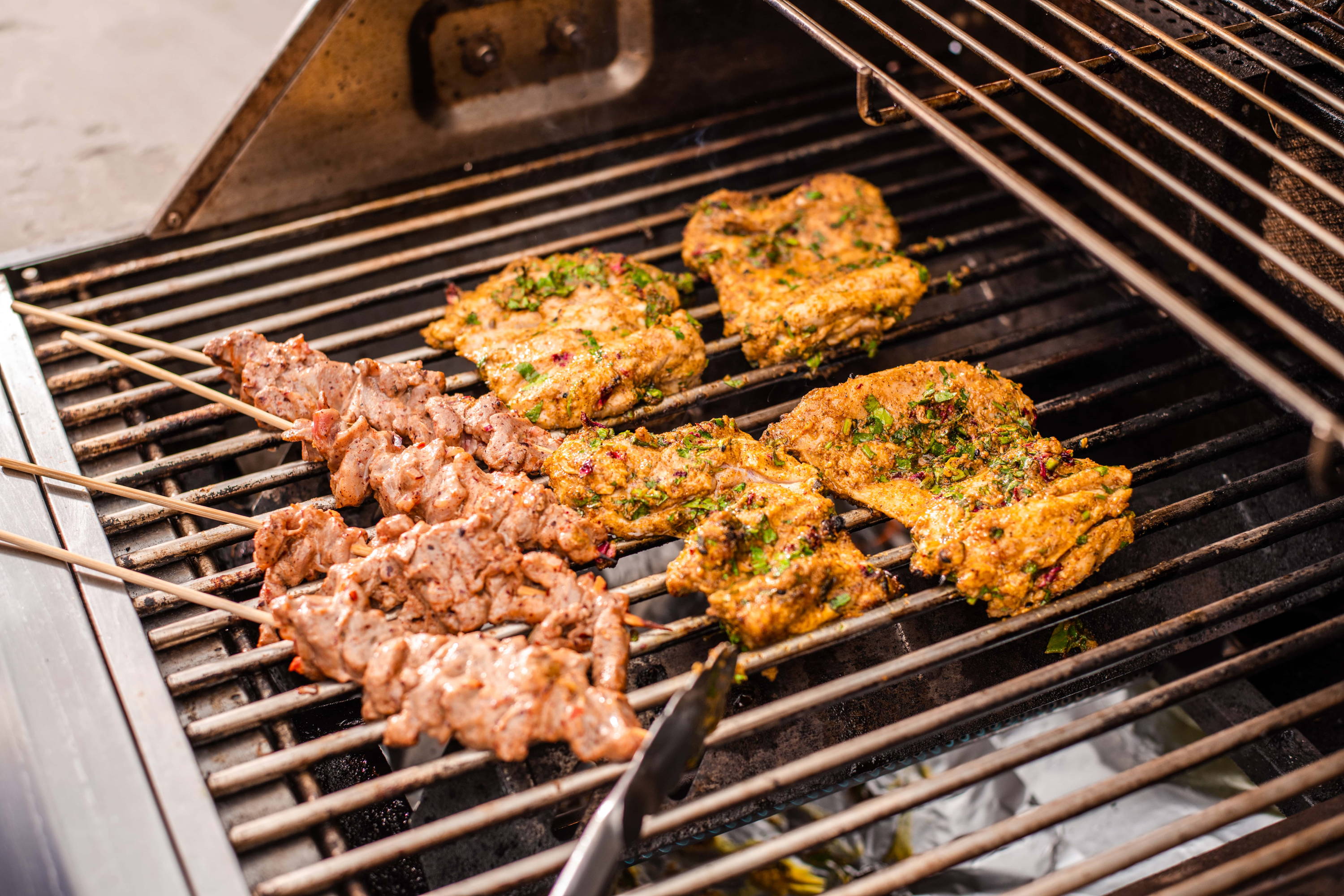 Faux pas 3: Cooking too much at once
And on that note… even if you've created two different heat zones, don't overcrowd the grill with too many different bits and bobs at the same time. It just gets complicated. Save yourself the stress and keep it simple.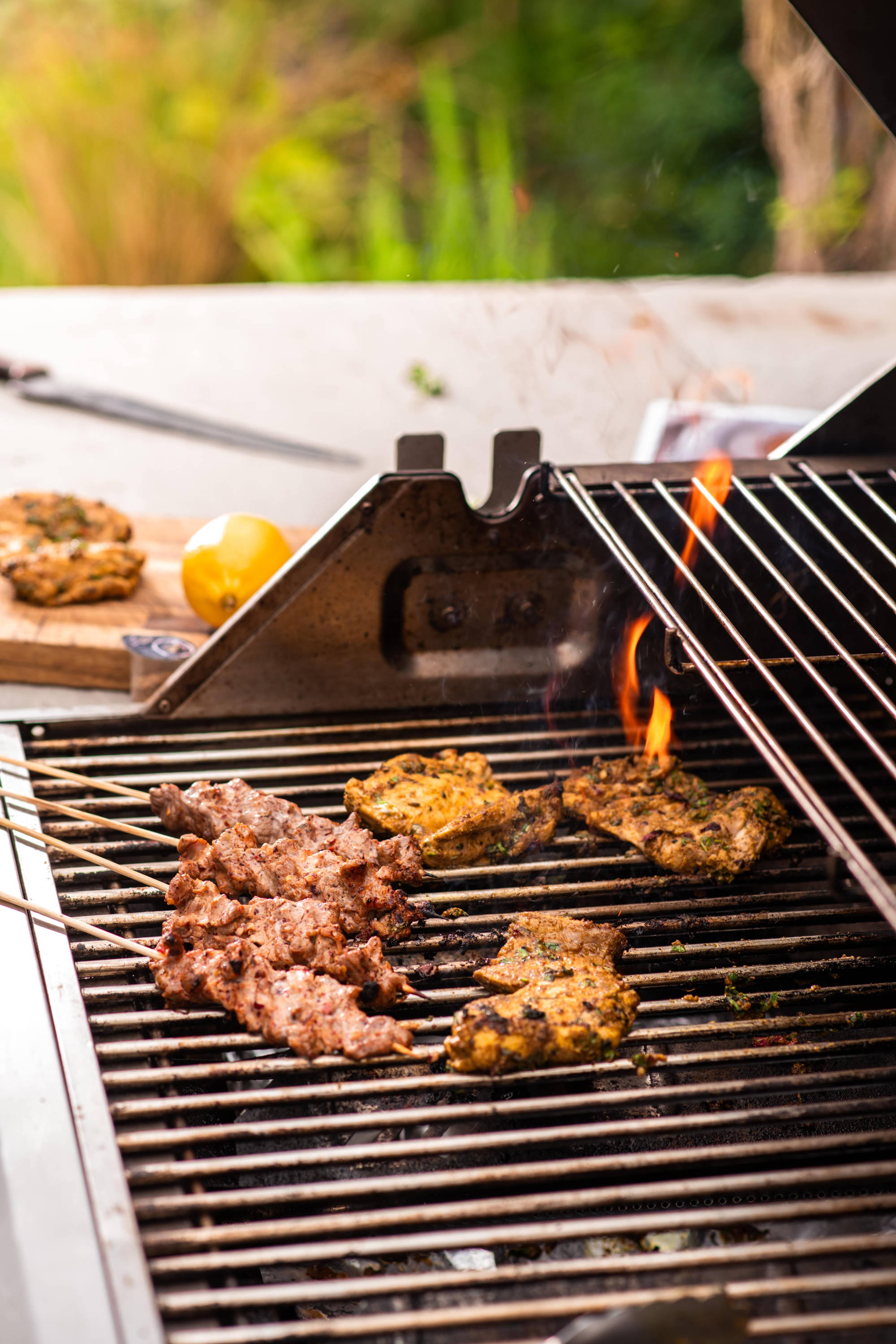 Faux pas 4: Being too eager to get grilling
A big mistake people make is putting meats and other bits on the grill too early. Steaks and lamb chops are the only cuts of meat that are ok to add just after lighting the coals; they'll be scorched on the outside and juicy and tender on the inside. Kebabs, sausages, burgers etc are best put on the grill when the flames are white and the embers have died down.
Faux pas 5: Not using the BBQ to its full potential!
The Little Green Egg and other contraptions alike are shiny and fancy and may be able to do everything from baking cakes to cooking a roast turkey, but don't take for granted what the humble BBQ can do! If you've not been grilling homemade flatbreads on the BBQ, you've not been doing it right. Simply brush olive oil on flattened dough and place it on the grill. We've got an irresistible recipe for grilled zahtar flatbreads in our Middle Eastern BBQ box. You should probably go and check that out...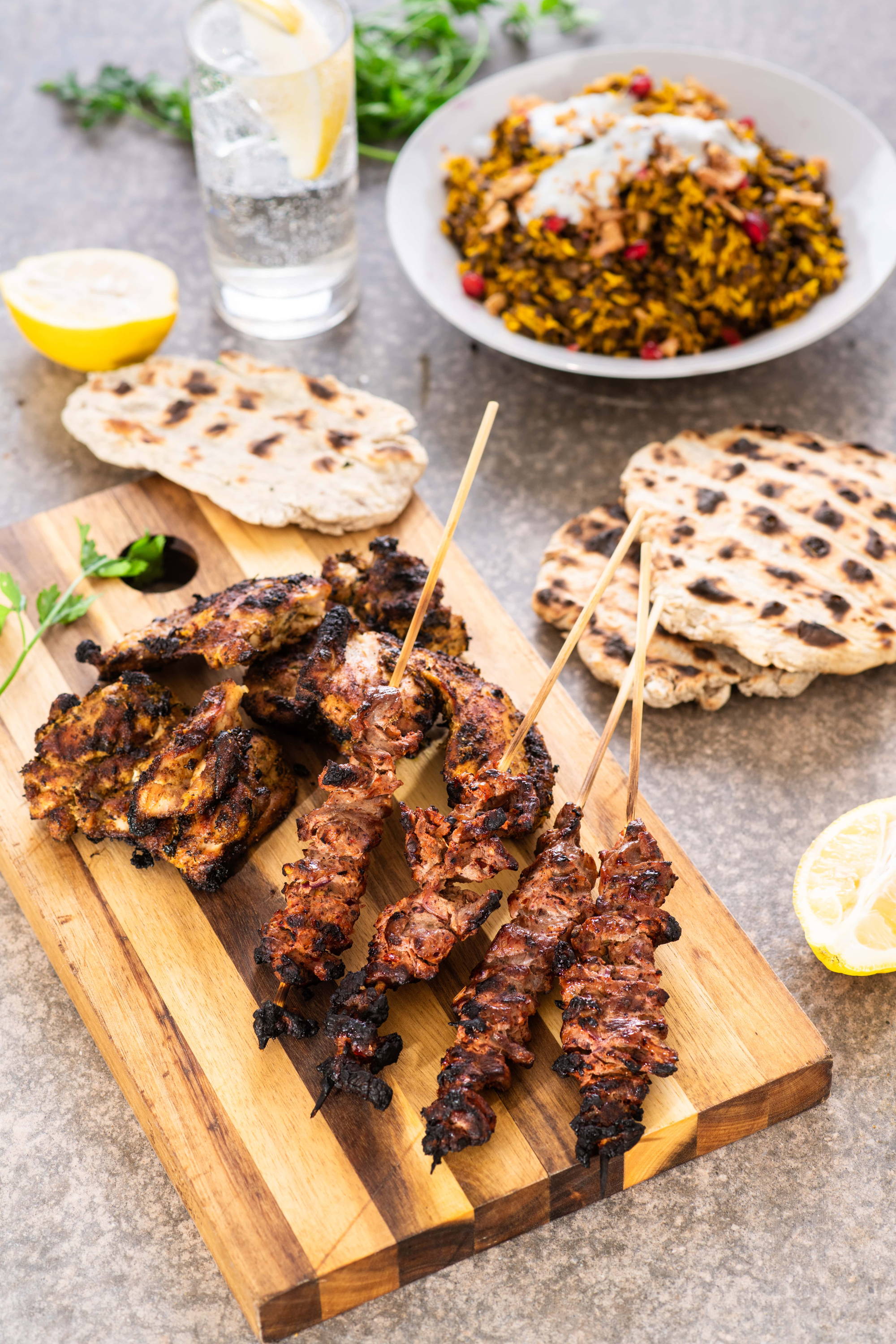 Faux pas 6: Giving your BBQ a scrub down after using it
Cleaning will not prevent rust from forming. I tell you what will though, leaving the fat from the cooked meats on the grill. To clean the BBQ, just use a coarse wire brush to shove away any debris when you next light up the grill,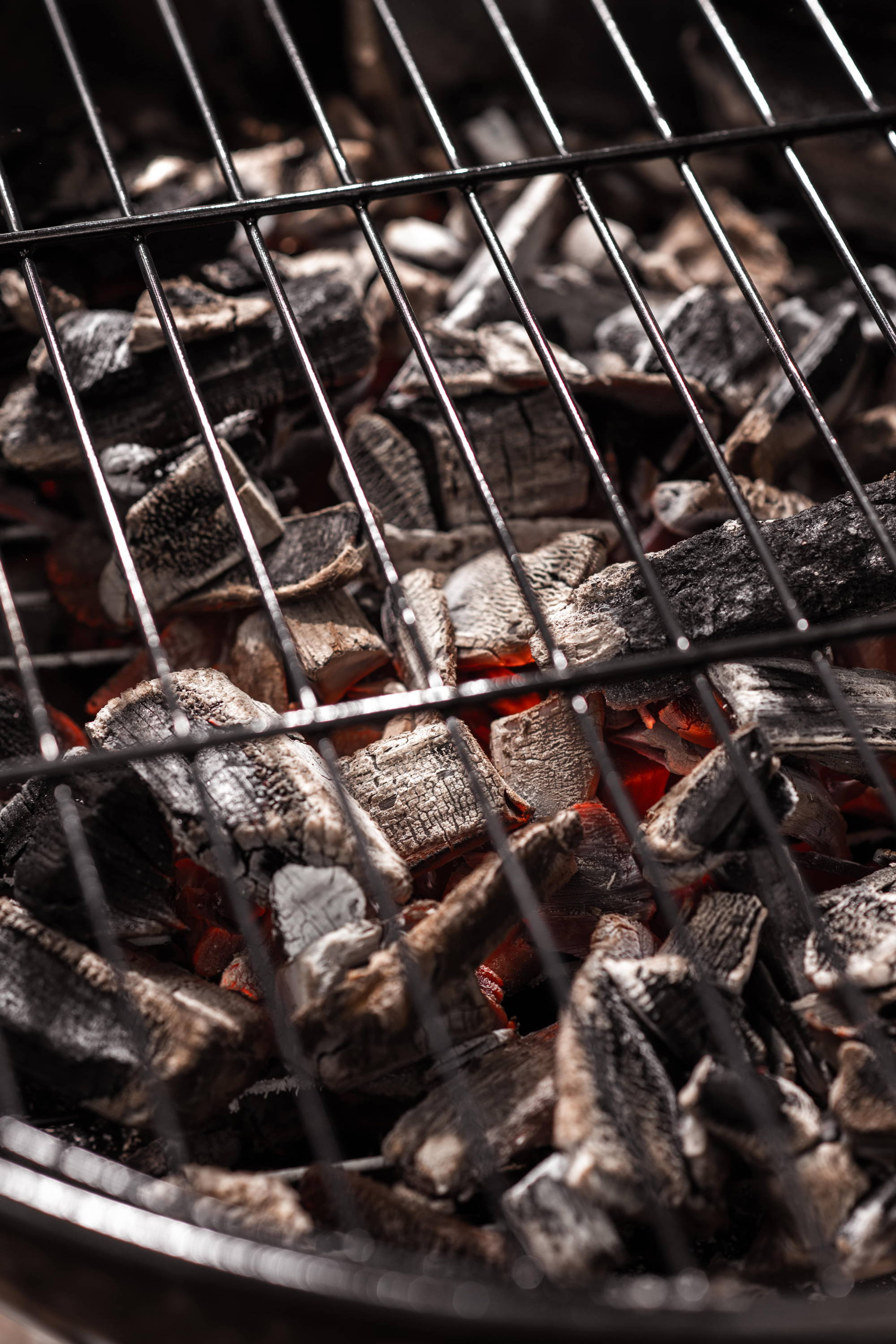 Liquid error: product form must be given a product