The feast Box dinner party playlist
Our menus span all corners of the globe. So far, we've explored the delectable cuisines of Africa, Latin America, China, India, the Middle East, the Caribbean, South East Asia, Japan and Korea. A cracking lineup if we do say so ourselves...
If you haven't already heard, at Feast Box HQ we've been busy wine pairing the Feast Box menu with the help of our friends at Virgin Wines. But that's not all we've been pairing. We've also put together a little dinner party playlist to showcase some of the best music to come out of these regions. Hopefully this inspires your next menu decision, perhaps it will even influence your next travel plans?
Whatever you do, make sure to get some of this world music queued on your Alexa or Google Play (other devices are available) while you chop, peel, fry or steam and tuck into your hard-earned meal.
Click on the links to head to the artists' Spotify playlist
Recommended Menu Pairing: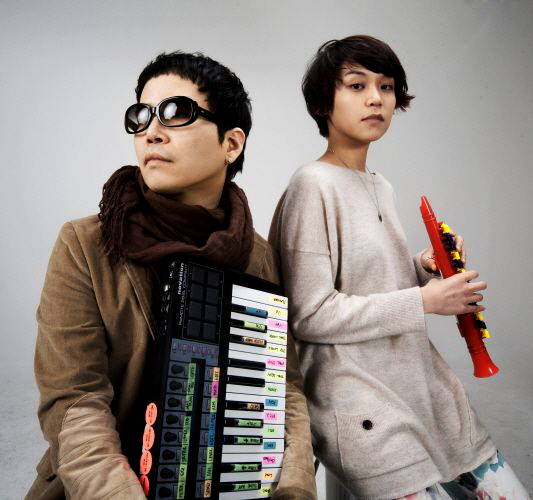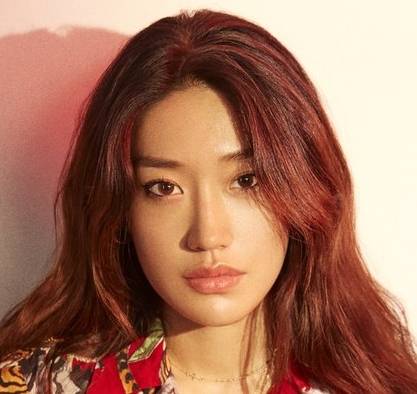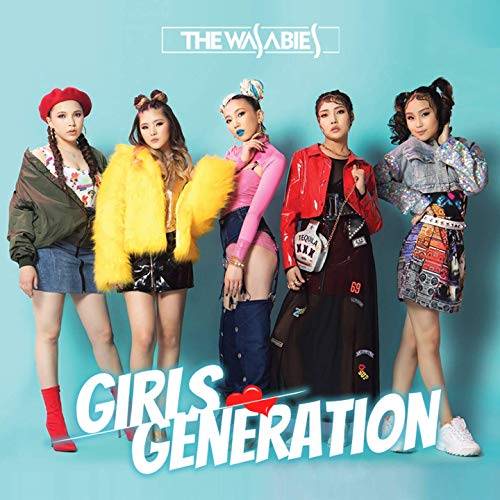 Recommended Menu Pairing: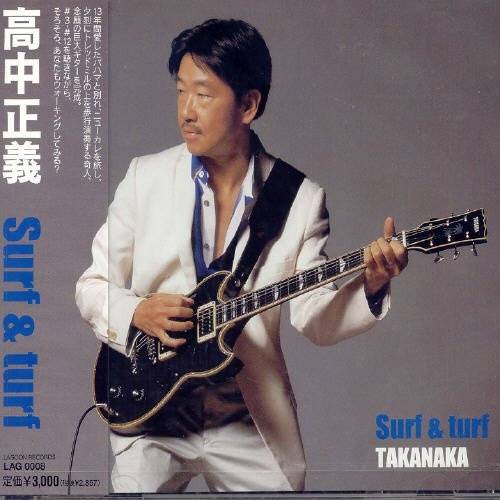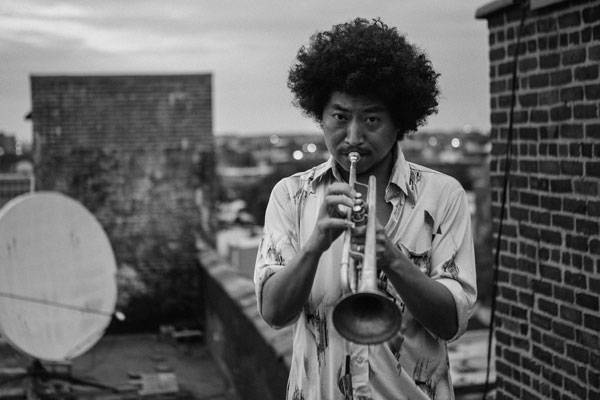 Recommended Menu Pairing:
Chickpea and Persian Lime Stew with Tahdig

Lahma Bil Basal with bulgur wheat and baba ganoush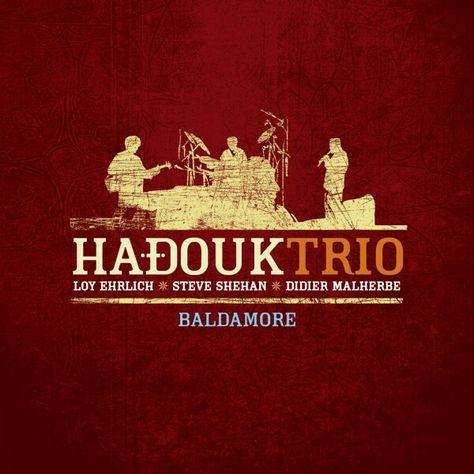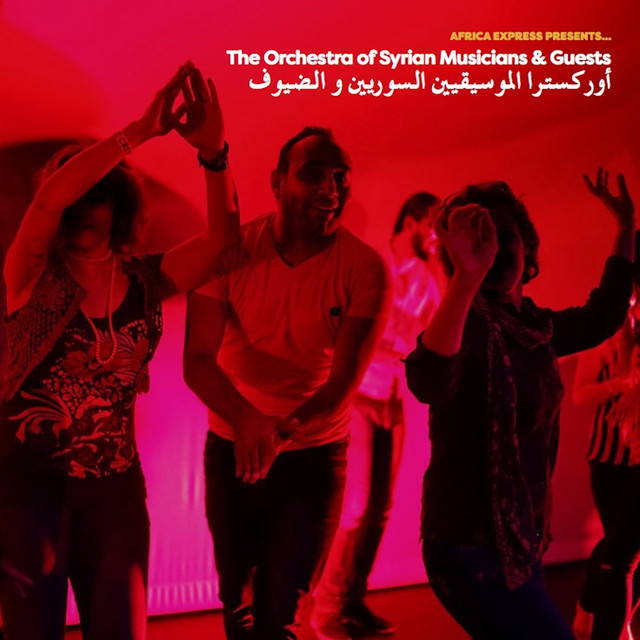 Recommended Menu Pairing: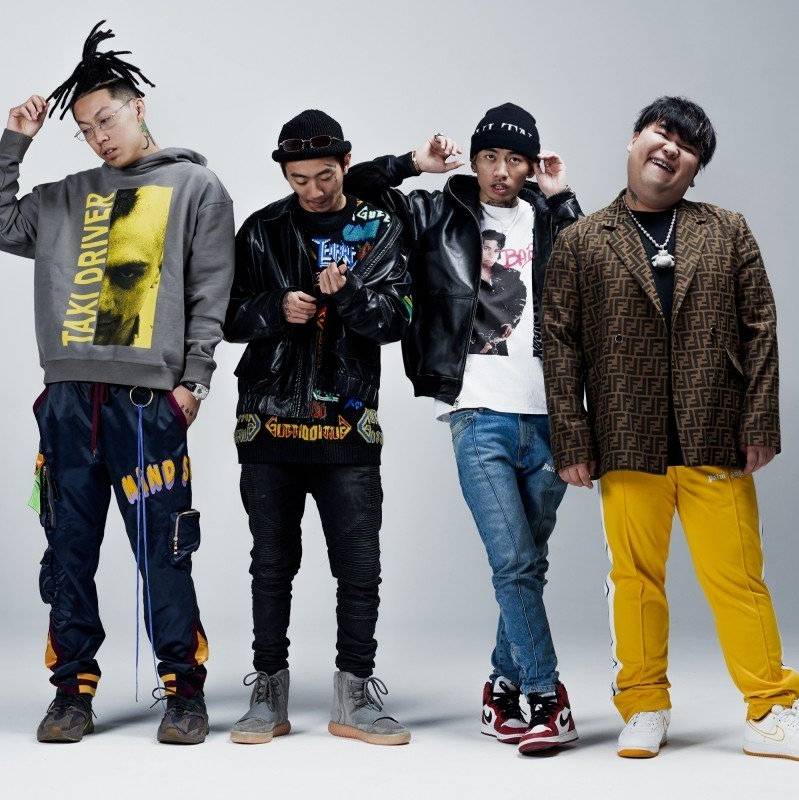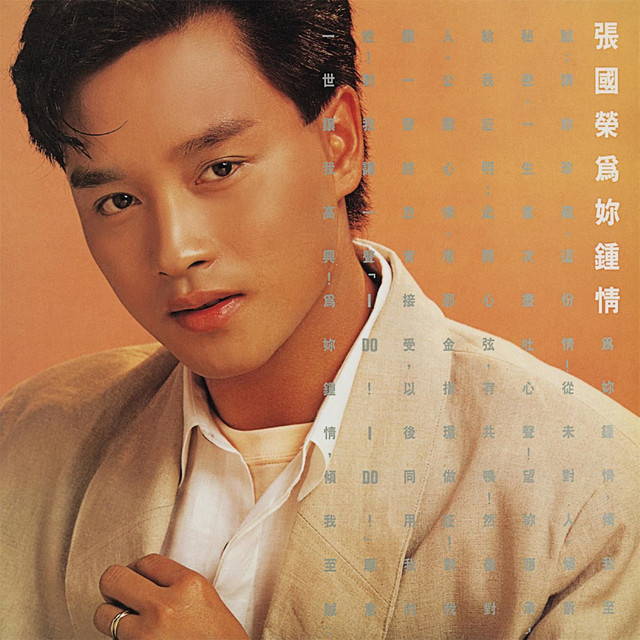 Recommended Menu Pairing: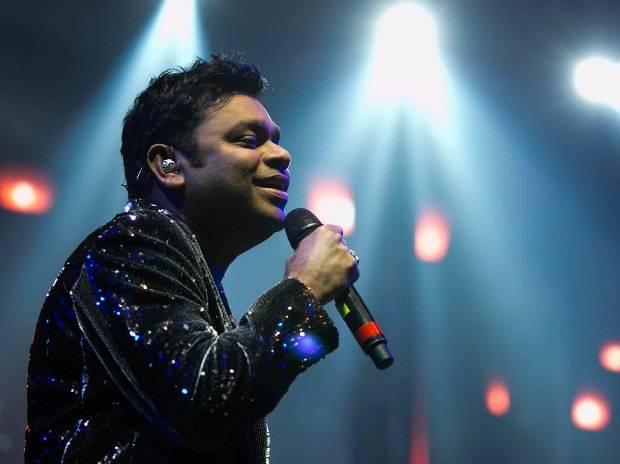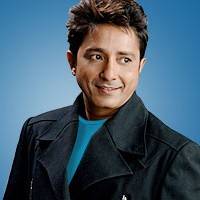 Recommended Menu Pairing:
Pilli Pilli Chicken Wings with Butternut Squash

Black Bean and Plantain Stew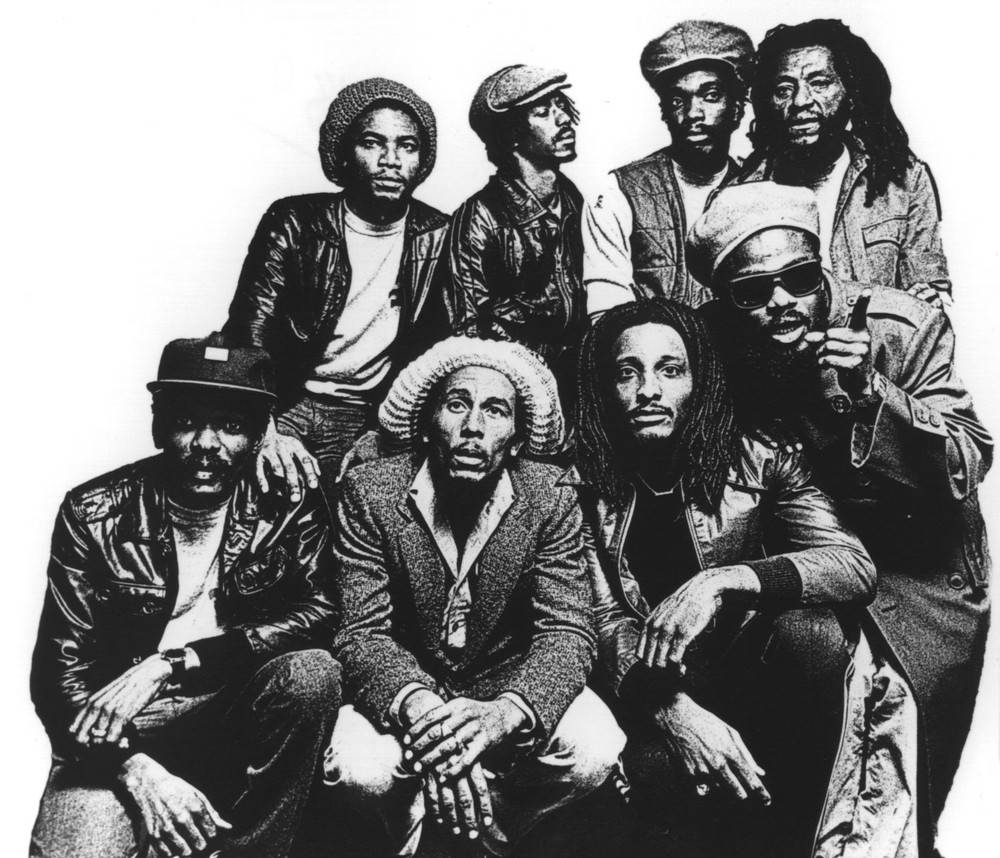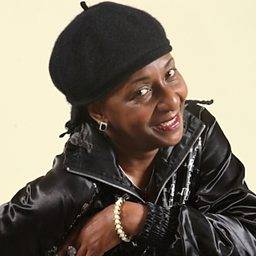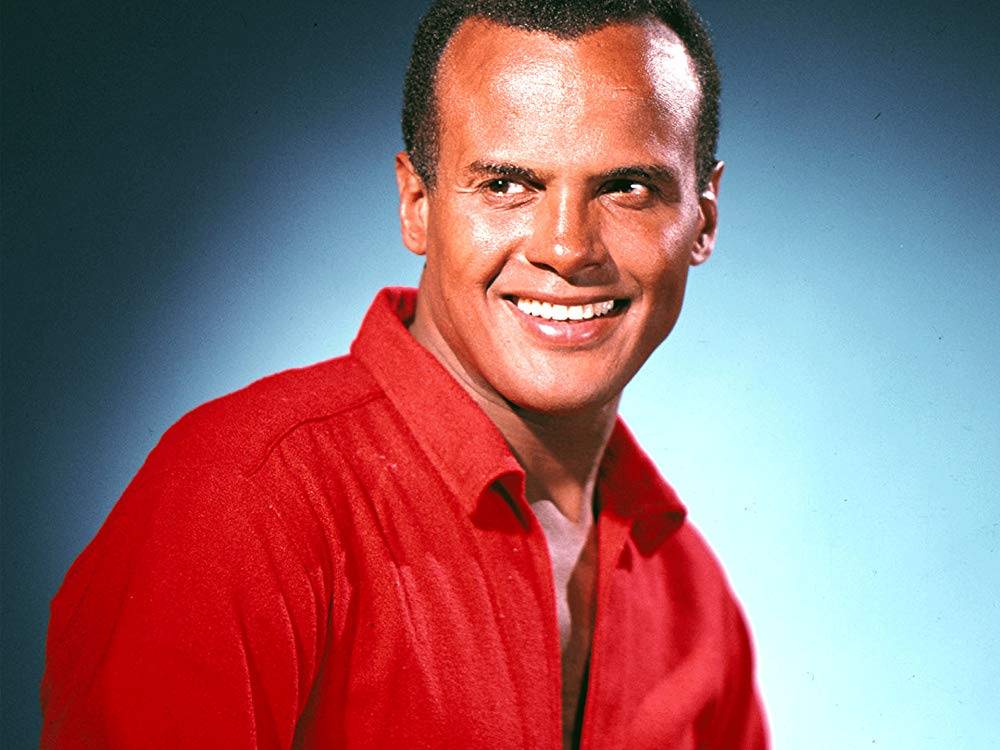 Recommended Menu Pairing:
Chicken and Chipotle Enchiladas