To say it's been a tricky year would be an understatement. Instead of focusing on the lows, here's a look back on some of the incredible things we've accomplished together this year.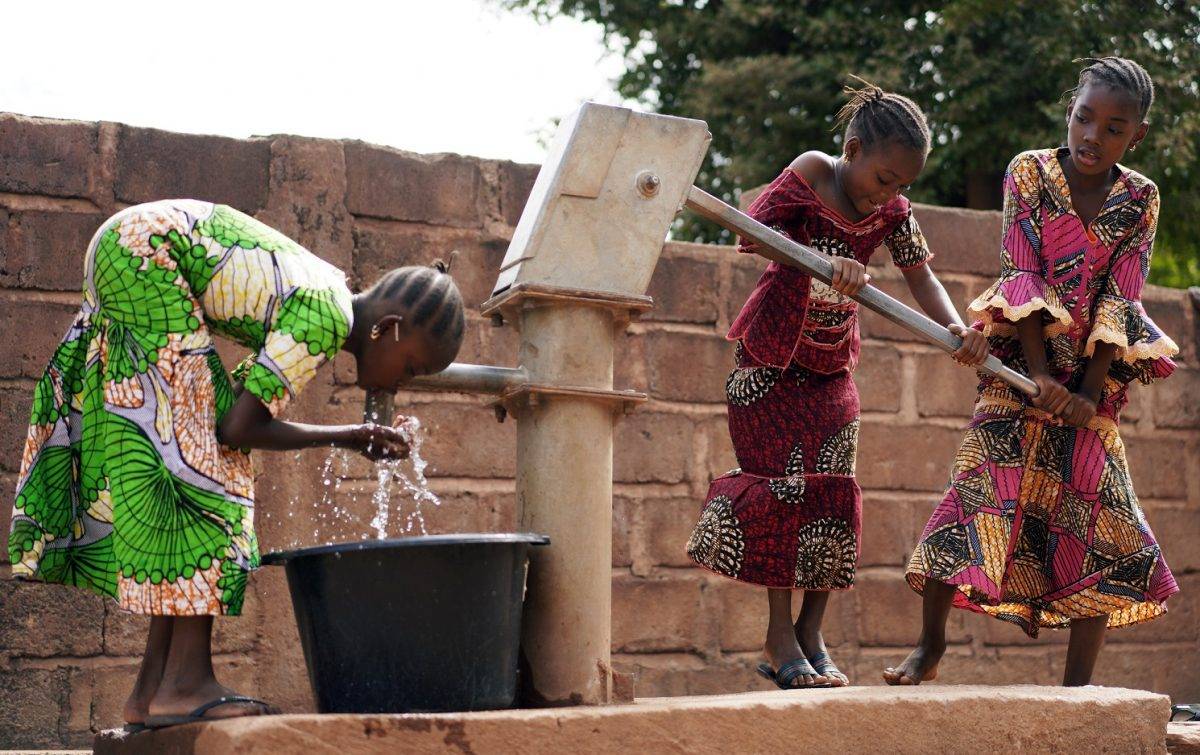 I'll start off by saying that if there's one thing 2020 has taught us, it's that coming together through the challenging times makes a world of difference. As a small team of 10, this resonates with us more than ever. But on a global scale, in 2020 we saw people around the world uniting to help others face unpredictable challenges, and daunting odds. Whether that's clapping for the NHS, delivering food parcels to your neighbour or just checking in with someone to make sure they're ok.
I wanted to give you my personal thanks because I am blown away by the support we have received from you this year. From all 10 of us here, we are so grateful to you for choosing Feast Box in 2020, and for helping us to raise money with our charity partner: Action Against Hunger.
In October 2020, we reached a pivotal point in Feast Box's life cycle. We altered our business model to make sure that every time you enjoy a Feast Box recipe, we'll donate to Action Against Hunger to tackle the fight against global hunger and malnutrition around the world.
As a small food business, we're incredibly proud that we're finally able to contribute to such an amazing cause, especially in the midst of a global pandemic. We really do have you to thank!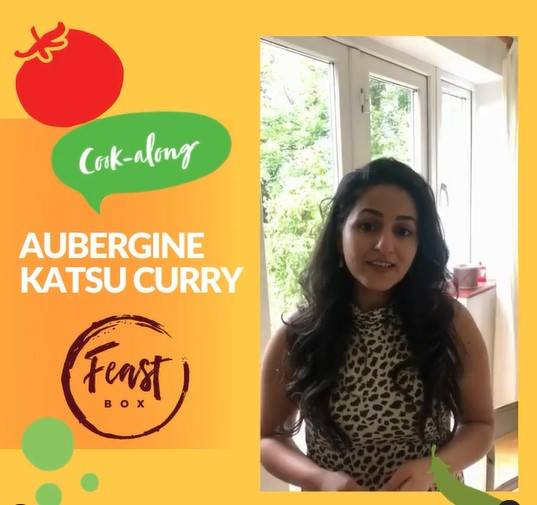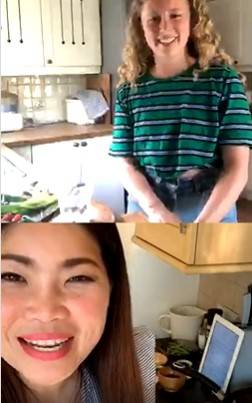 COVID-19 has affected nearly every country in the world, and no community has been prepared to deal with the pandemic. Along with our regular recipe donations, this year you tuned in to our live cookalongs with award-winning guest chefs to help support the Emergency Coronavirus Appeal.
Thanks to you, we've helped respond to this pandemic by supporting health centres, raising awareness about how to prevent outbreaks, and providing essential supplies ranging from medicine and hygiene kits to PPE.
Here's an update on how your support has helped saved lives:
Many hospitals have been shutting down due to fears of the virus. The AAH team have been ramping up support of health centers, treatment facilities, and isolation wards. The video below shows the impact of 6 weeks worth of nutrition treatment for young Halima, who in February 2020, was suffering from life-threatening malnutrition. She was given therapeutic milk and, later, ready-to-use therapeutic food to help her grow stronger and healthier. Your support in 2021 will help to save more young children like Halima.
In Cox's Bazar – the area of Bangladesh that hosts more than 850,000 displaced Rohingya from Myanmar– your donations have helped to provide essential nutrition and mental health services. The frontline team at Action Against Hunger are working hard to share information on infection prevention, good hygiene and sanitation practices. They're also expanding access to safe water, proper waste management, and soap supplies in health facilities, collective shelters, and in communities. Not only that, donations have helped to instal dozens of handwashing stations within refugee settlements.
On 4th August 2020, a catastrophic explosion hit Beirut, killing 178 people and injuring 6,000. In 2021, your donations will focus on supporting families who have been left homeless or sustained damage to their homes, providing hygiene kits and clean water and ensuring that pregnant women, breastfeeding mothers, and children under five years of age receive the nutrition they need.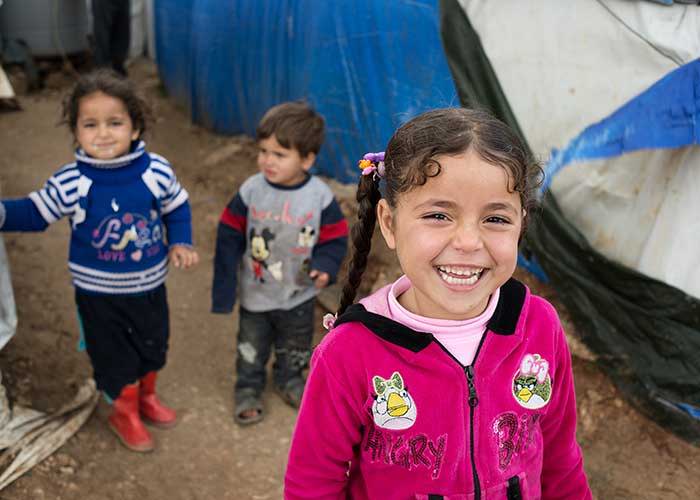 As a young company, we're so proud of everything we've achieved this year and can't thank you enough for your support. We hope you and your loved ones have a happy, healthy 2021, filled with endless, delectable Feasts. Most of all, we hope you continue exploring the world with us.
All the best,
Jyoti x