Around the world in 80 plates: Delhi
Around The World in 80 Plates:
One of the most tangible memories of travelling is the beautiful meals shared and new flavours explored. So each week, we want to travel with our tastebuds by exploring a new destination and dish to help sate your wanderlust and delve into the inspiration behind what we do. If you dream of taking a cooking class in Thailand, or sipping sake over an omakase experience in Japan, then strap in and get comfortable – no passport necessary!
The first delicious destination is bustling Delhi. We'll be hopping on a rickshaw, weaving through the city's culinary highlights, sampling the cuisine that makes Delhi so special.
Contents:
Celebrate Delhi Style
North Meets West
Roti Town
Delhi's beloved dish: Butter Chicken
Let's Chaat
Samosa Chaat Recipe
Delhi's No.1 Premium Beer: Kingfisher - Scroll down for free beers!



You've arrived at the world's most multicultural city. Home to nearly 20 million people, Delhi reflects India's technicolour coat of cultures, religions and traditions: 16 official languages, several hundred dialects and six major world religions. If you're the type that falls in love with all things delicious, we expect you'll fall head over heels in love with India's foodie capital. Unless you're from Mumbai that is. The two cities have rivalled this crown for many years, and loyalists in each camp will swear by their region, but we'll leave that debate for another time…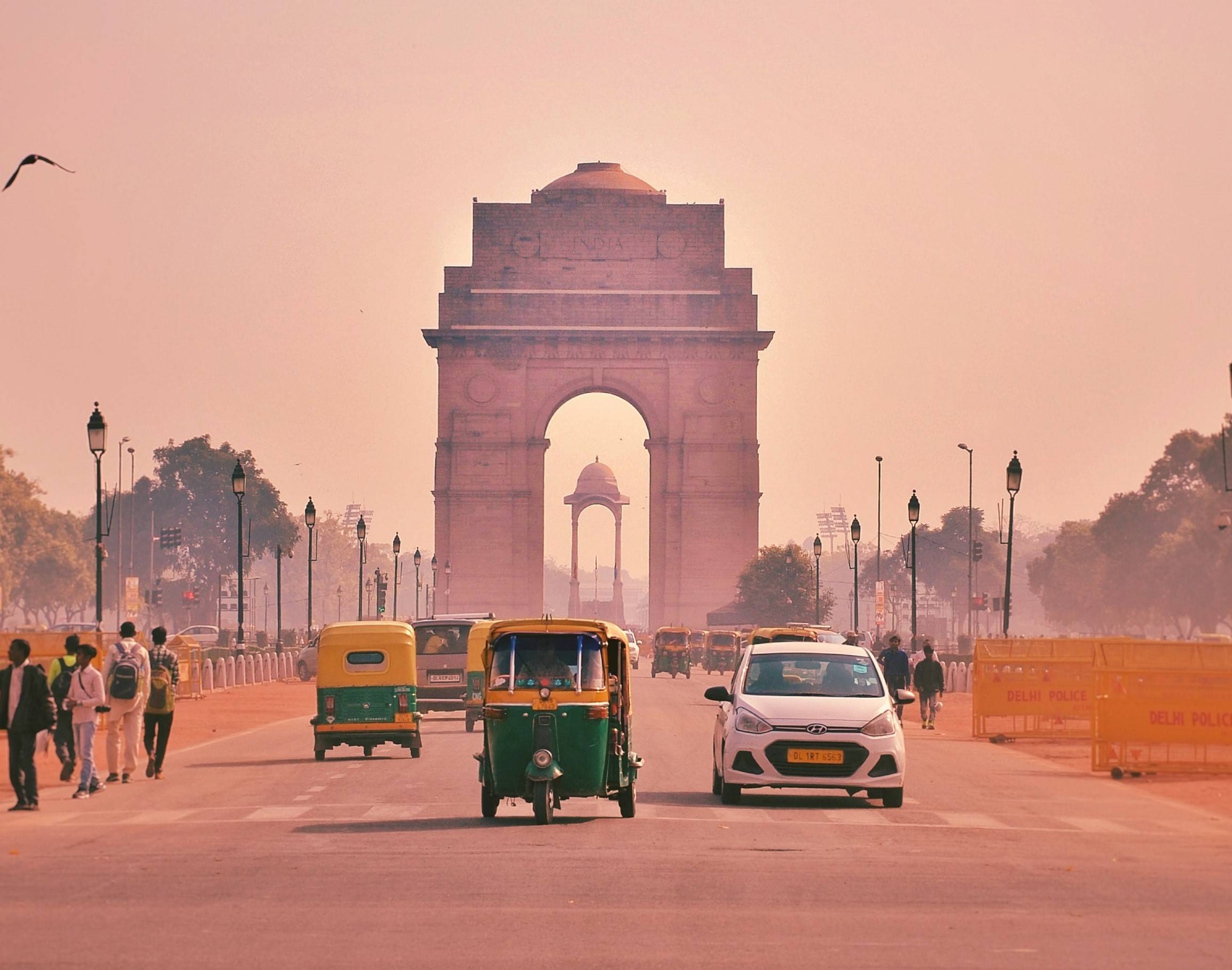 India Gate, New Delhi @ambientpictures
The rich culinary heritage of Delhi has very much imprinted on its food scene today. Over centuries, the city has absorbed settlers and visitors from across the globe. Originally a Hindu country, Delhi was conquered by Muslim invaders in the early thirteenth century and again by the Mughal Empire in the sixteenth century. It then fell under British rule in the late nineteenth century, before finally winning independence in 1947 along with the rest of the country. This history accounts for Delhi's diverse flavours: a mix of Western and traditional. With the Mughals came a refinement in Indian cuisine that expanded across the whole of Northern India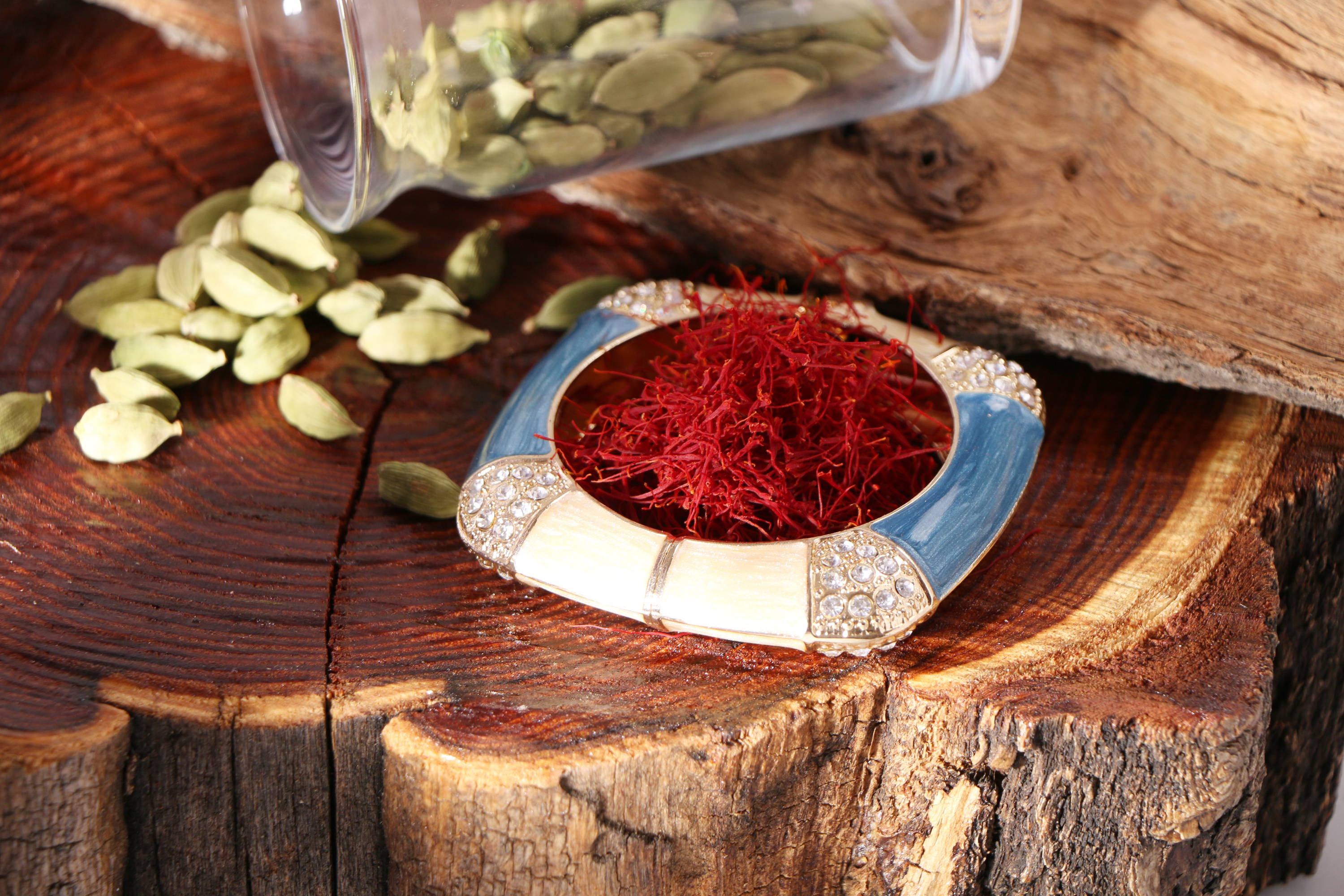 Left: saffron and cardamom Right: Traditional chicken biryani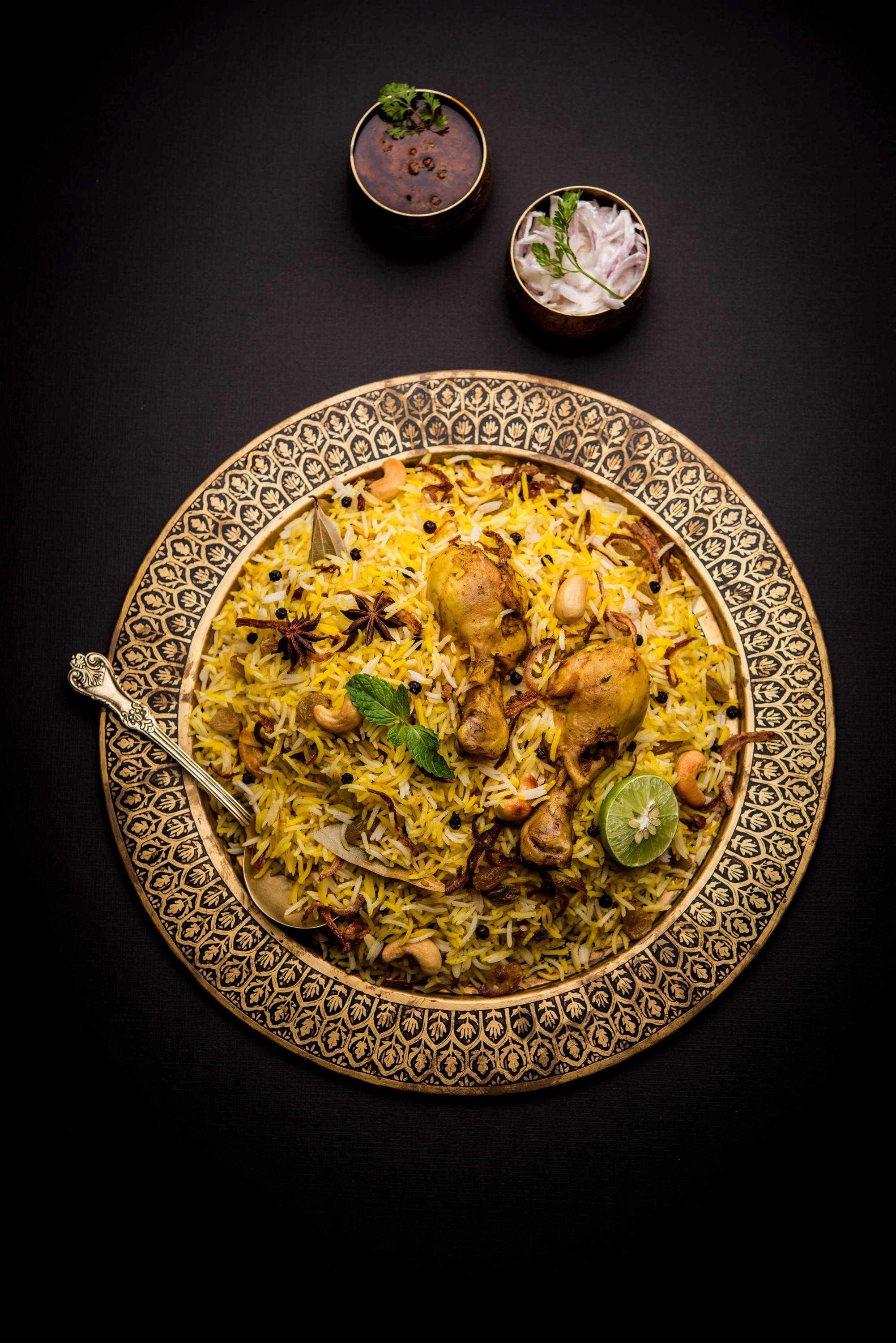 Mughlai cuisine brought new foods to the subcontinent from Central Asia: meat, ghee, nuts, saffron and more. They alsobrought with them new cooking processes such as baking bread, cooking meat skewers (kebabs) in a clay oven, braising meats, tenderizing meats using yogurt protein, and making native cheese. Globally renowned dishes and ingredients like korma, biryani, butter chicken, pilaf and paneer are largely down to Mughal influence. Many Indians today define Mughlai cuisine as mild-hot creamy nut-based gravies with lots of rice and rich, creamy desserts laced with luxurious spices like cardamom, saffron and cinnamon, cloves and nutmeg.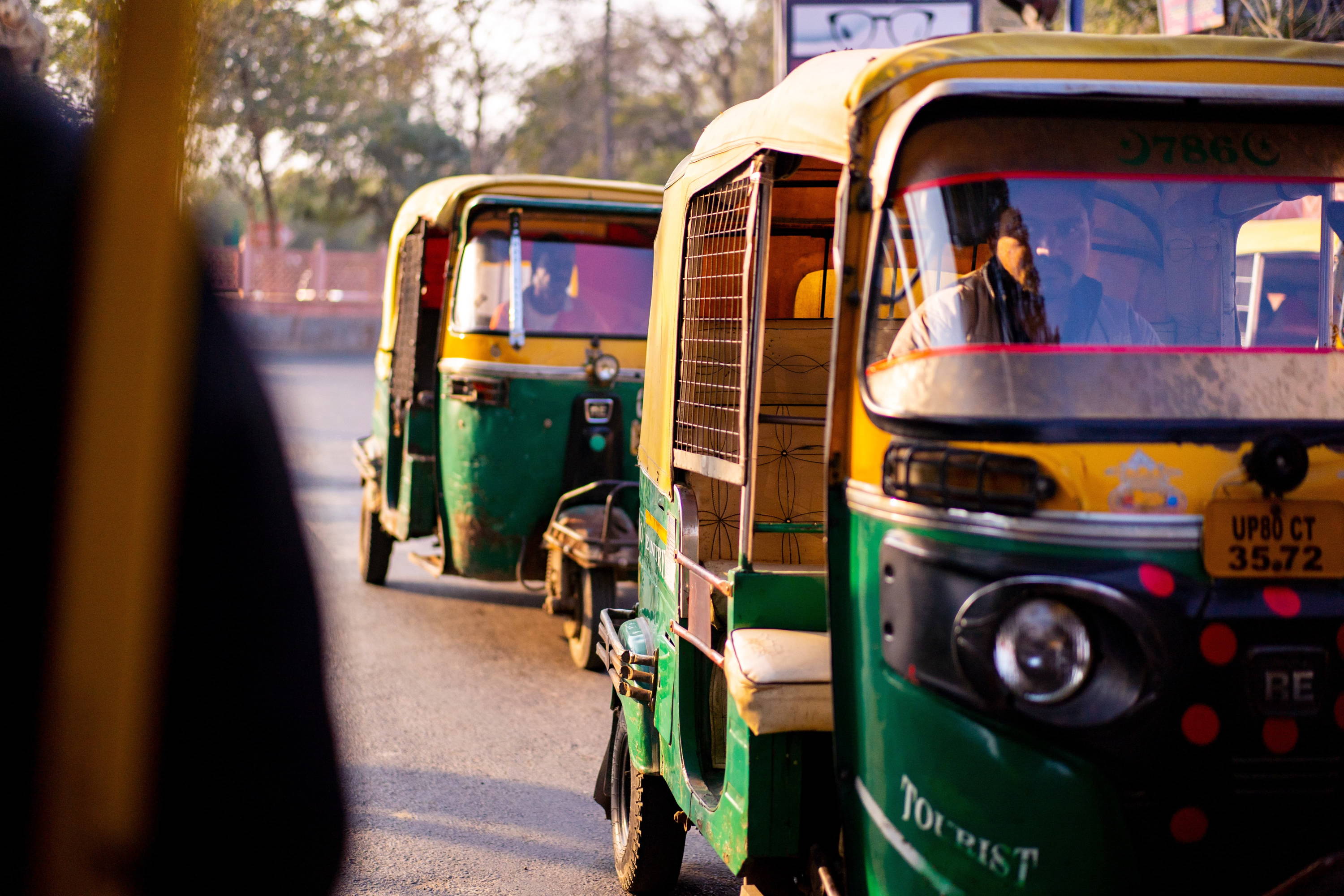 Tuktuk drivers in Delhi @onixion
Today, Delhi is not only the food capital of India, but also the country's fashion and political capital as well. If you're young, bright eyed and bushy tailed and looking for somewhere to dance until the early hours of the morning, there's no better place to be than Delhi. It's not uncommon for celebrations like weddings to last from 5 to 10 days! Lawmakers have even put forward bills to curb excessive spending on these extravagant arrangements. But with great parties, comes great food. If you're lucky enough to be invited to a Delhi wedding, expect lavish banquets with platter after platter of paneer tikka, pav bhaji, rich curries, dals and lip puckeringly sweet desserts such as jalebi, gulab jamun and kulfi.
You don't have to be invited to a wedding to get your hands on Delhi's incredible food offering though. The moment you step foot in the city you're hit with the intense aroma of heavily spices street food on every corner.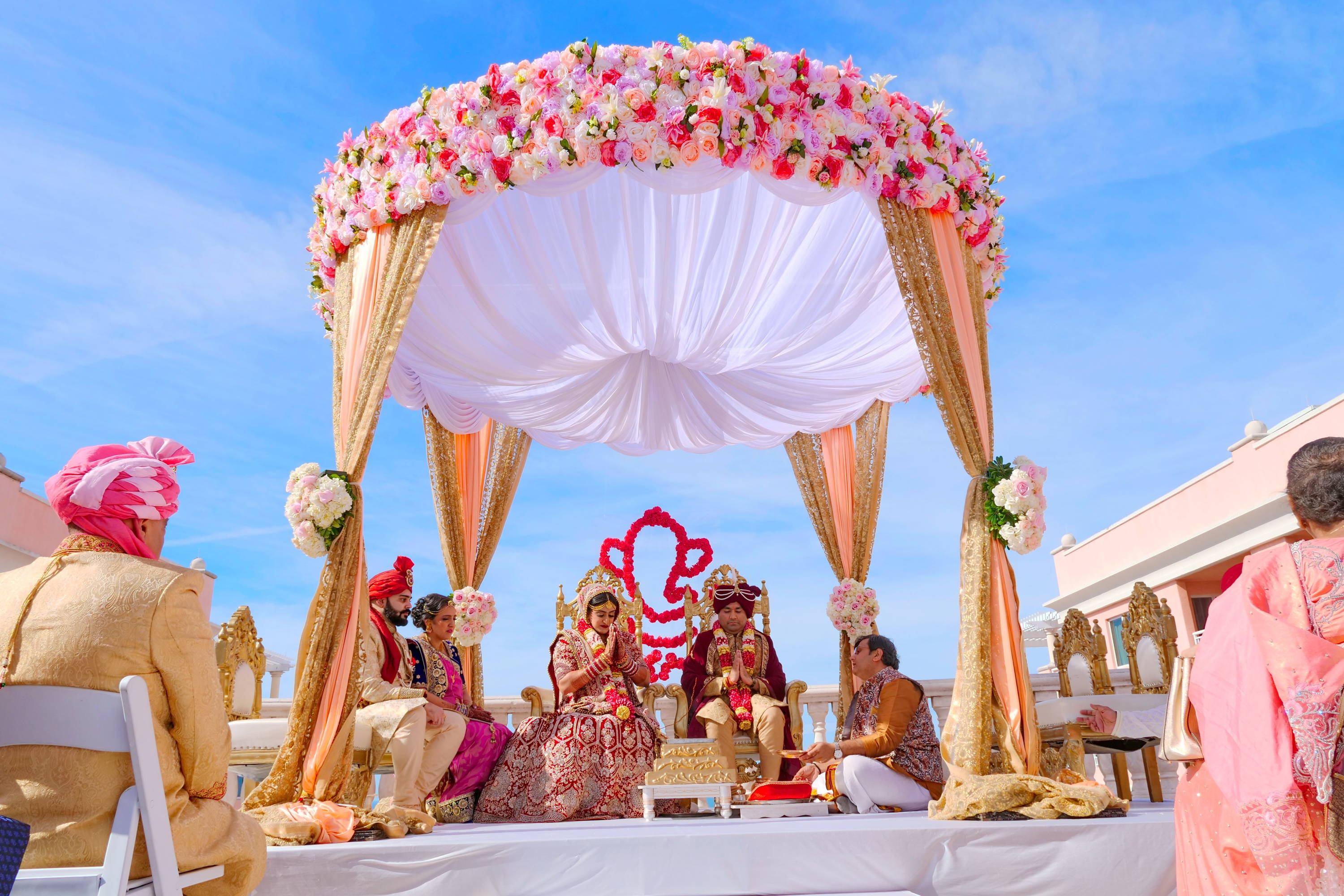 Left: Indian wedding Right: Gulab Jamon, traditional Indian sweet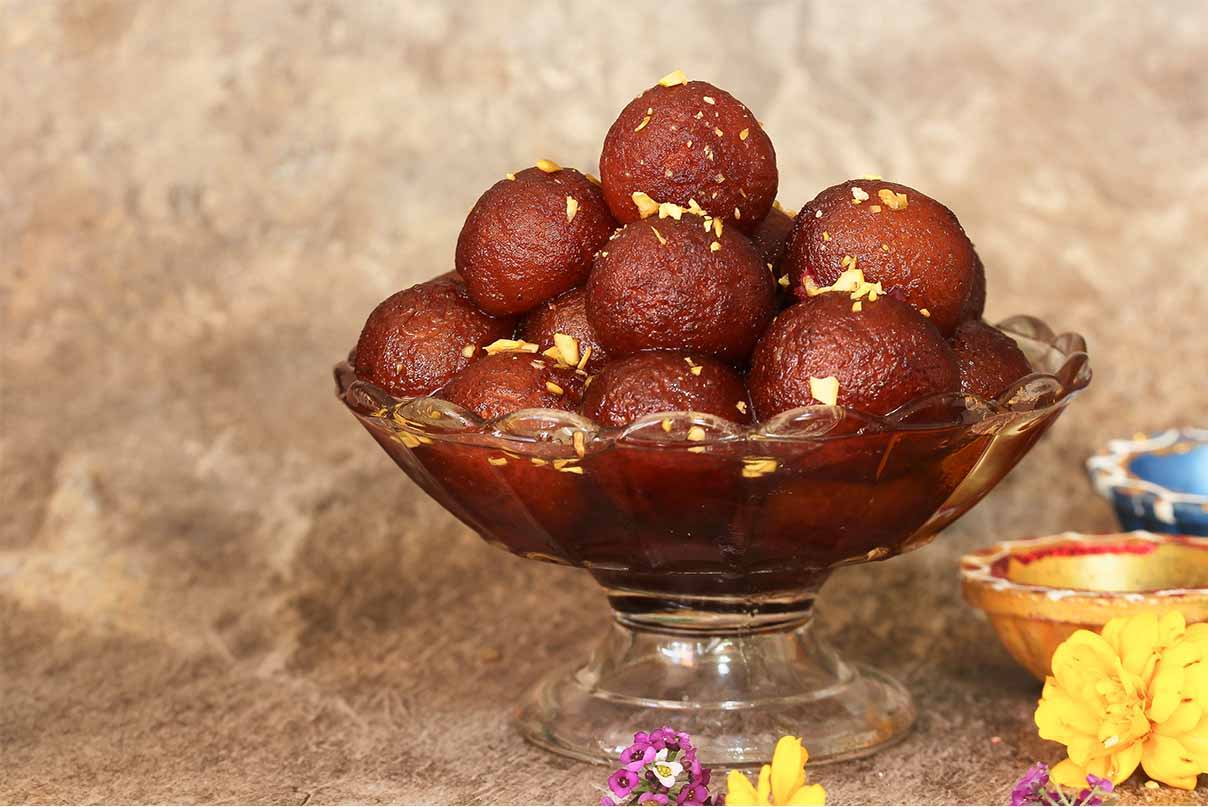 New Delhi developed its eclectic cuisine when India and Pakistan partitioned. Roughly half a million refugees arrived from what was thereafter to be known as Western Pakistan. The partition gave Delhi cuisine a new identity: a blend of pre and post partition food traditions. Whilst you can pretty much find any kind of food in Delhi, traditional North Indian food today is deeper, earthier and more savoury than the lighter, fresher flavours associated with the south. Expect to taste dishes decorated with garam masala and cumin, curries soured with amchur (dried mango powder) and aromatics such as fenugreek and coriander leaves. After 1947, the Hindu Sindhis from Sindh (now Pakistan) brought with them their special 'papad': crispy, spicy flatbreads. With some similarities to other South and North Indian versions of the papadam/papad, the Sindhi papad has its own unique blend of flavours: black pepper, dill seeds and other seeds and spices, giving it an authentic Sindhi flavour.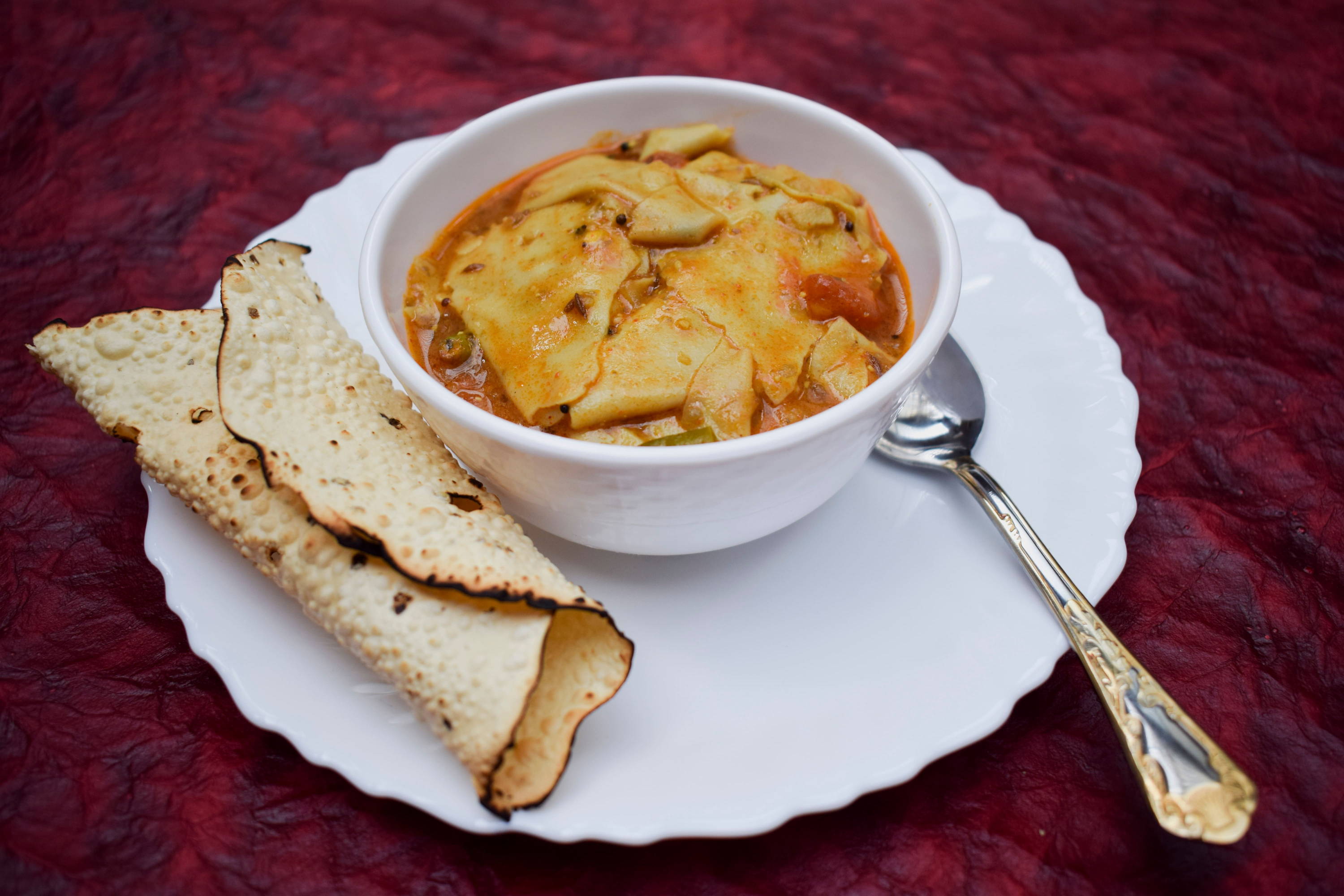 Papad ki sabji a North Western Indian dish from Rajasthani and Gujarati state in india
Though parathas are not linked to Delhi alone, being the vibrant food capital that it is, you'll find some of the world's most mouthwatering parathas. Parathas are a type of roti, a beautifully buttery, flaky flatbread, often eaten alongside your meal and used as a vehicle for scooping up curries. You can also find aloo paratha or matar paratha which are parathas stuffed with potato and peas. Paranthe Wali Gali is a famous street in Chandni Chowk known for selling the best parathas in the city. This legendary street is a haven for foodies who're on the lookout for a scrumptious range of parathas that will make you swoon. Paranthe Wali Gali houses some of the oldest shops that have been in the business of serving tasty parathas for hundreds of years.

You are in advanced mode.
You can turn it off in left sidebar. To use advanced options, you will need to enter your own Google Maps API Key.
Get Google API Key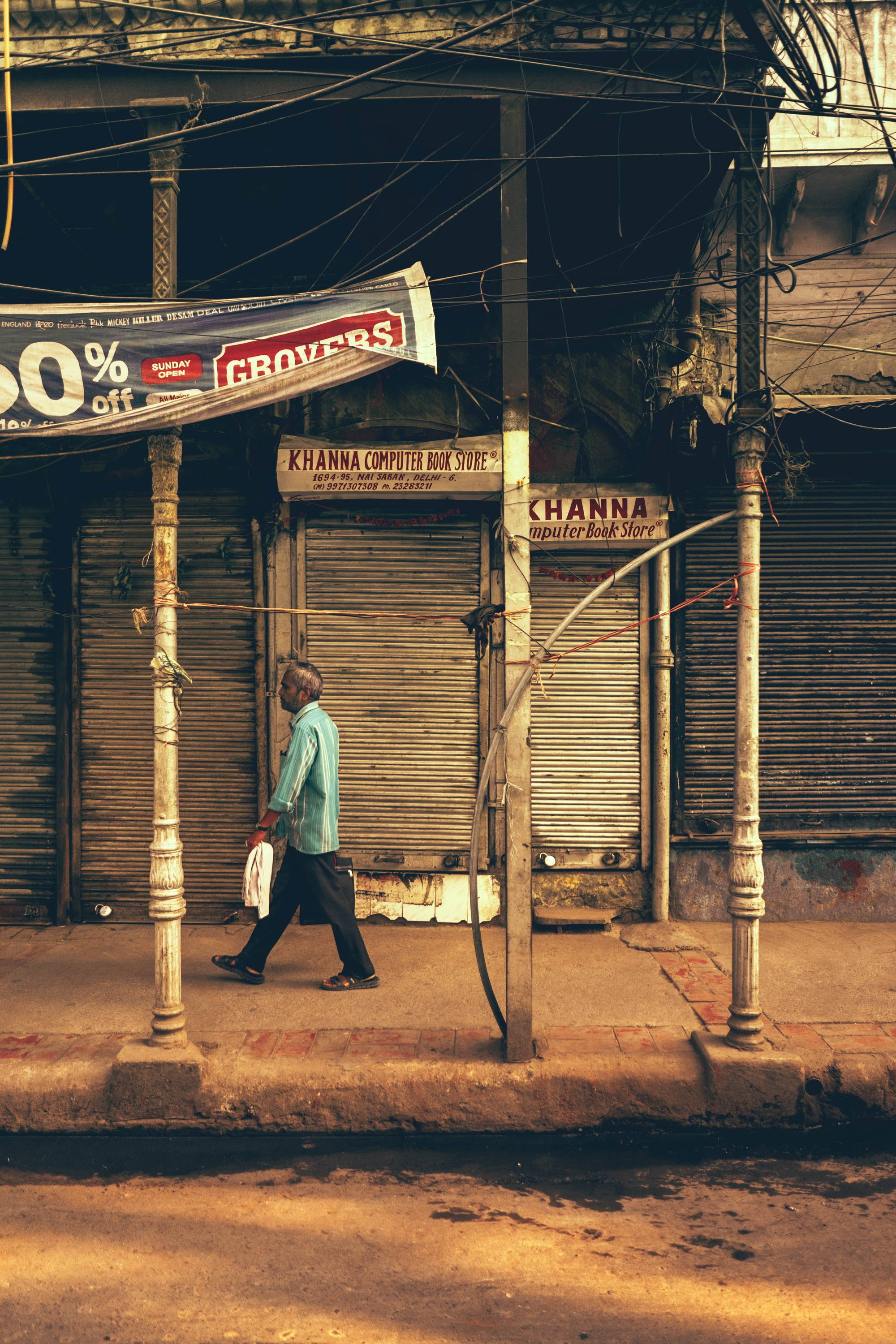 Delhi's beloved dish: Butter Chicken
From Mughal kebabs came tandoori meats and from tandoori meats came Butter Chicken, also commonly known as Murgh Makhani. This dish was born in the kitchen of the Moti Mahal hotel in Delhi in the middle of the 20th century. The chef who created it was looking for an innovative way to use up leftover tandoori chicken that had been hanging above the tandoor all day waiting to be sold. He immersed the chicken pieces in a gravy of tomatoes, cream, butter and spices to help them regain moisture and hence the Butter Chicken was formed. Being India's most popular curry ,you'll find it served on the menu of most restaurants. However, it's important to tell you to watch out for the versions that aren't authentic- quite often the dishes will be overly sweet, flavoured with raisins and tomato ketchup and loaded with food colouring. Other times the dish is made too spicey. The beauty of Butter Chicken lies in the subtle balance of tanginess and a velvety texture.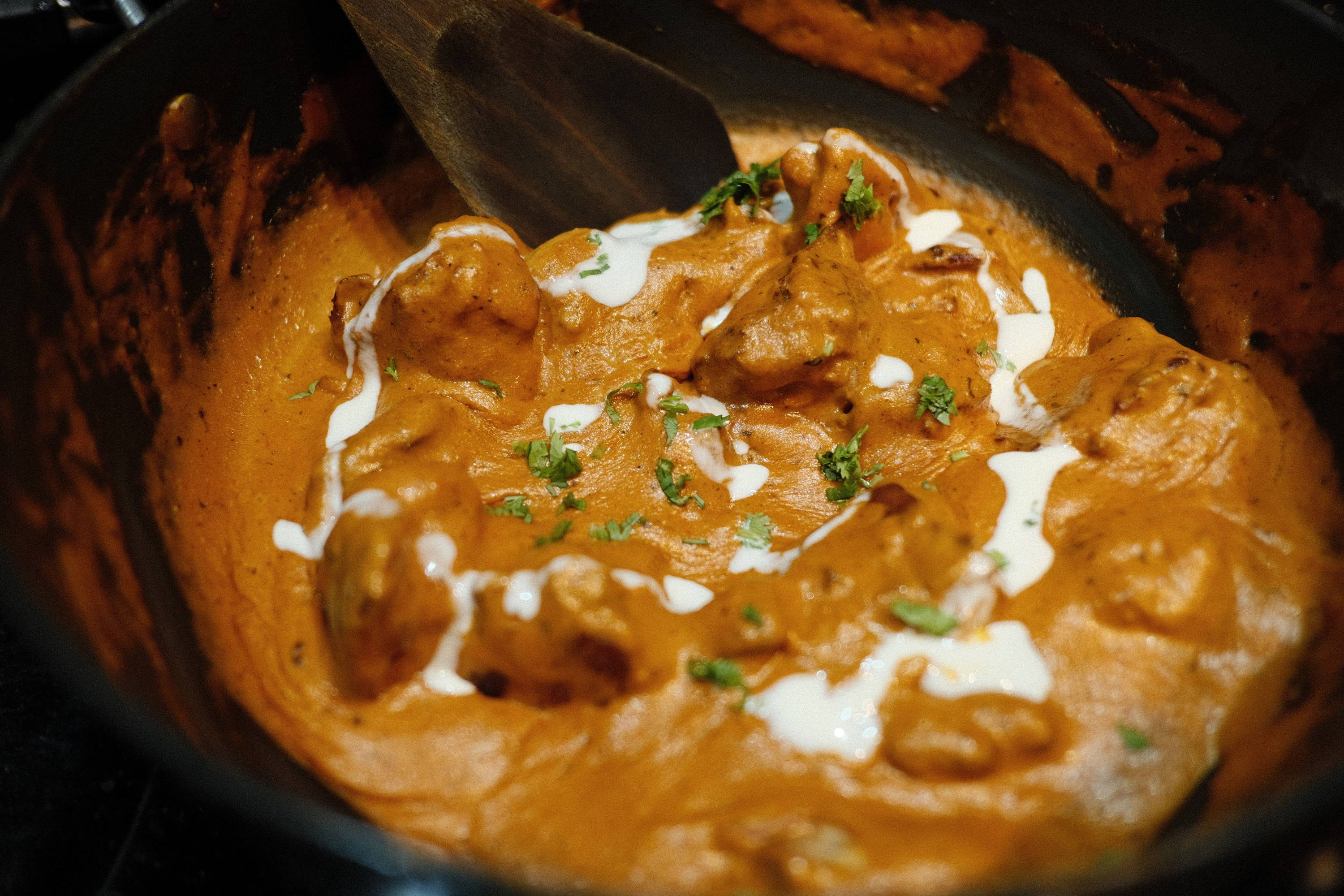 Watch our Butter Chicken cookalong on IGTV Dipna Anand, owner of Gordon Ramsay's voted 'Best Restaurant': Brilliant Restaurant.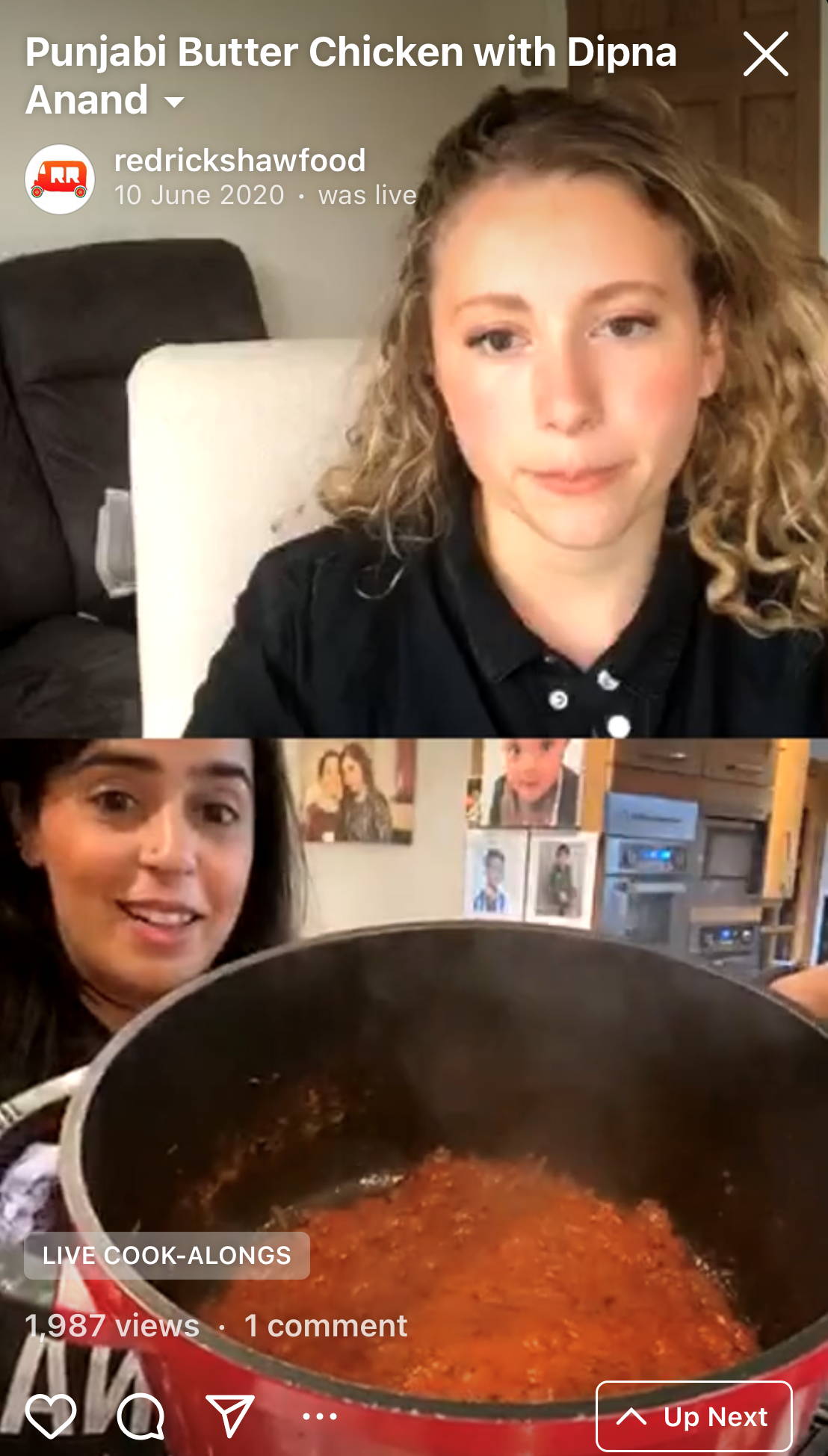 Many of the most popular dishes from Delhi's street stalls are vegetarian. We won't be the first to proclaim that one of the tastiest street food delicacies is papdi chaat. The crispy wafers made from chickpea flour are dipped into yogurt, topped with fried potato, mashed chickpeas, onions and tomatoes, then drizzled with sweet chutneys. Papdi chaat is finished off with a sprinkling of sev (small pieces of crunchy noodles made from chickpea flour), seasonings, and fresh coriander. You'll see the term 'chaat' used in multiple dishes (samosa chaat, aloo chaat, masala chaat). The word is used to describe a savoury snack, but its literal definition means 'to lick' which is obviously because every chaat dish is so finger-licking good! A dish that contains chaat will satisfy practically any craving: sweet, sour, tangy, crunchy, spicy.
Scroll down for the recipe!
Samosas

White Onion
Green Chilli
Brown Mustard Seeds
Cumin Seeds
Clove
Crushed Garlic
Crushed Ginger
Kashmiri Chilli Powder
Turmeric Powder
Ground Cumin
Sautéed Onion Paste
Tomato Passata
Chickpeas
Garam Masala
Coriander
Yoghurt
Tamarind Chutney
Hariyali Chutney
Sev
Serves: 4 people
Cooking time: 35 minutes
Active time: 30 minutes
8
2
2
2 tsp
2 tsp
6
2tbsp
2tbsp
2 tsp
2 tsp
3tsp
3 tsp
2 cartons
2 cans
3 tsp
2 bunches
300g
4 tbsp
4 tbsp
4 tbsp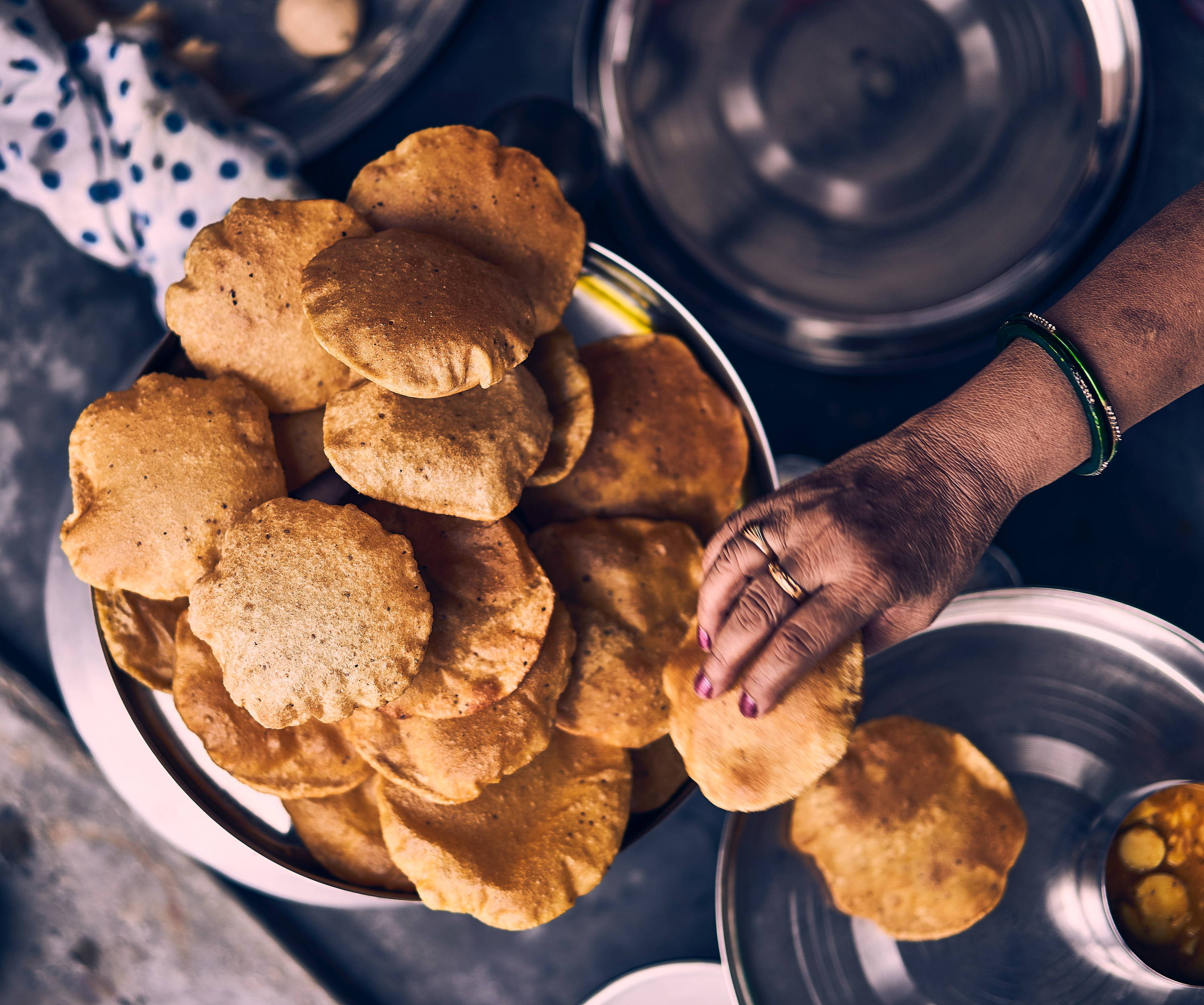 Step 1: Bake the samosas
Preheat your oven to 180°C. Line a baking tray with greaseproof paper and lay out the samosas. Brush the samosas with a little oil and place in your hot oven for 10 minutes. Turn them over and bake on the other side for a further 10 minutes. Leave aside in a warm place
Step 2: Prepare the channa masala
While the samosas are baking, prepare the channa masala. Peel and roughly chop the onion and finely chop the green chilli
Step 3: Flavour the oil
While the samosas are baking, prepare the channa masala. Peel and roughly chop the onion and finely chop the green chilli
Step 4:
Add in the diced onion along with a pinch of salt and fry gently on a low heat for 6-7 minutes until softened and golden brown. Add the crushed garlic, crushed ginger and green chilli and stir well. Fry for a further minute
Step 6: Get saucy!
Add the aromatic spice blend to the onion mix, stir well and fry with the onions for 1 minute. Add the onion paste and the passata, stir well then simmer on a low heat for 3-4 minutes
Step 7: Add the chickpeas
While the sauce simmers, drain the chickpeas. Add the chickpeas and the garam masala to the sauce and simmer for a further 3 minutes. Roughly chop the coriander and set aside
Step 8: Check the samosas
By now the samosas should be baked. Carefully remove the tray from the oven. Using a knife, chop them into rough chunks
Step 9: Serve and enjoy!
To make up the samosa chaat, first ladle some of the channa masala onto each plate, and top it with the samosa pieces. Drizzle over 2 tbsp (4 tbsp) of yoghurt per plate along with equal amounts of the tamarind and hariyali chutneys. Finish with a large sprinkling of sev and chopped coriander.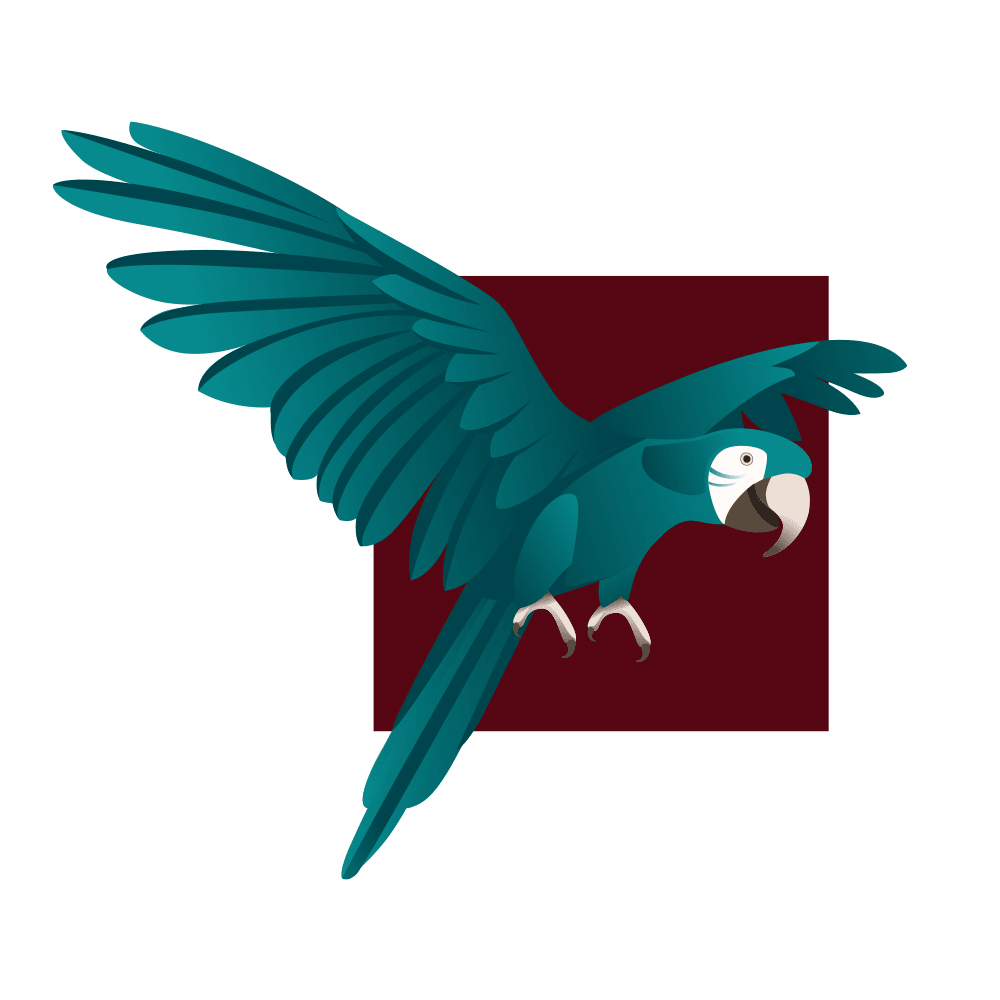 If you decide to travel to Delhi with us by recreating this delicious Delhi streetfood, don't forget to tag @feastboxuk in your photos and watch this space for next week's destination!
If this article has tickled your tastebuds, sign up to our weekly newsletter below to read more news, recipes and wanderlust from Feast Box.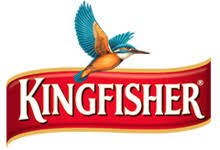 To celebrate Delhi as our first destination, we're offering :
2 free Kingfisher beers with your first box!
Kingfisher is India's No.1 beer, the first choice of the nation from Delhi to Doddanapudi, and the leading Indian beer the world over. Crisp, clean and unfailingly refreshing, it's authentic and most venerable recipe, that's stood for more than 150 years, makes it the perfect partner for the heat and spice of even the richest of curries.
Just type the code: 80PLATESDELHI to claim your beers in your first box!