It seems like everyone's started growing cucumbers on lockdown, and with good reason, as this refreshing vegetable is in season from May to August. With the season drawing to an end, we're here to show you how to make the most of the last of this easy to grow, heat-loving crop, including a simple tzatziki recipe.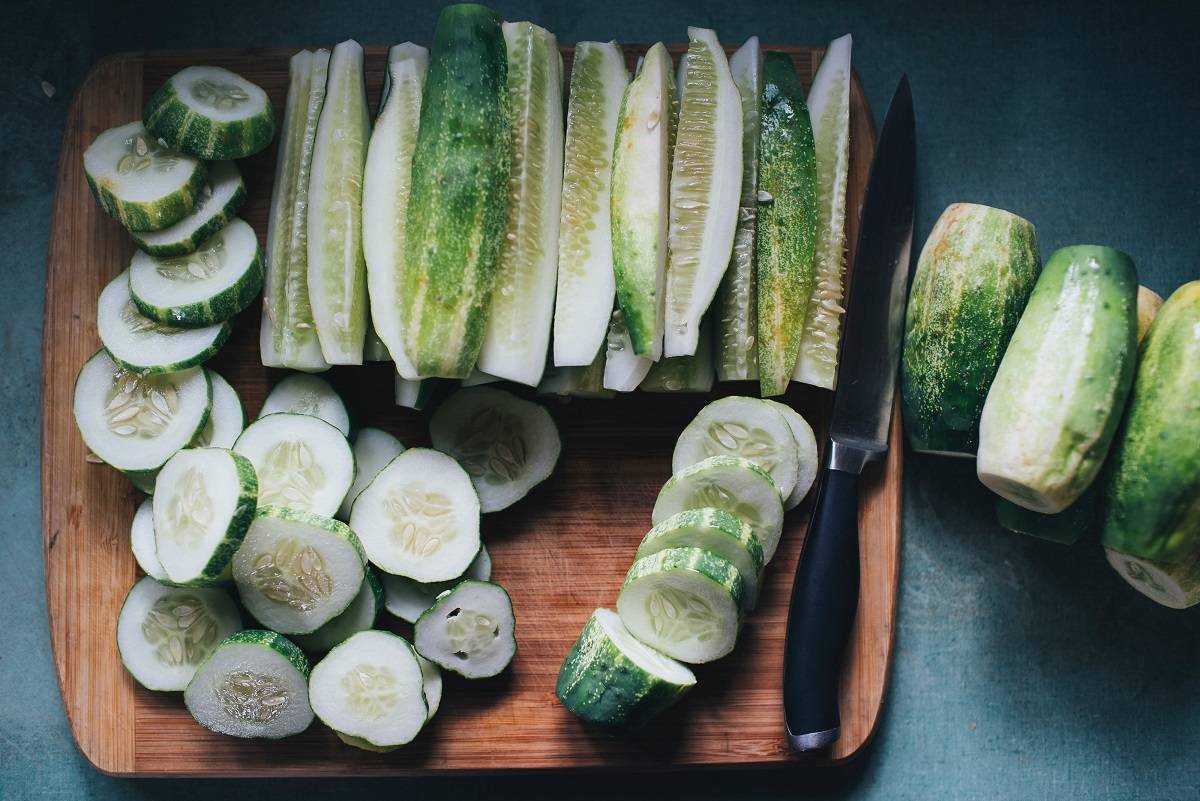 Where do cucumbers come from?
Cucumbers were originally propagated as a crop in India, and were likely introduced to Europe by Greeks or Romans. Nowadays, it's totally possible to propagate and grow this low maintenance vegetable in your garden, or even a window box if you're short on space. There are so many benefits of eating and using cucumbers, it's worth marking your calendar now to remember to sow these seeds next April.
What's good about cucumbers?
Cucumbers are very low in calories, highly hydrating and the peel provides fibre and vitamin C. They are super refreshing and can maintain a 20° difference between the temperature outside, which is where the phrase 'cool as a cucumber' is thought to come from. Known for their hydration properties, you can either make the most of cucumbers by eating them, infusing water with it, or even popping some slices over your eyes – they really do work!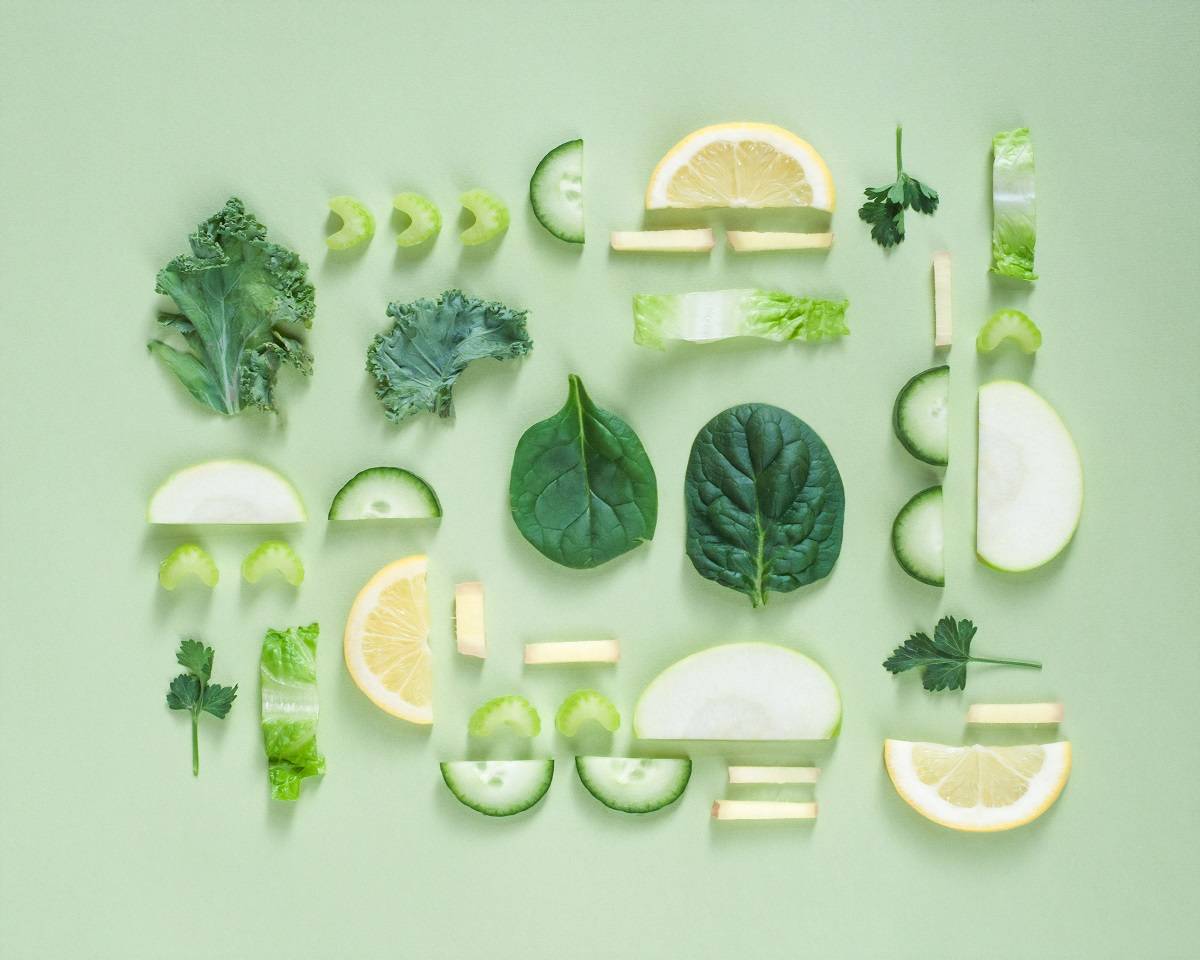 Cucumbers can be really diverse when it comes to the kitchen. You can make your own pickles, have cold cucumber soup, whip up some tzatziki or pop some slices in your gin and tonic. Slicing a cucumber for your water will give it a more refreshing taste, help keep it cooler for longer and infuse your water with some beneficial vitamins and minerals.
This classic Greek meze dish is really straight forward to make, and worth the extra effort of whipping it up fresh for an extra refreshing snack.
Time: 10 minutes prep (up to 8 hours of straining)
Serves: 4-6
3 large garlic cloves, crushed

4tbsp extra virgin olive oil

2tbsp minced fresh, chopped dill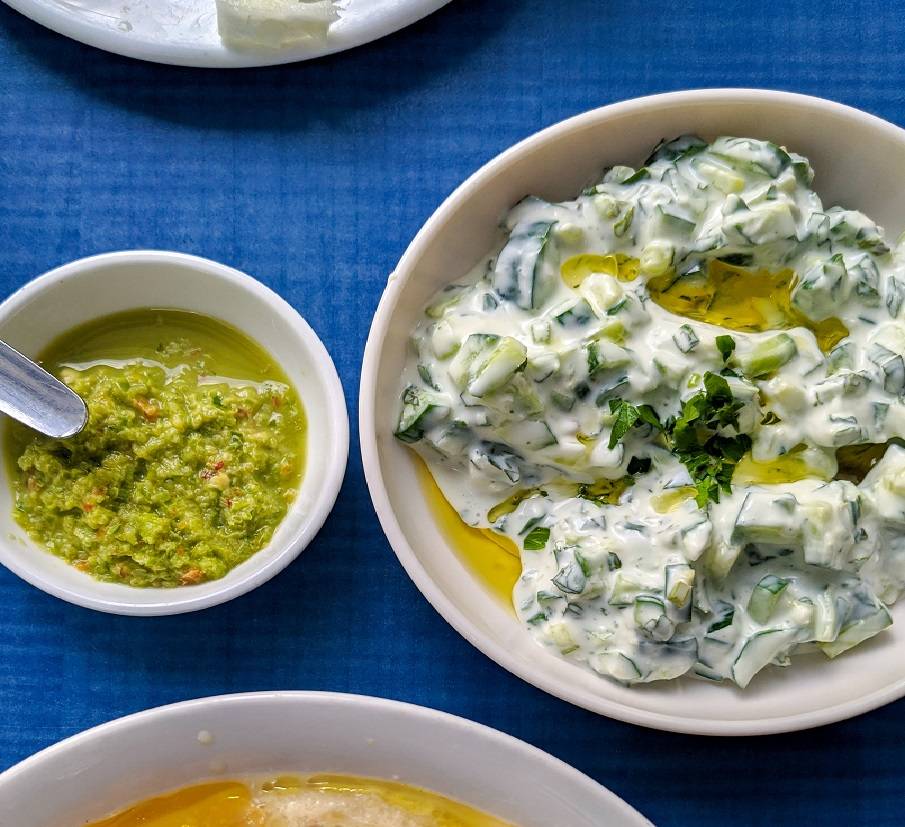 1. Grate the cucumber and drain through a fine mesh sieve overnight or for as long as possible in the fridge.
2. Mix the yoghurt, garlic, oil, vinegar, and salt in a large bowl.
3. Combine the grated cucumber and fresh dill with the yoghurt mixture. Serve chilled with pita bread for dipping.
Whatever way you enjoy your cucumbers in August, be sure to snap a pic and share your creations with us @feastboxuk
If this article has tickled your tastebuds, sign up to our weekly newsletter below to read more news, recipes and wanderlust from Feast Box.