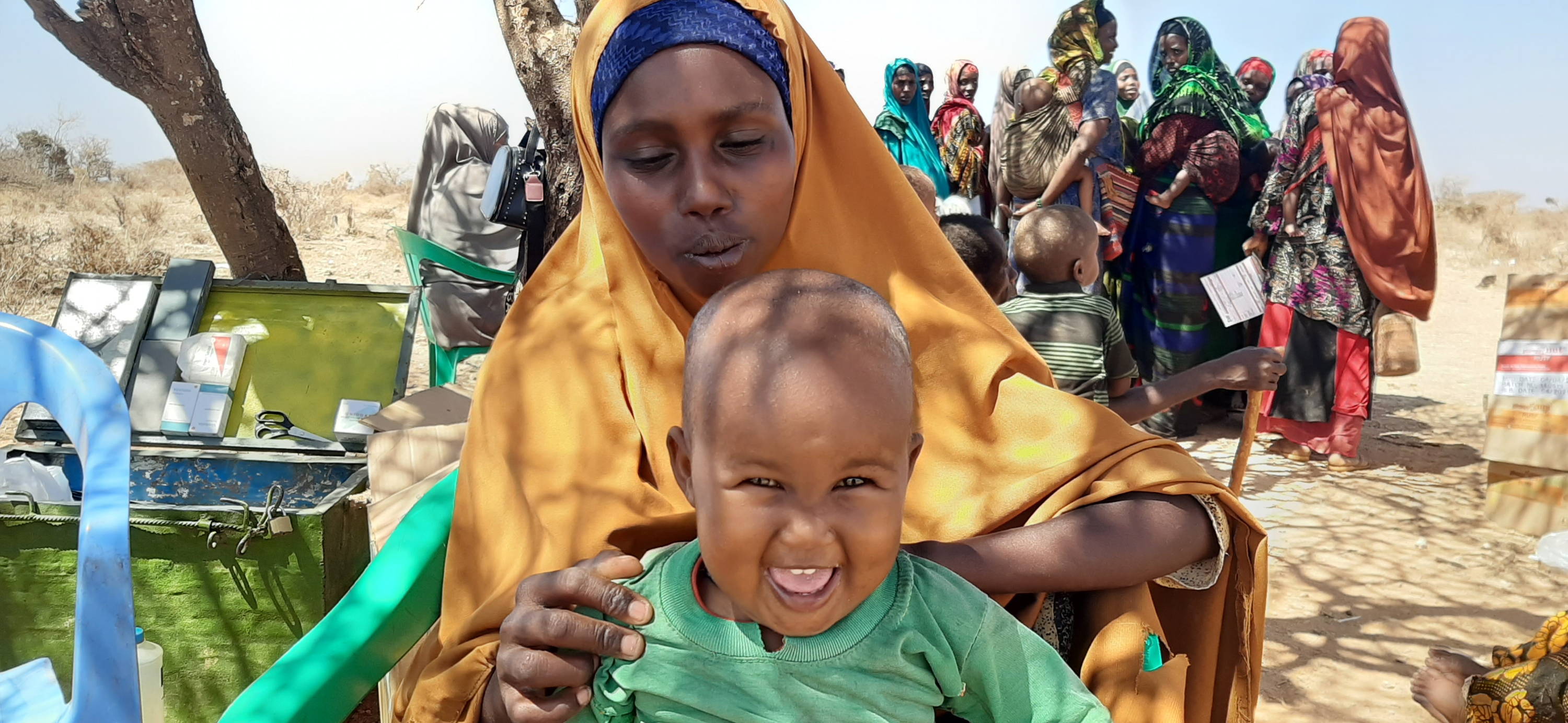 Clean water and food are daily necessities. We in the UK have an immense privilege when it comes to these basic human rights. The team and I cherish how lucky we are to deliver vast varieties of wholesome ingredients straight to your kitchen, from recipes that span the globe. Water, sanitation, hygiene, and food security have the power nourish, to energise and to sustain good health. However, even though there's more than enough clean water and food on this planet for everyone, millions of people around the world do not share this privilege with us.
For every recipe you cook, we'll donate to provide clean water pipes, chlorine tablets and emergency medical kits to communities suffering from severe malnutrition.
In October 2020, we joined forces with our incredible partner charity Action Against Hunger to support their work in 50 different countries around the world to save the lives of severely malnourished children. For almost 40 years, Action Against Hunger has led the global fight against hunger, and this year, the need is even greater. Covid-19 has had a catastrophic impact on the world's most vulnerable communities. Currenty, 785 million people live without access to clean water and 690 million people around the world went to bed hungry every night due to issues like poverty, climate change and conflict. That is more than ten times the population of the UK. The coronavirus crisis could add another 132 million to this number.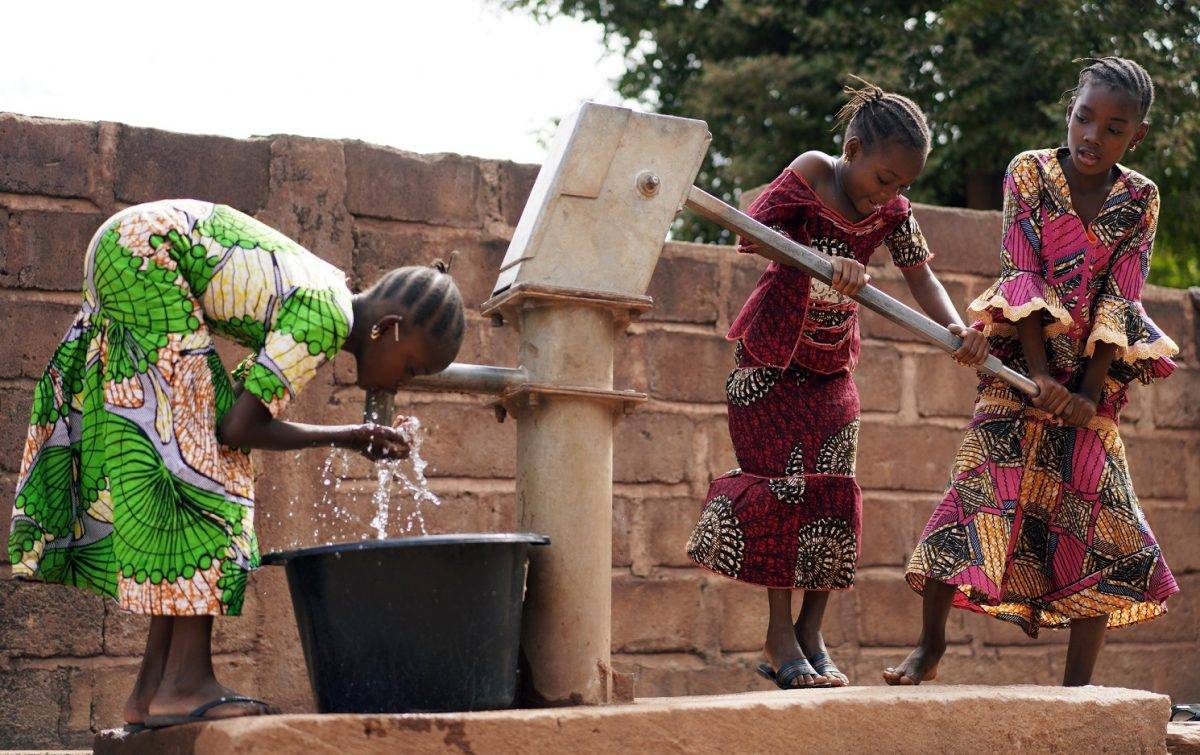 Like Feast Box, Action Against Hunger believes that equipping people with the right tools and skills to provide for themselves is the only way to make a meaningful, long-lasting difference. Together, Feast Box and our customers will help to provide access to clean water, food, training and healthcare; enabling communities to be free from hunger. Safe water at the bare minimum is critical to a child's growth and development. Children who are already malnourished are more susceptible to disease spread by dirty water and poor hygiene practices because their immune systems are weaker.
The majority of children that die from isolated diseases reside in rural areas. They spend hours trekking on dangerous walks to neighboring areas to collect water. Not only is this detrimental to their health, but it also impacts education and income — especially for women. The team and I have huge ambitions to foster sustainable change and we promise to place this at the heart of everything we do. So for every recipe our customers choose to cook, we'll donate to provide clean water pipes, chlorine tablets and emergency medical kits to communities suffering from severe malnutrition.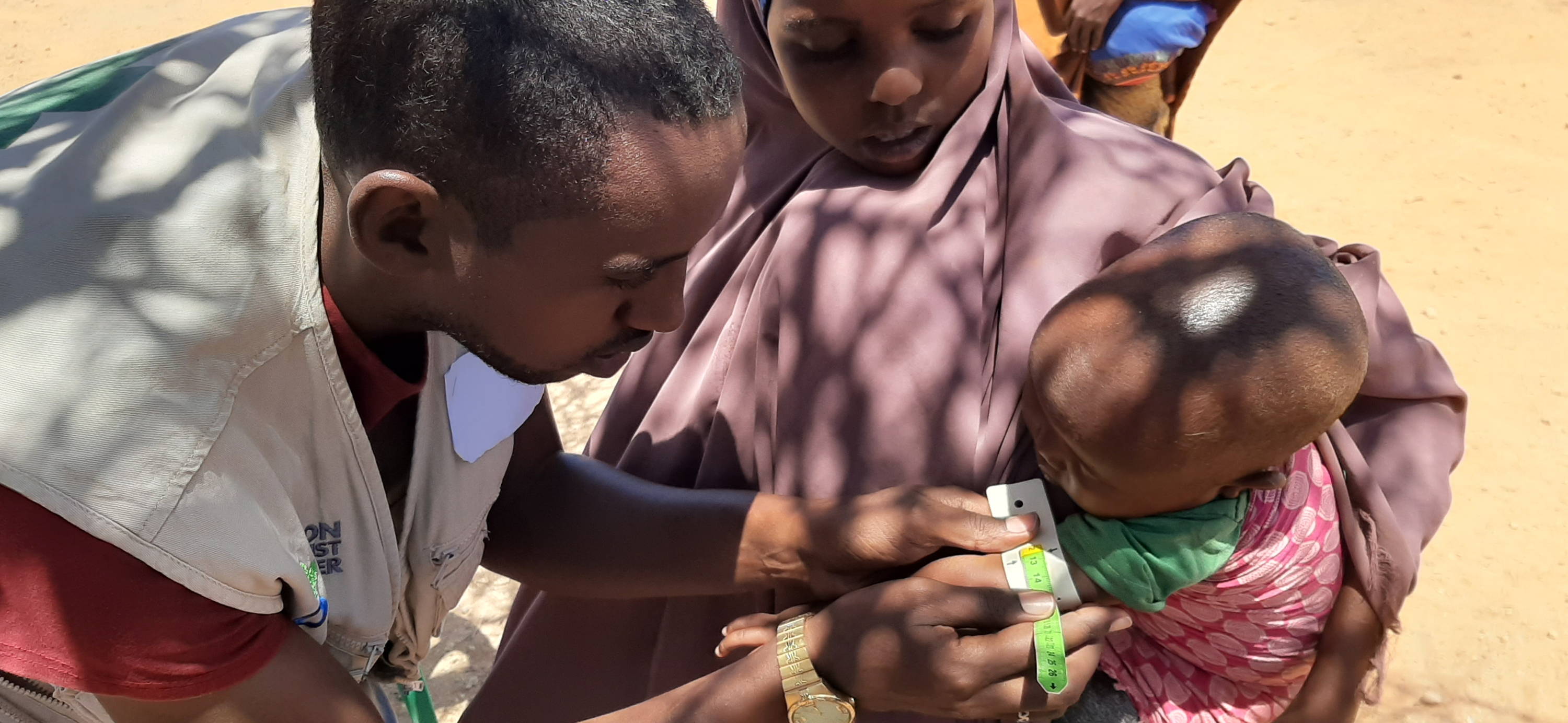 We'll keep reminding you how close we are to achieving our goals. It's important for everyone to understand where our donations are going and how they're not only transforming the lives of children suffering from deadly hunger, but also enabling communities to manage the change themselves.
Let's turn our love of food into action. Together, Action Against Hunger, Feast Box and our customers can fight hunger by supporting the most vulnerable communities across the world and here in the UK.