GIVE BACK BOX: Recycle your Feast Box and donate to those in need
What if donating to a charity was as easy as a reverse online shopping experience? What if, when donating to a charity, you were also recycling the packaging your goods were sent in?
The UK tots up a staggering 31 million tons of household waste every year - that's enough to fill 3 and a half million double decker busses! We all clearly need to make changes to bring these figures down.
It's easier than you think to donate
Through our partnership with Give Back Box, we're proud to announce that you'll be able to recycle the cardboard boxes we send you, while also donating to those in need. It helps that the process is so simple. All you need to do is fill your Feast Box with unwanted clothing, shoes, accessories, toys, books – anything that you think will bring joy to someone's life! Simply print off a label using the link below, drop the box at your nearest CollectPlus and send it (free of charge) to your charity of choice.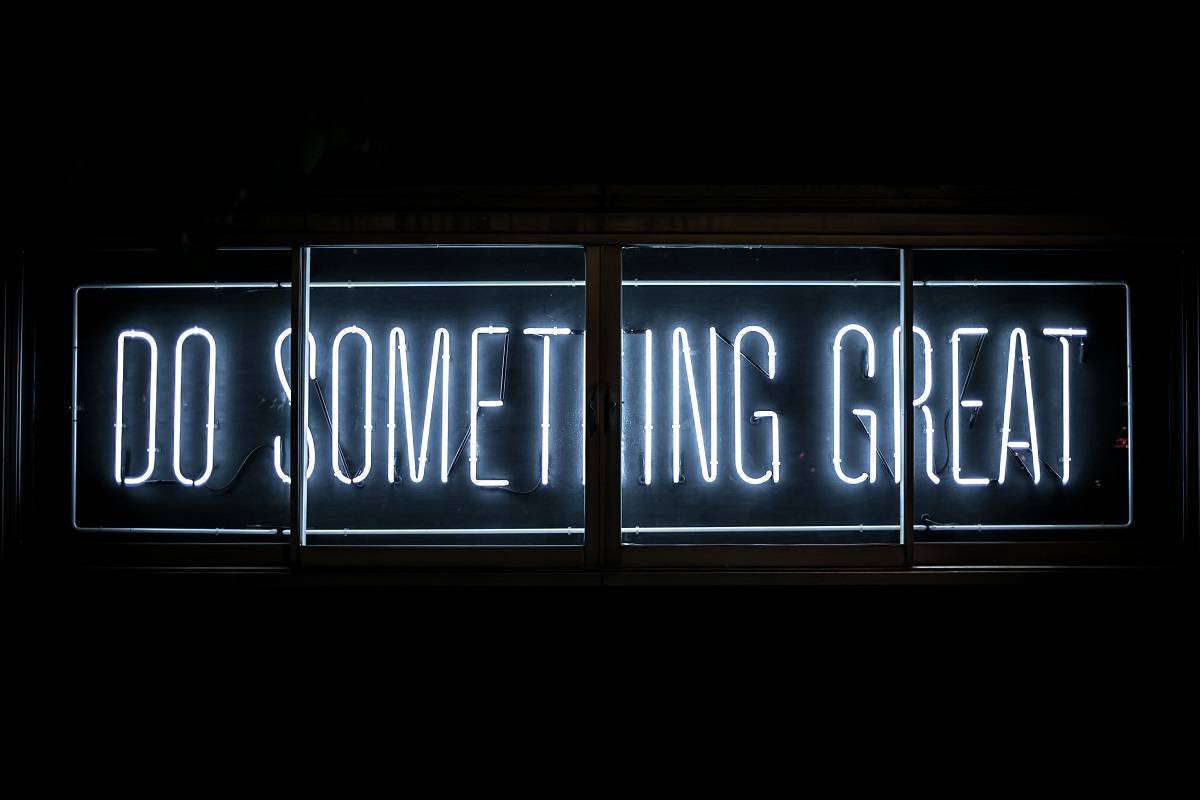 This pretty effortless process helps make a difference to both the environment and the quality of someone's life.
With lockdown ongoing and winter approaching, many vulnerable people across the UK need help now more than ever. Plus, in the great words of organisation guru and Netflix sensation Marie Kondo: tidying orders and relaxes the mind, so why not spend a bit of time going through your wardrobe? Ask yourself, when was the last time you wore that jumper? Could it find a better home? Something as simple as a warm layer could help an elderly person get through the winter.
Then there's the unwanted gift. Obviously, it's the thought that counts, but rather than letting it remain unwanted or unused, simply pack it away in your empty Feast Box, drop it off at the nearest CollectPlus and donate it to any charity of your choice.

*Please do not pack your boxes with any kind of food or drinks*
Remember to give responsibly!
Think: Will this be useful to someone else? Are the clothes clean? Are the toys or books in working order?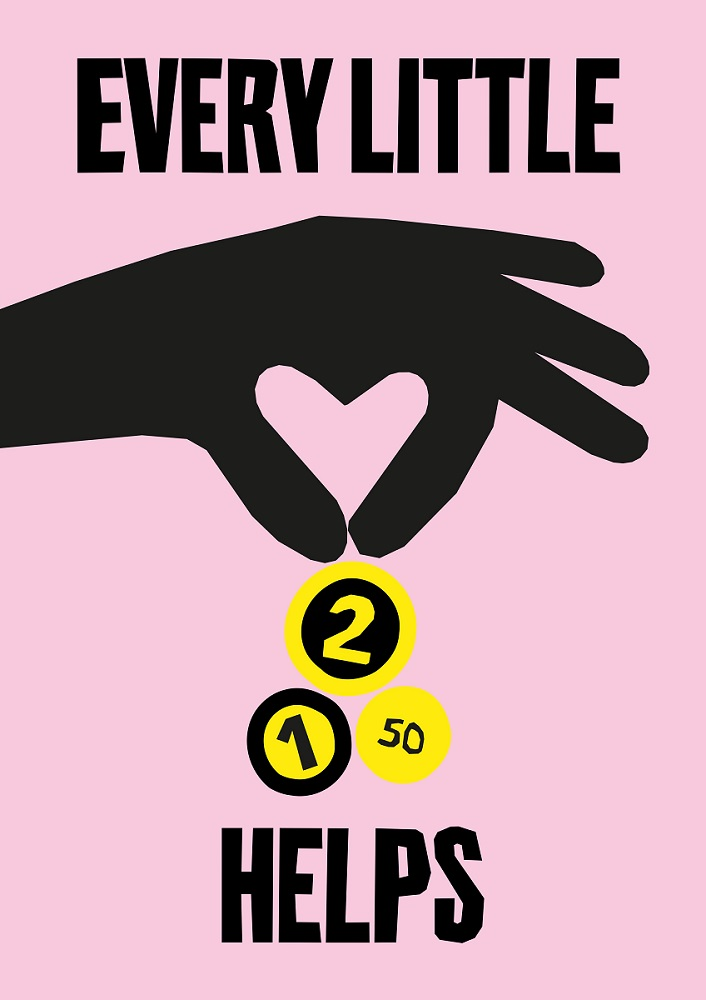 Warm Winter Clothes: scarves, hats, coats, jumpers, thermals, blankets

Smart Clothes: blouses, shirts, suits, skirts, shoes and bags

Smart Works: an amazing charity donating smart, clean clothing to unemployed women in need. The charity believes the power of clean, smart clothes as well as training helps these women grow in confidence and self belief, allowing them to make a fresh start.

To reward our customers for sending their boxes through the Give Back Box scheme, we're giving 10% off your next Feast Box!
Simply email us a copy of your printed label and Collect Plus receipt and we will automatically apply the discount to your next order.
If this article has tickled your tastebuds, sign up to our weekly newsletter below to read more news, recipes and wanderlust from Feast Box.
All images via UnSplash. Credit: Dan Gold, Clark Tibbs, United Nations