CRAFTY WAYS TO UPCYCLEYOUR FEAST BOX TINS!
2019 has been a big year for the environment. We've seen extinction rebellion, Greta Thunberg mock president Trump for his views on climate change and Sir David Attenborough break hearts (yet again), exposing the daunting reality of plastic pollution and food waste.
We're making exciting changes on our sustainability journey. Our pre-portioned ingredients provide a tasty solution to the issue of food waste but we're also tirelessly researching and testing sustainable packaging that's either recyclable or disposable in an environmentally friendly way.
Many of our ingredients are sent to you in tins, such as coconut milk, bamboo shoots, jackfruit, lotus root, kidney beans and chickpeas. While tins are fully recyclable, we thought we'd share some creative hacks to help you spruce them up and transform them into a number of innovative designs. Other than your own creativity, upcycling demands little to no energy source, making for a sociable, relaxing and environmentally friendly activity.
Here are 6 nifty examples. If you have other great ideas, send them over on instagram @feastboxuk - we'd love to see them!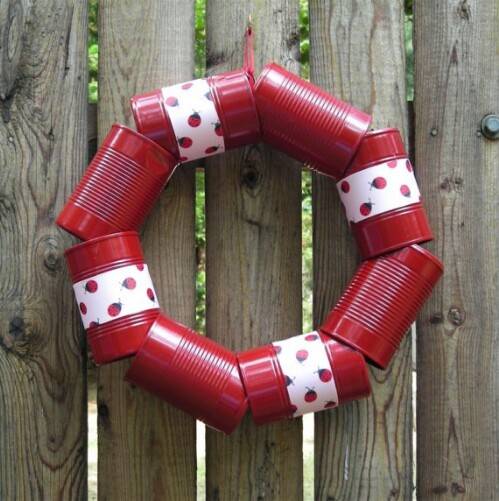 In the spirit of the festivities, what better time than now to transform your tins into wreaths like this. Whack Home Alone (1, 2 and 3) on in the background, a mince pie in hand, and create to your heat's content.
Learn how to make it here: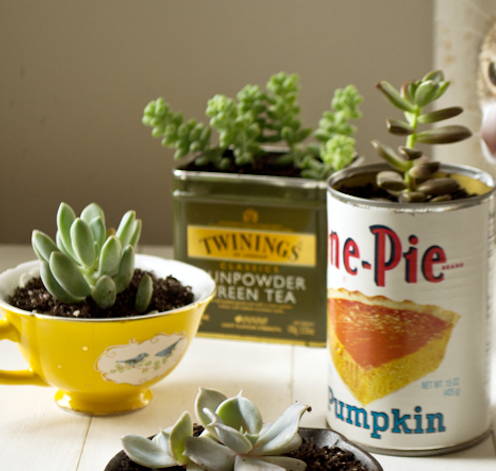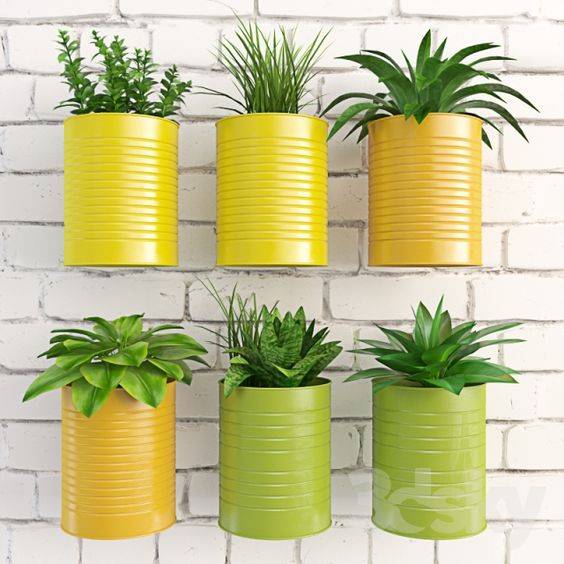 For those of you with green fingers, these trendy looking plant pots are all the go at the moment and delightfully easy to create. You could also try planting your own herbs!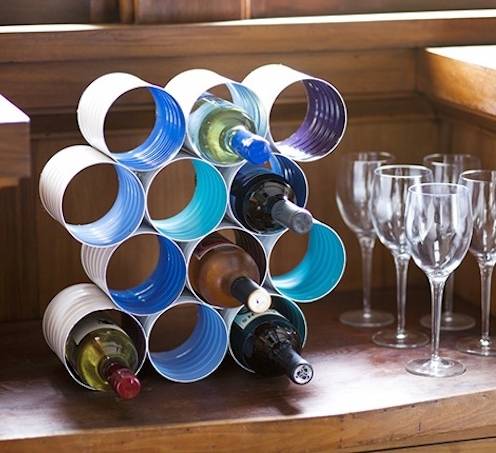 This one is a personal favourite; upcycling at it's best. Who knew tins could be this useful! Don't bother forking out 100 quid on a new wine rack when you can create an original masterpiece like this.
BE WARNED: Extra strong super-glue is highly recommended to avoid mass wine spillage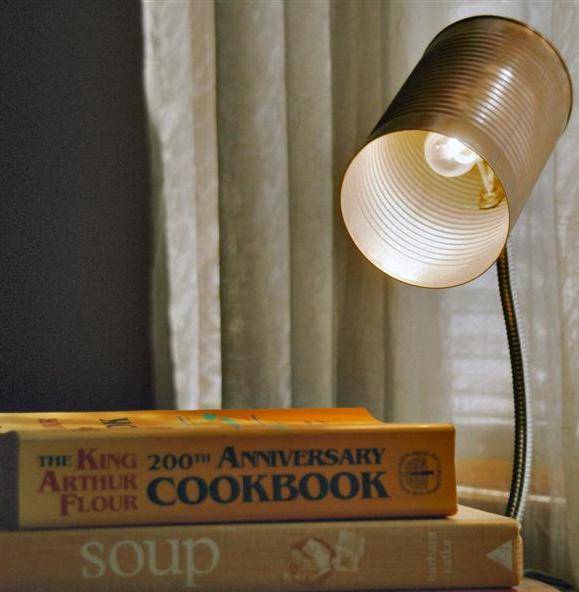 If (like me) you weren't paying 100% attention in design and technology class at school, you may have to consult google for the electrical skills involved in this one. The finish product really does pay off, this makes for a fab desk lamp.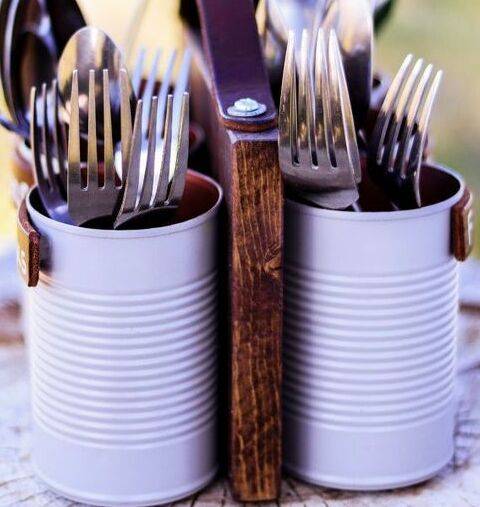 Make these as simplistic or as jazzy as you like. Particularly great for alfreso dining days.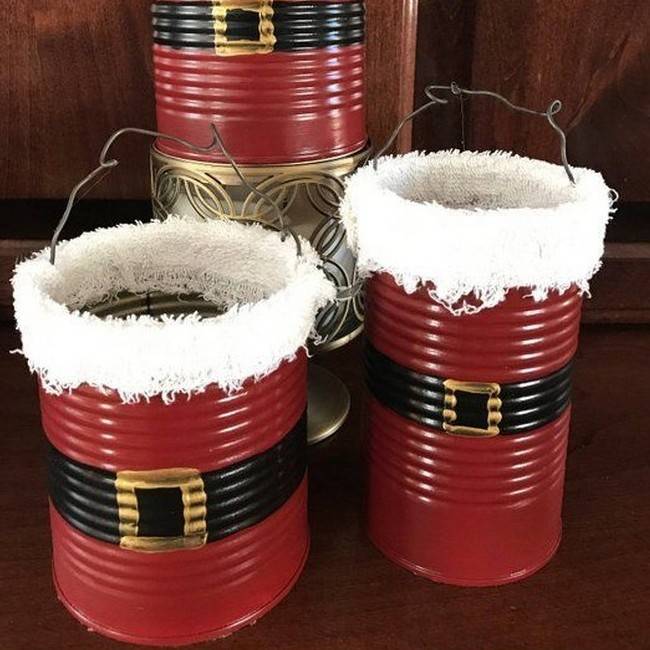 Fill these adorable tin stockings up with mountains of little chocolates and plant them around the house.
All you need is a bit of paint, glue. cotton wool, chocolate and you'll be on your merry way.