International Women's Day - Meet Our Women
Whether you're celebrating by supporting women-owned businesses, going to a march or giving friends International Women's Day flowers, it's an important day to recognise the impactful contributions made by women to our lives.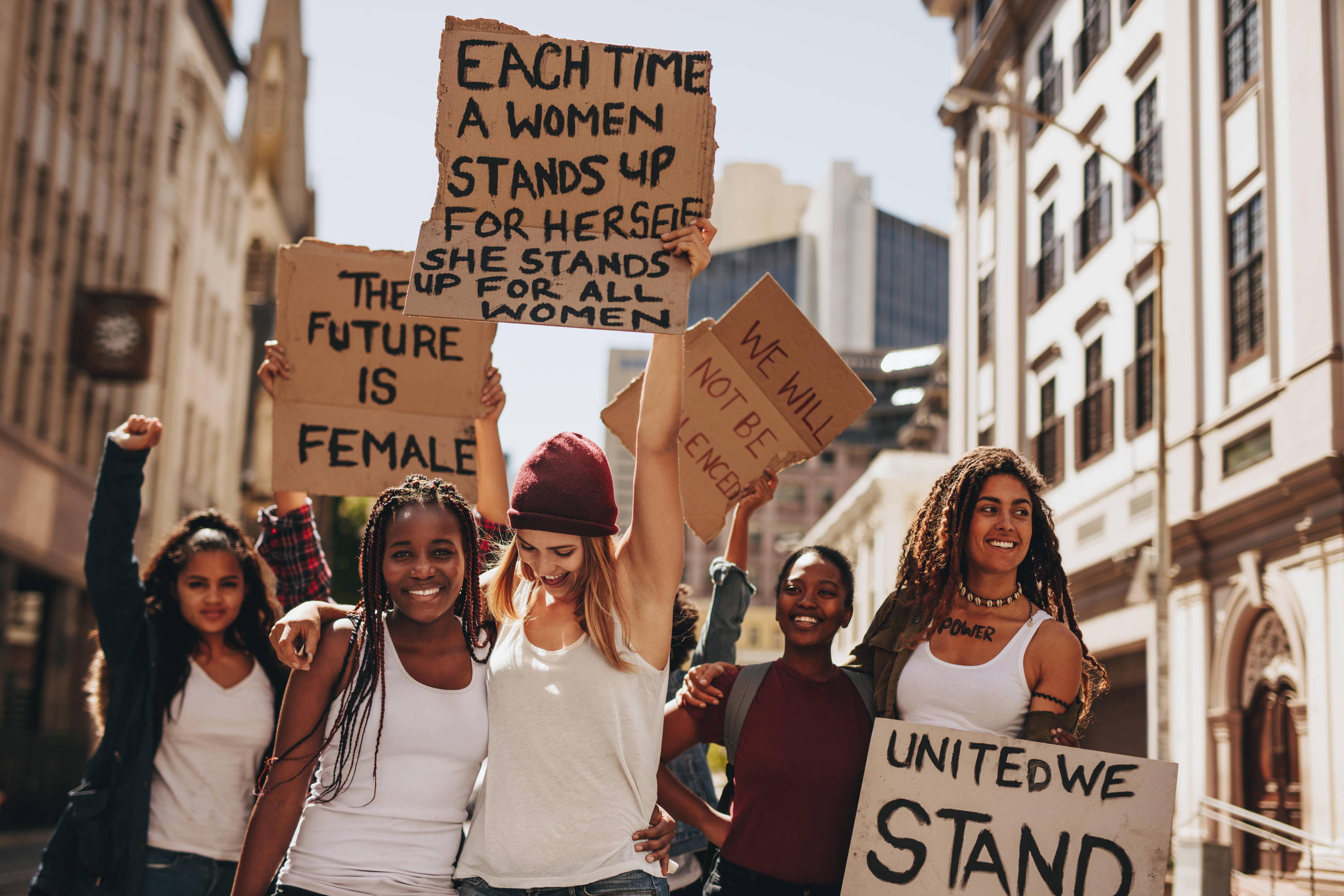 International Women's Day History
International Women's Day is a United Nations recognised global holiday celebrating the social, economic, cultural and political achievements of women. The day also aims to raise awareness and marks a call to action in attempt to decrease gender inequality.
The first National Woman's Day, as it was previously known, was acknowledged in the US on February 28 1909. It was encouraged by Clara Lemlich, a Ukraine-born suffragist who demanded shorter working hours, better pay and better working conditions for 20,000 garment workers in New York who went on strike. The following year, The Socialist Party of America recognised the hardship endured by these workers and announced the first National Women's Day in honour of them.
In 1910, a second International Conference of Working Women was held in Copenhagen where the leader of the women's office for the Social Democratic Party in Germany, Clara Zetkin, pushed for the idea of an annual International Women's Day. She proposed that every country, every year, should celebrate women and champion their demands. The conference of over 100 women from 17 countries, representing unions, socialists parties, and so on, greeted Zetkin's suggestions with unanimous support and International Women's Day was formally created as a result.
We'd like to celebrate by introducing you to the powerful women behind FeastBox. Without the vision and determination of our founder and CEO Jyoti, the talents of our development Chef Yvonne, and the combined efforts of every other woman in the team, FeastBox wouldn't be where it is today. I sat down with each of them and asked: "What woman inspires you the most and why?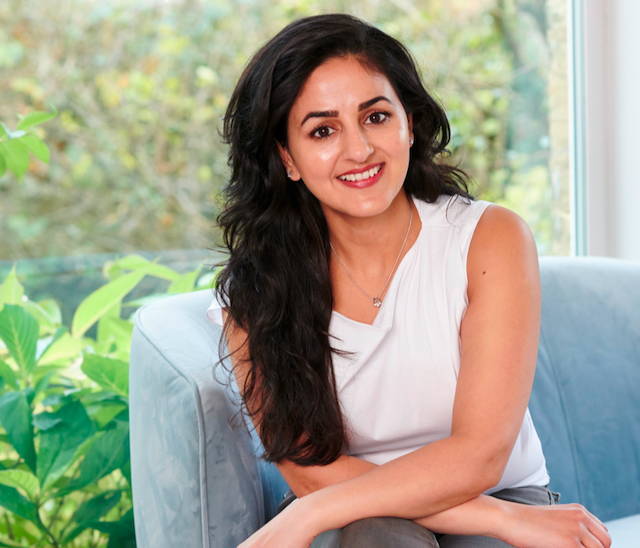 "The most influential person in my life has been my grandmother. She has shown me the importance of a can-do attitude, a willingness to take on life's challenges with a positive mindset and most importantly sharing joy and happiness along the way." - Jyoti, founder and CEO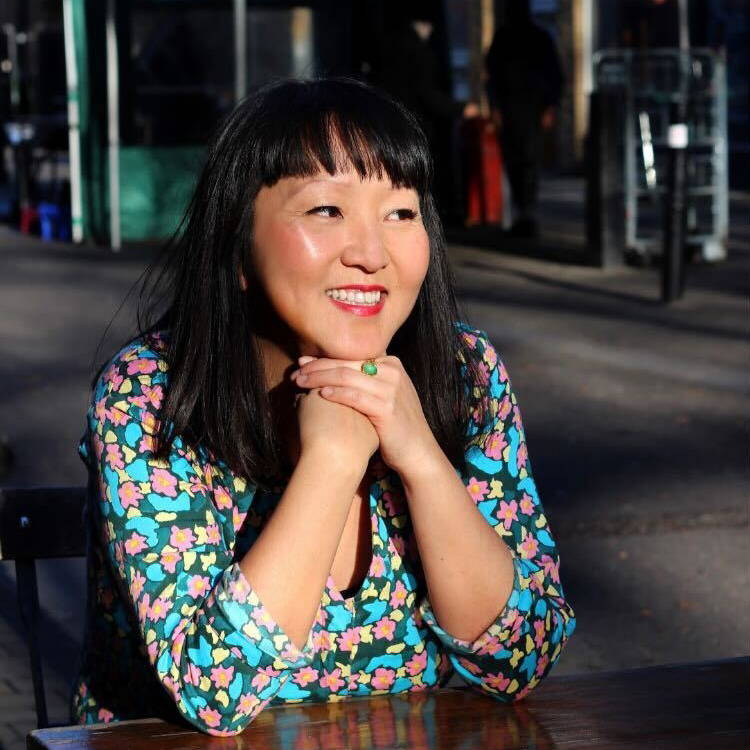 " The woman that inspired me the most is my mum because she taught me how to cook, and taught me the foundations of flavours without ever using a single measuring cup!" - Yvonne, Development Chef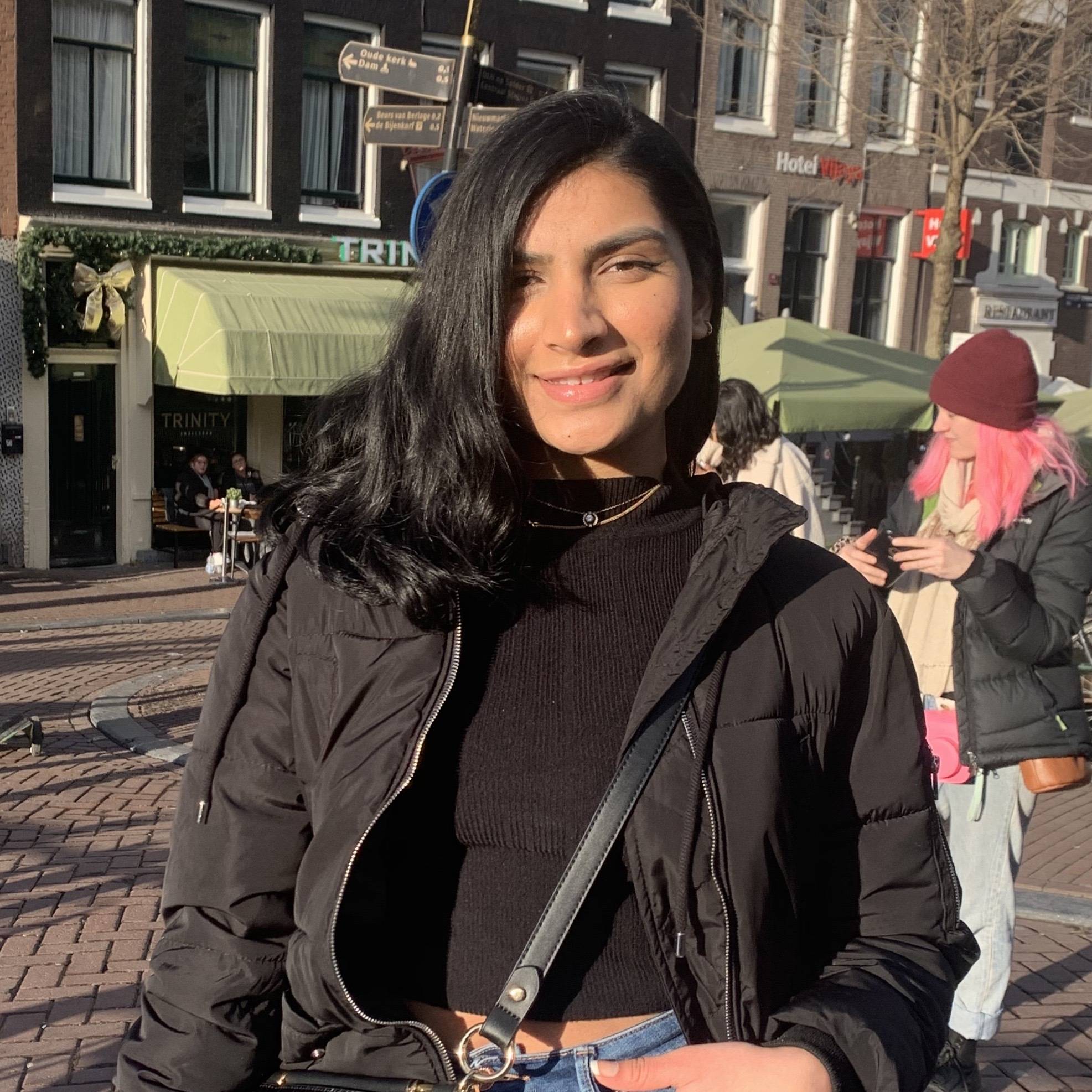 "Krissy Cela is my daily inspiration. She's a fitness coach who I've watched build from nothing which has taught me what hard work and consistency can do for you. Her journey inspired me to be a strong and independent woman both physically and mentally." - Shreya, Category Buyer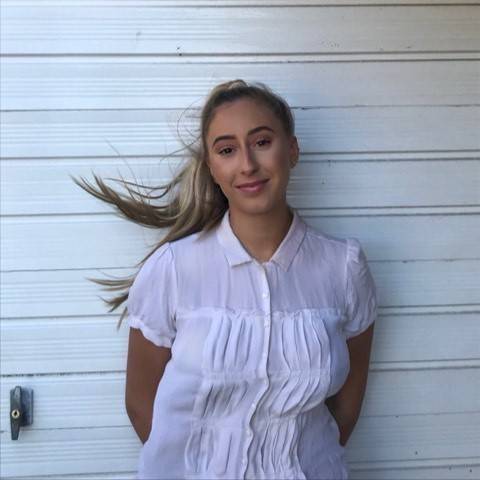 "My great grandmother grew up Ireland in a time where women were expected to leave work once they got married, however, after being left widowed with 6 kids and penniless at the young age of 40, she was forced to go back to work. After immense hardship and what felt like all the odds were against her, she became the highest ranking women in the civil service in Ireland and lived till 105. Her story makes me feel as though, despite struggles, I can achieve anything I set my mind to." - Maisie, Copywriter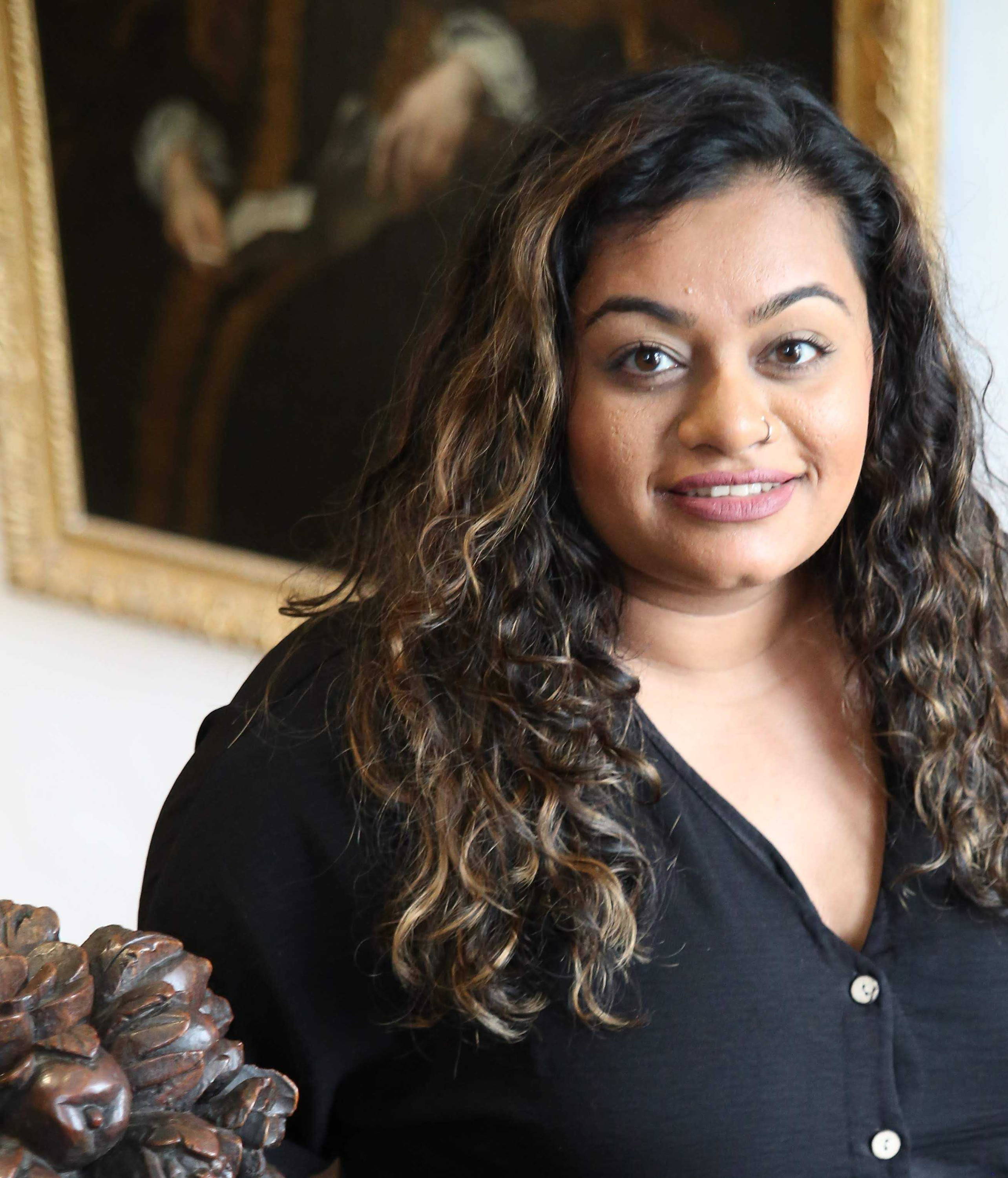 "My inspiration is my Dadi. My grandma was always full of recipes and remedies to make any day better. She wasn't your typical Indian grandma though as she loved her fajitas and chicken in black bean sauce! So like her, I'm a woman who loves flavours from all over the world." - Anisha, Ecommerce Coordinator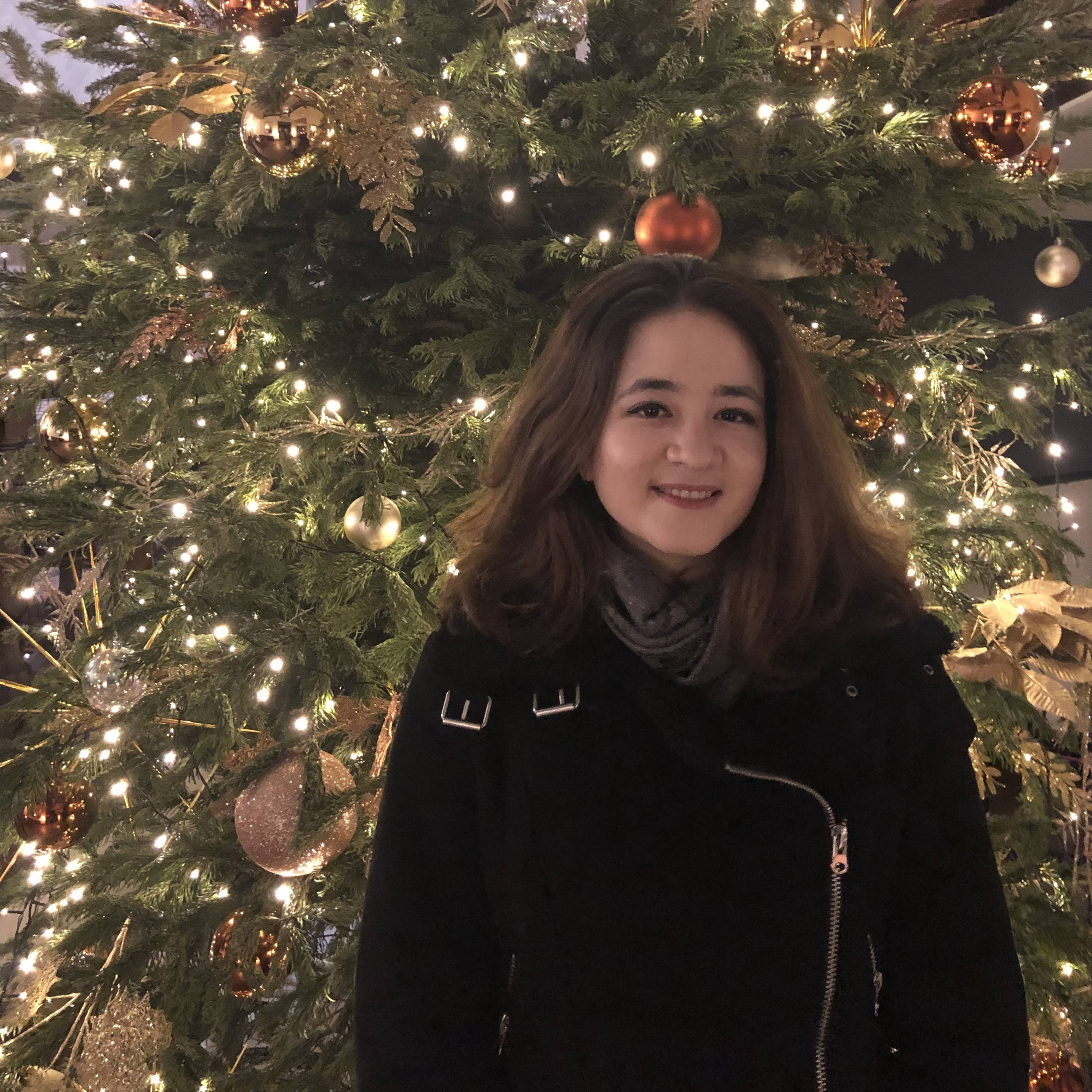 "My biggest female inspiration would be my mother. She had been the rule breaker growing up and has since paved a path for me to grow up with so many more opportunities." - Naomi, Social and Content Manager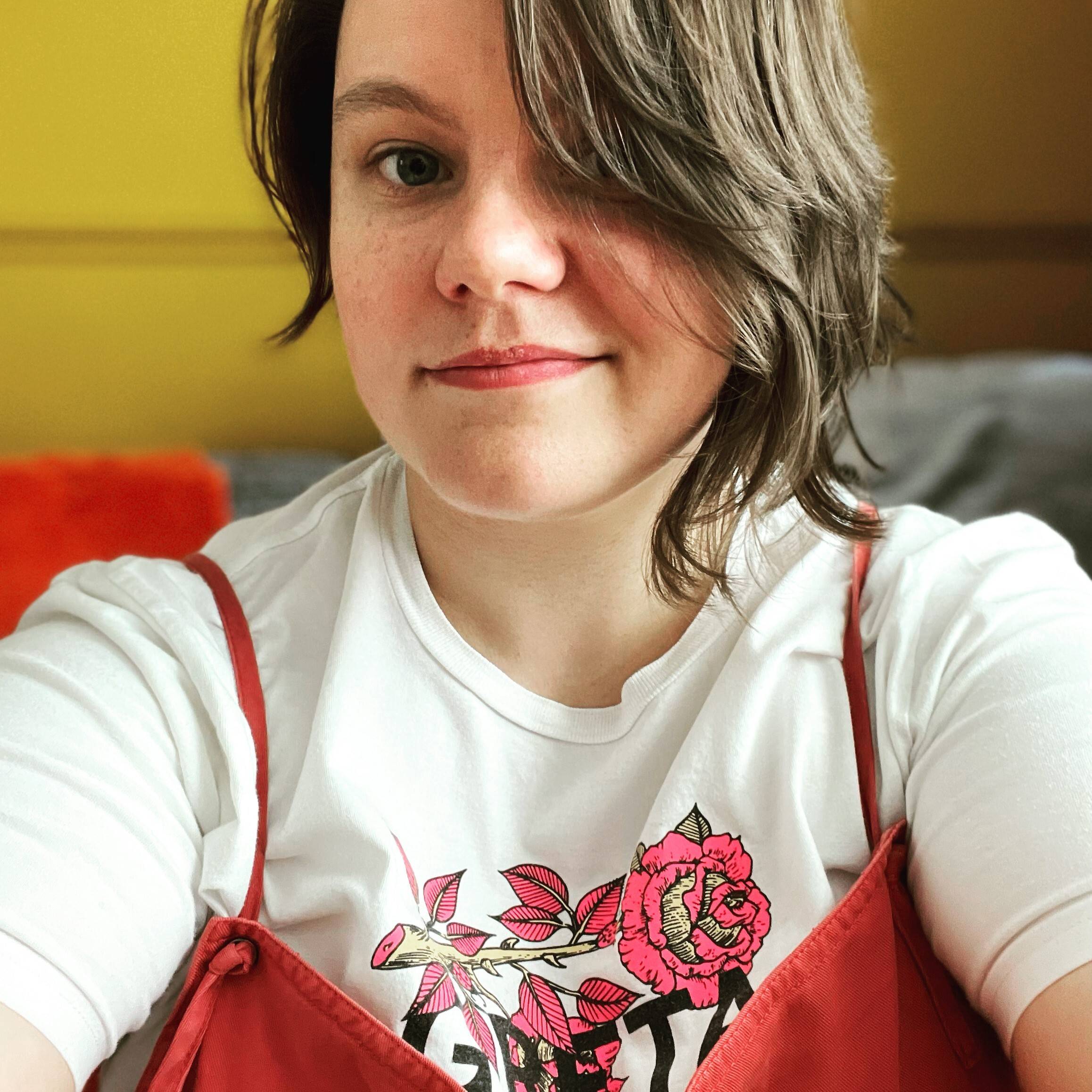 "My biggest female inspiration is my mum. After being told by her dad she couldn't go to art school and to get a real job instead, in her 40s she decided to take the chance, got her art degree and has worked as a freelance artist ever since. Now she's a mum who always told us we could do whatever we wanted." - Jasmin, Copy Editor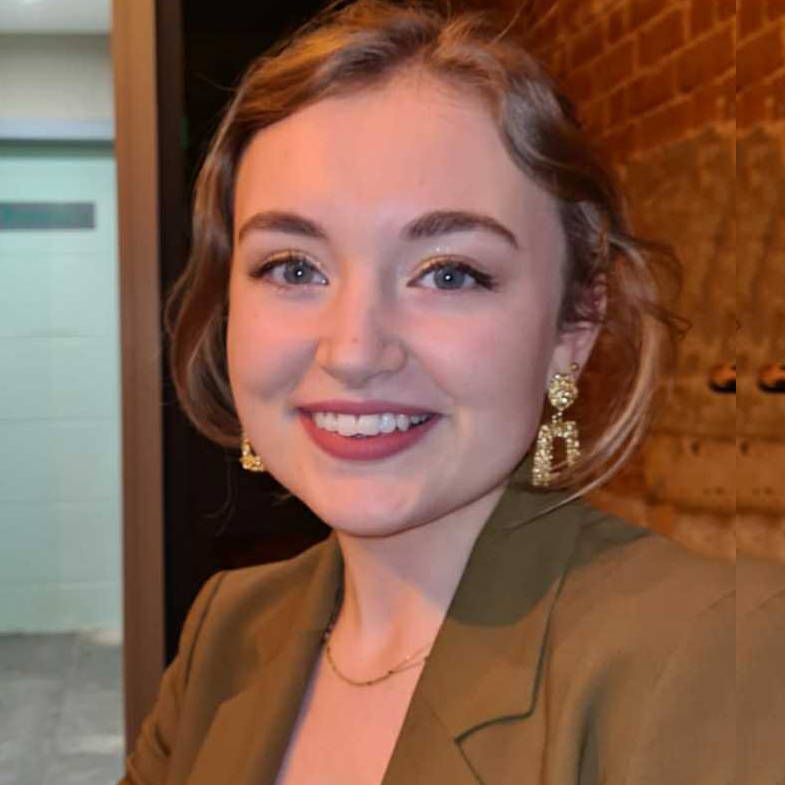 "My biggest female inspiration is Grace Beverley, founder of sustainable athleisure wear label Tala and fitness app Shreddy. I have followed Grace throughout her career for a number of years, and it was been inspiring watching how her two businesses have rapidly grown and yet the message of sustainability has always remained at the heart of the two brands. Watching a young woman enter this highly competitive field has been so motivating as I begin my professional career." - Chloe, Procurement Assistant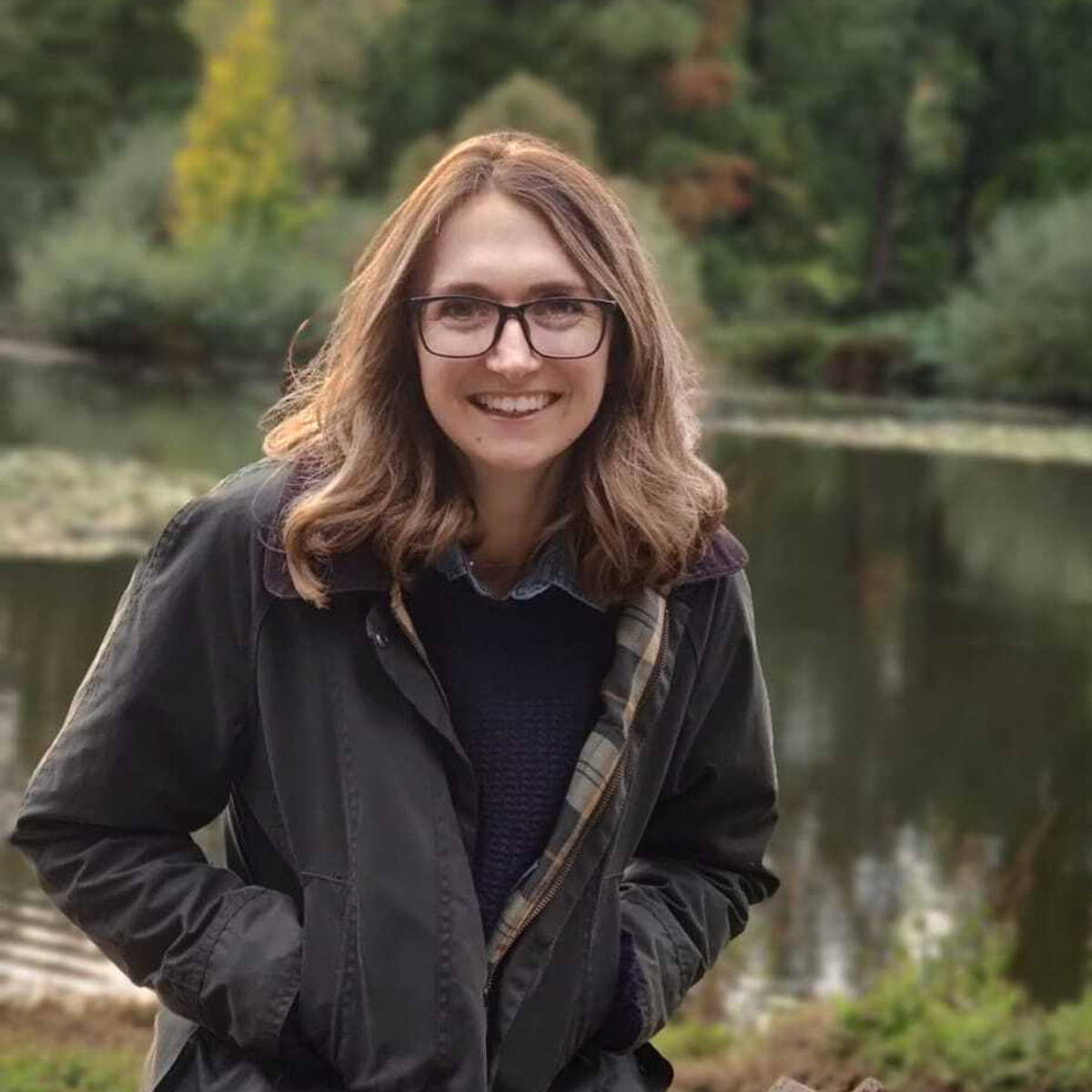 "My grandmas are my queens! Humble, positive and supportive. Over 110 years of marriage between them; enough said really!" - Ellie, Head of Operations
What's The Theme For IWD 2022?

"Imagine a gender equal world. A world free of bias, stereotypes and descrimination. A world that's diverse, equitable, and inclusive. Together we can forge women's equality. Collectively we can all #BreaktheBias" - internationalwomensday.com
The theme for this year's International Women's Day is #BreakThe Bias. It highlights the importance of challenging misconceptions and biases in attempt to create a more inclusive world with gender equality. Whether conscious or subconscious, biases make it hard for women to get ahead and simply acknowledging these biases exist, isn't enough. Action is necessary and this is what today is all about.