Interview: The Rangoon Sisters
photo credit: Martin Pool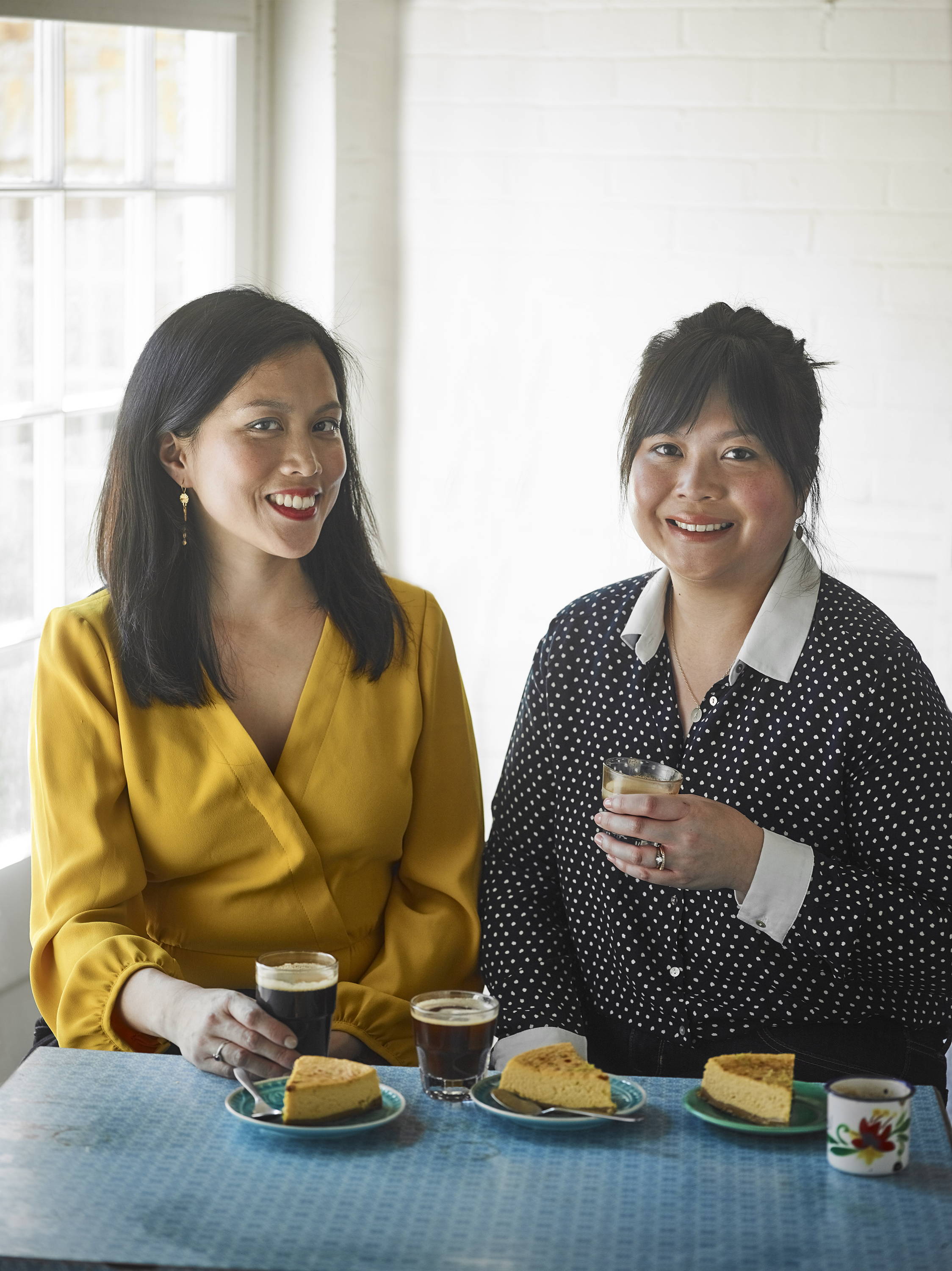 It's thanks to talented individuals like Amy and Emily Chung that Burmese food has been put on the map. The Rangoon Sisters combine their day jobs as NHS doctors with hosting a legendary supper-club that sings to their Burmese heritage. The sisters started their stand-out, highly commended supper clubs back in 2013 and quickly rose to notoriety on the UK food scene, with culinary moguls such as Grace Dent raving over their dishes.
What we know about Burmese cuisine is that it's a real cultural melting pot. Not only does it take influence from the countries in which it borders: Thailand, India and China but there are also 138 different ethnic tribes in Myanmar — all of which have different ways of combining taste, texture and technique. A couple of things are consistent throughout all Burmese food: every dish has at least three of the five tastes of salty, sweet, sour, bitter and umami and every meal is served with a colourful array of accompaniments like pickles, chutneys and crunchy veg such as beanspouts — much like an Indian thali. It's also a very innovative cuisine; you'll often find recipes that use one ingredient in a multiple of different ways. Burmese garlic, which is particularly sweet, will be used as an oil, eaten raw or fried until crispy and sprinkled over the dish as a garnish.
The Rangoon sisters published their debut cookbook in 2020. A magnificent collection of over 80 hearty and joyous family recipes from their Burmese heritage; home-cooking at it's finest. We've been lucky enough to collaborate with Amy and Emily. Three of their popular recipes will be available on the Feast Box menu: Panthay Chicken Noodles, Pork & Dal curry and the Pork and Tamarind Curry.
We managed to steal a bit of Amy and Emily's time to hear about their new book, their succesful supper clubs and to learn more about Burmese cuisine...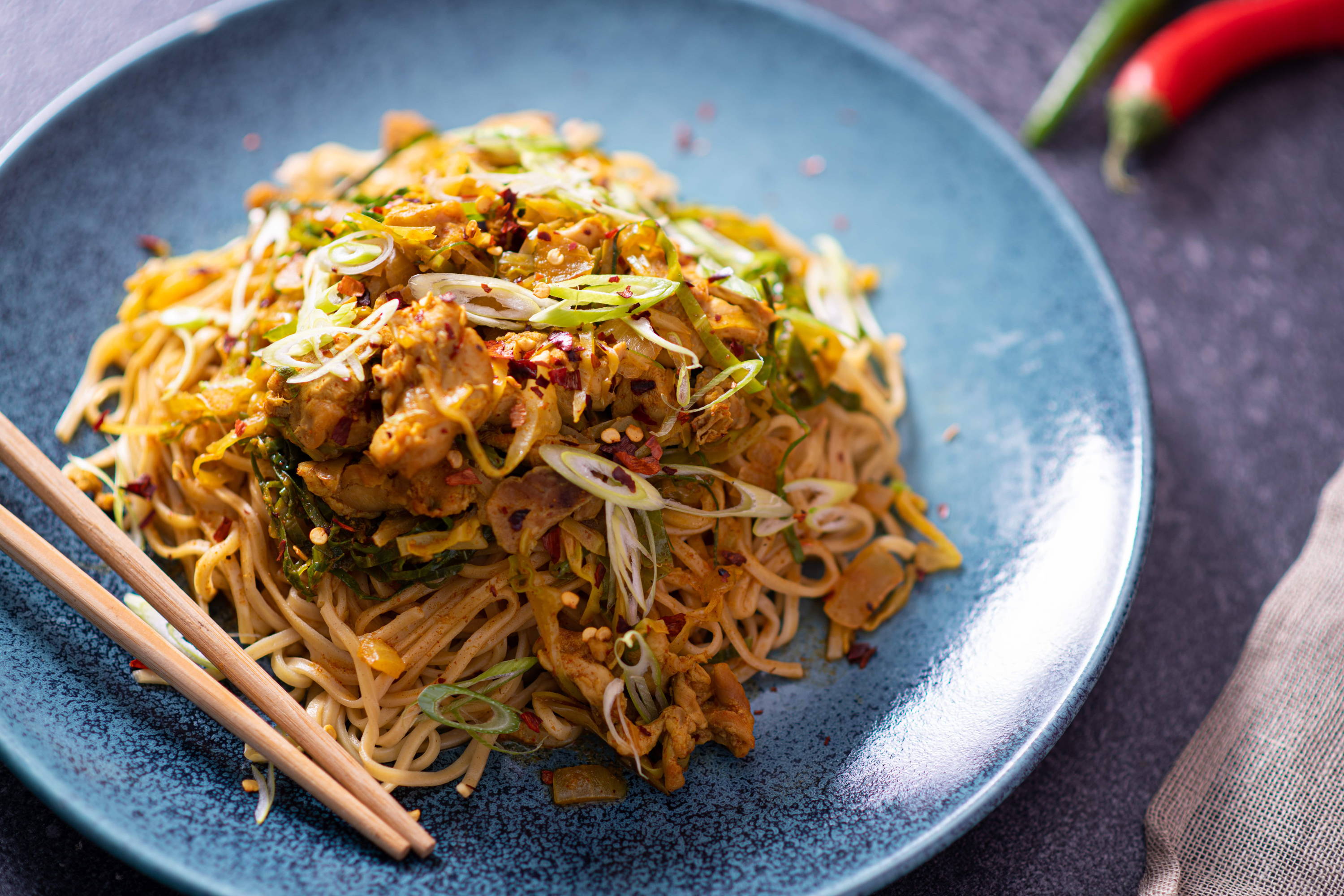 How would you describe Burmese food to someone who has never experienced it before?
We would say a typical Burmese meal consists of a wonderful spread of different dishes all eaten at the same time. There are curries with a base of slow cooked onions, garlic and ginger which are mildly spiced alongside vibrant salads with sour, salty, spicy flavours alongside lots of texture. There are also noodle dishes, a big platter of raw vegetables with punchy dipping sauces and often something deep fried, like a vegetable fritter or samusa. And we can't forget the big pile of rice. The cuisine is hugely varied!
We've developed your three dishes: Pork & Tamarind Curry, Chicken Panthay Noodles and the Pork and dal curry. Do you both have a favorite?
Amy: I do have a soft spot for the pork and dal curry. I love the combination of the melt in the mouth pork with the almost creamy texture of the dal. It also reminds me a lot of our Grandma who cooked this all the time.
Emily: They're all perfect for the winter too - warming and comforting!
Are there any ingredients people might be surprised to find in your recipes?
We use gram flour quite a bit which some people might not be so familiar with. It is gently toasted producing an almost nutty flavour which is then used as a condiment in salads for flavour and also texture. It can also be used as a thickening agent in soups, as well as making Shan (chickpea tofu) Tohu so it's a very versatile ingredient. Other than that though, most of our cookbook can be made with ingredients from the usual supermarkets or even just your storecupboard!
Who inspired you both to cook?
We've always had a love for food and cooking since we were children and that is definitely a result of our family and upbringing. We would watch and learn as our Mum and Grandma cooked delicious Burmese food. Our dad who was from Hong Kong also did his fair share of cooking, both Chinese and other staples like spag bol so he was also an influence. Both of our parents also loved to entertain so we also picked that up!
Your supper clubs have raised over £10,000! Which charities have you donated the money to and why?
We have mostly donated money to Medical Action Myanmar (MAM) and St Raphael's Hospice which are two charities close to our hearts. We have both volunteered for MAM in Myanmar. They do an amazing job providing primary health care and HIV treatment for those most at need. St Raphael's looked after our Dad when he passed away, so we are forever grateful for their kindness and care.
Have you had more time to experiment in the kitchen during lockdown?
Amy: A little, although we've also had our fair share of deliveries as well! I had been testing out some seafood dishes inspired by our trip to Dawei in the South where our grandparents are from which we hope to bring out when we can get supper clubs going again
Emily: Agree, as much as we love cooking we also treated ourselves to deliveries and kits - so we are thrilled that FeastBox had us on board. I've tried to do a bit more fancy bakery stuff like mille feuille - mixed results to be honest!
What's your go-to lockdown weekday breakfast, lunch and dinner?
Amy: I'm not actually a big breakfast person but it would definitely consist of a good strong coffee. Lunch would be a storecupboard affair with a Burmese style salad, using whatever's in the fridge. I love htamin let thoke (rice salad) which consists of rice, noodles and potatoes combined with tamarind, garlic oil, gram flour, dried shrimp, fish sauce and chilli. Dinner would probably have to be light after the carb loading from lunch so perhaps a Chinese soup which our Dad used to make with pork ribs and watercress.
Emily: A croissant (baked from frozen in lockdown!) for breakfast, soup for lunch. Dinner would be anything from a beef chilli, Burmese curry, or my kids' favourite, fried noodles and dumplings.
If you could travel to Myanmar today, what would be the first thing you eat and where would you eat it?
Amy: I would be running straight to a Burmese tea shop where I would order lots of different things, the first thing might be an egg paratha or mutton curry with poori.
Emily: Same, straight to a tea shop, bit of everything, noodles, fried snacks, a tea leaf salad.
When life resumes as normal, what's next for the Rangoon Sisters?
It's got to be a supper club! It's been so long since we've been able to have an event and we've been missing the whole experience, the planning, the cooking and the opportunity to mingle with all our lovely guests. We have done a few cookalongs online, which have been lovely, but it's not quite the same. Despite the hard work the supper clubs can be, it's also a lot of fun and we can't wait to kick everything off again. No doubt our first event will have to be a big one!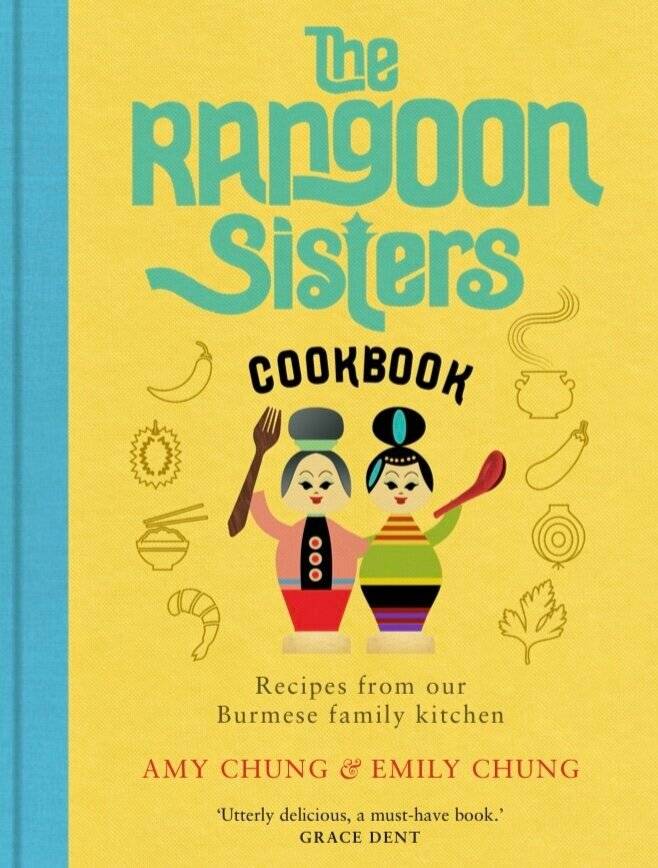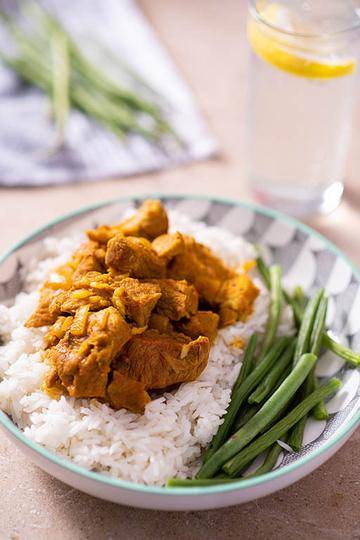 Thank you for chatting to us guys! Save us a seat at the table for your next supper club please!