At Feast box, we're passionate about bringing you global recipes and fresh, authentic ingredients from around the world. This takes a lot of research, lip smacking, and sometimes drooling on our keyboards. We know our customers are also passionate about global cuisines, travel and experiencing new cultures, so we thought we'd share some national foods from around the world (some more official than others..) to help sate your wanderlust and give you some seriously cultured dinner inspiration – or help you the next time you're at a pub (or Zoom!) quiz. Afiyet olsun!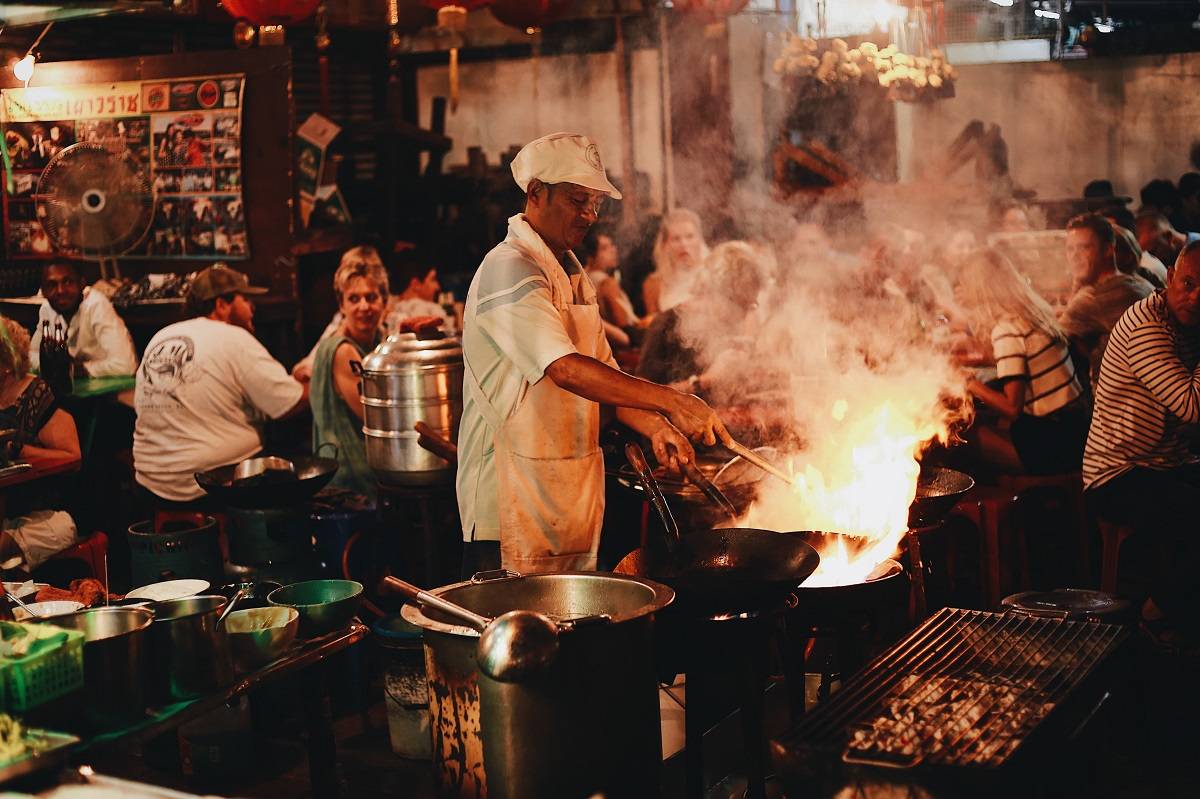 We found a lots of surprises and a few old favourites when putting this list together. If you thought the national food of Japan would be sushi, well you'd be right, but can you guess which beloved food is served up most in Nepal?
Keep an eye out for lots of these delicious dishes on Feast Box's weekly menu so you can try recreating these flavours at home and travelling with your tastebuds!
Have you heard of these national dishes?
Afghanistan: Kabuli Palaw, or Qabuli pulao is a variety of pilaf made of steamed rice with raisins, carrots and red meat
Bolivia: Salteña, a type of baked empanada – savoury pastries that are filled with meat in a sweet, mildly-spiced sauce
Brazil: Feijoada, a hearty stew made with black beans, beef and pork

China: Peking duck, a crispy dish from Beijing that has been served since the Imperial period
Cuba: Ropa vieja, shredded beef in tomato sauce served with vegetables and rice
Egypt: Ful medames, a stew of cooked fava beans served with vegetable oil, herbs and spices
Georgia: Khachapuri, a cheese- and egg-filled bread that is shaped to allow the crust to be ripped off and dipped into the gooey goodness in the centre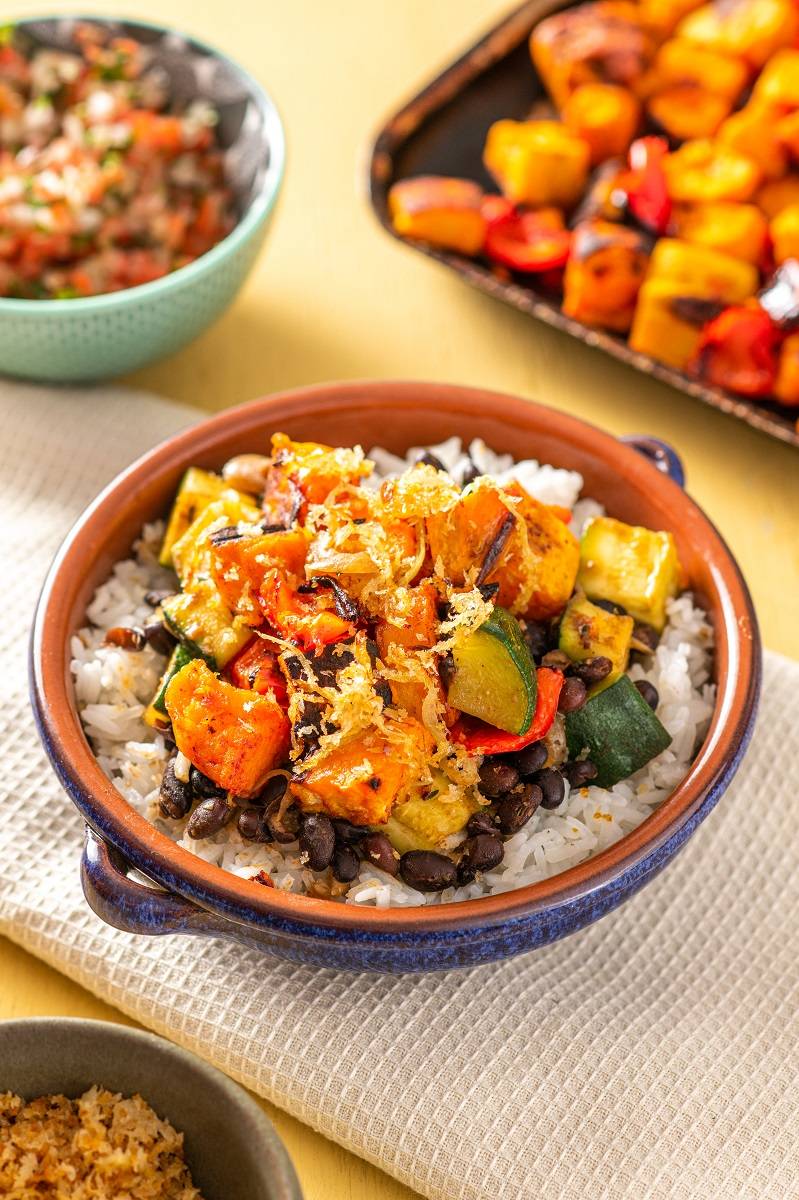 India: Although India has several popular meals, like khichdi, roti and daal, India surprisingly does not have a national dish
Indonesia: Nasi goreng, translating to 'fried rice', this dish is often served with shredded meat and vegetables, sometimes with an egg on top
Iran: Abgoosht, a Persian stew with mutton and chickpeas, also referred to as 'dizi' after the traditional stoneware it's served in
Iraq: Masgouf, an ancient dish of grilled carp
Israel: Falafel, a very versatile deep-fried ball of ground chickpeas, herbs and spices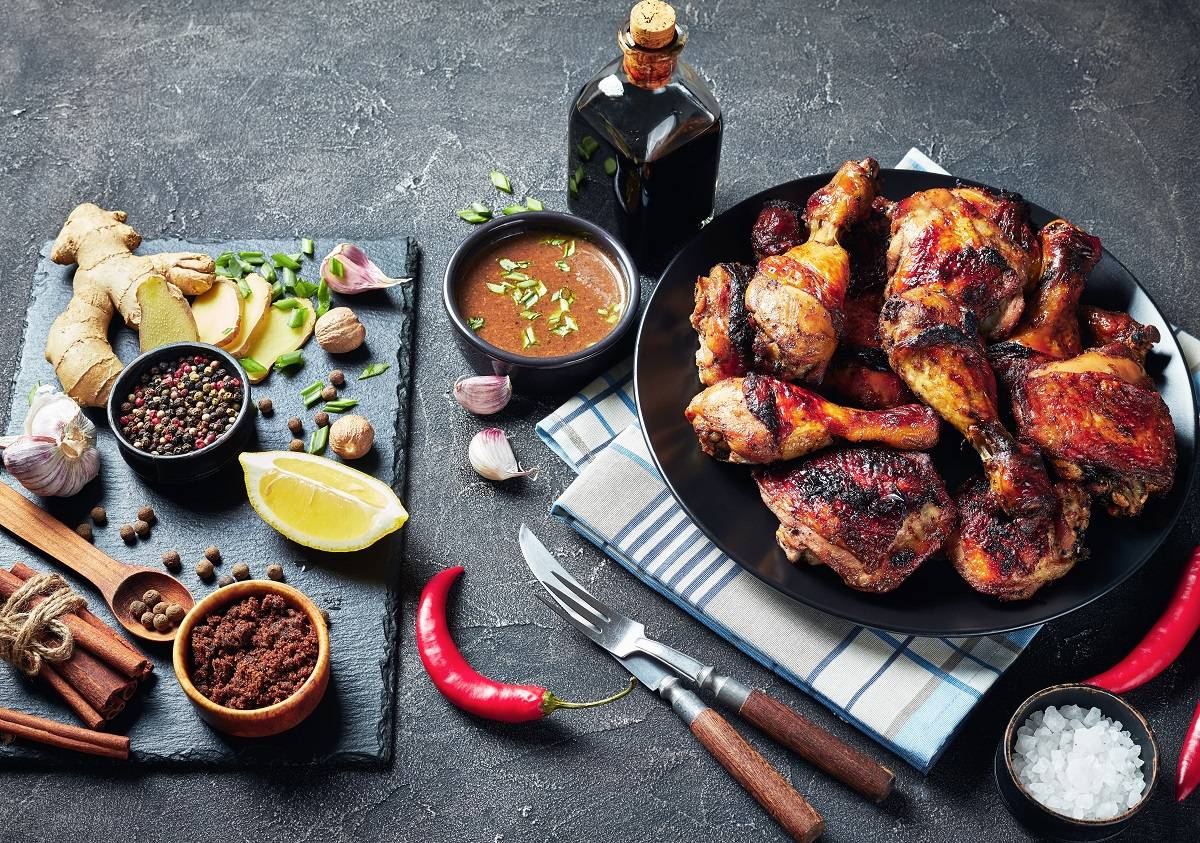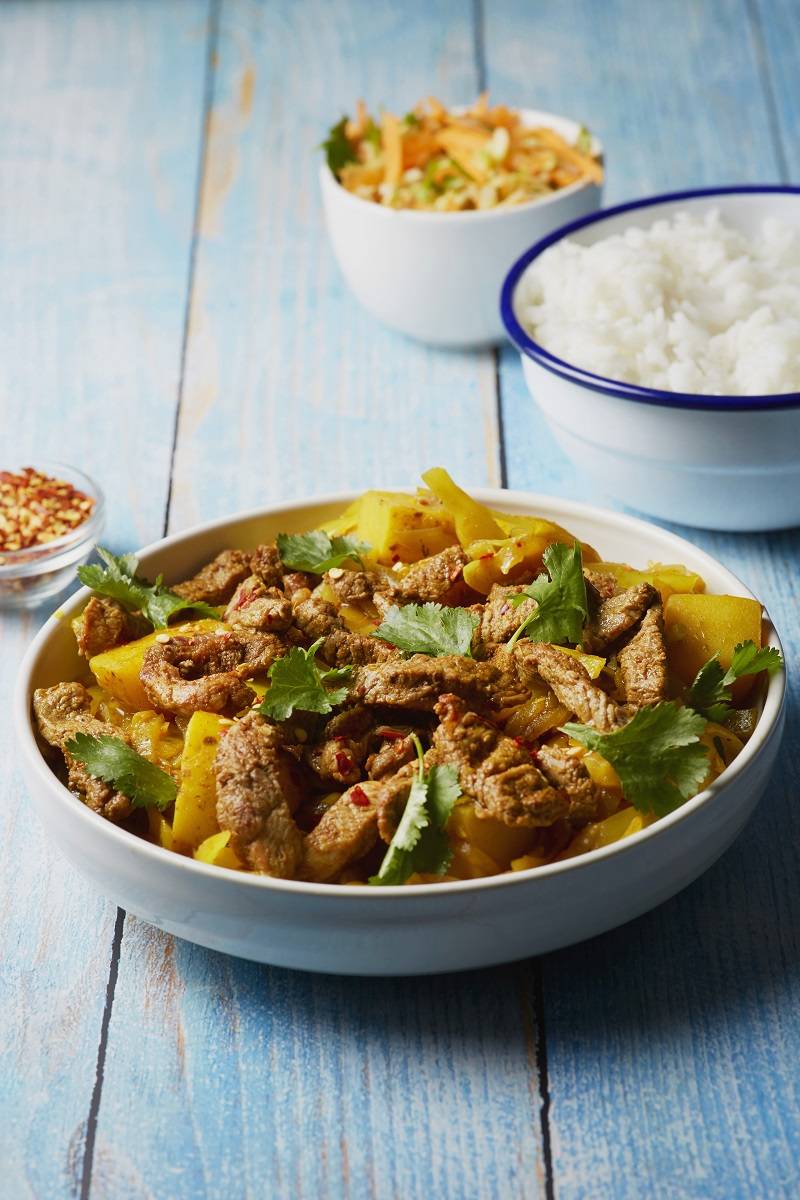 Morocco: Cous cous and tagine
Nepal: Dal bhat, steamed rice and cooked lentil soup
Pakistan: Nihari, slow cooked stew with meat and bone marrow
Peru: Ceviche, fresh raw fish cured in citrus juices and spiced with chillies and other garnishes
Philippines: Adobo, meat, seafood or vegetables marinated in soy sauce, garlic and peppercorns before being cooked
Senegal: Thieboudienne, fish rice and tomato sauce cooked in one pot
Singapore: Chilli crab, despite the name, this stir-fried crab dish is more sweet and savoury than spicy
South Africa: Bobotie, spiced minced meat baked with an eggy topping
Syria: Kibbeh, a family of dishes involving spiced minced meat and grain
Thailand: Pad thai, this common street food is often made of rice noodles with saucy meat or vegetable toppings
Turkey: Kebap, various cooked meat dishes that often involve a spit to ensure the inside is cooked through
Vietnam: Pho, a soup of broth, rice noodles, herbs and meat or vegetables
If this article has tickled your tastebuds, sign up to our weekly newsletter below to read more news, recipes and wanderlust from Feast Box.