Nothing signals the start of the Spring season quite like that first sun drenched afternoon picnic. Skip the bottomless brunch, chef up a delicious homemade spread, and go drown yourself in nature.
The earliest known picnics were extravagant outdoor meals for groups of mediaeval royal hunters. Now, people across the world have added their own spin on outdoor eating by adding games, traditions and specialty foods. If your upcoming al fresco afternoon is in need of some inspiration, we've got you covered! Forget the squashed sandwiches and transport yourself to holiday hotspots by seeing how different countries picnic around the world.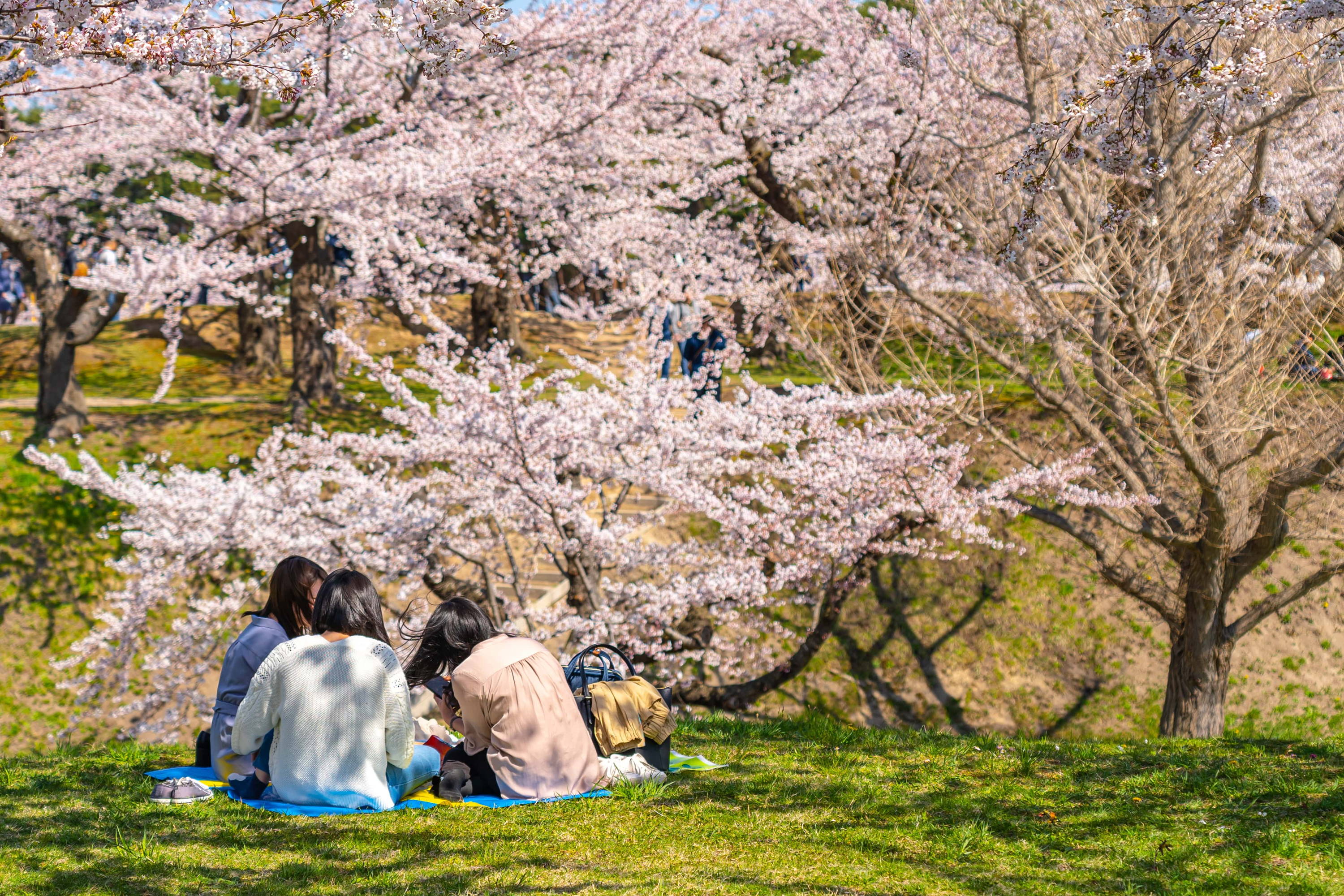 In Japan cherry blossom season is serious business as it announces Spring's arrival, along with the start of hanami (cherry blossom viewing season). To celebrate the season, which starts in March and lasts through May, many Japanese people spend warm days picnicking beneath the delicate, pink sakura blossoms. The tradition is so popular, and the season so fleeting, that many parks fill to the brim with groups of friends and families enjoying homemade dishes in their bento boxes packed with rice, fish, pickles, sushi rolls, skewers, tofu and other treats, all washed down with a green tea. Market vendors often sell sakura mochi (glutinous rice balls stuffed with sweet red bean paste), wrapped in cherry blossom leaves.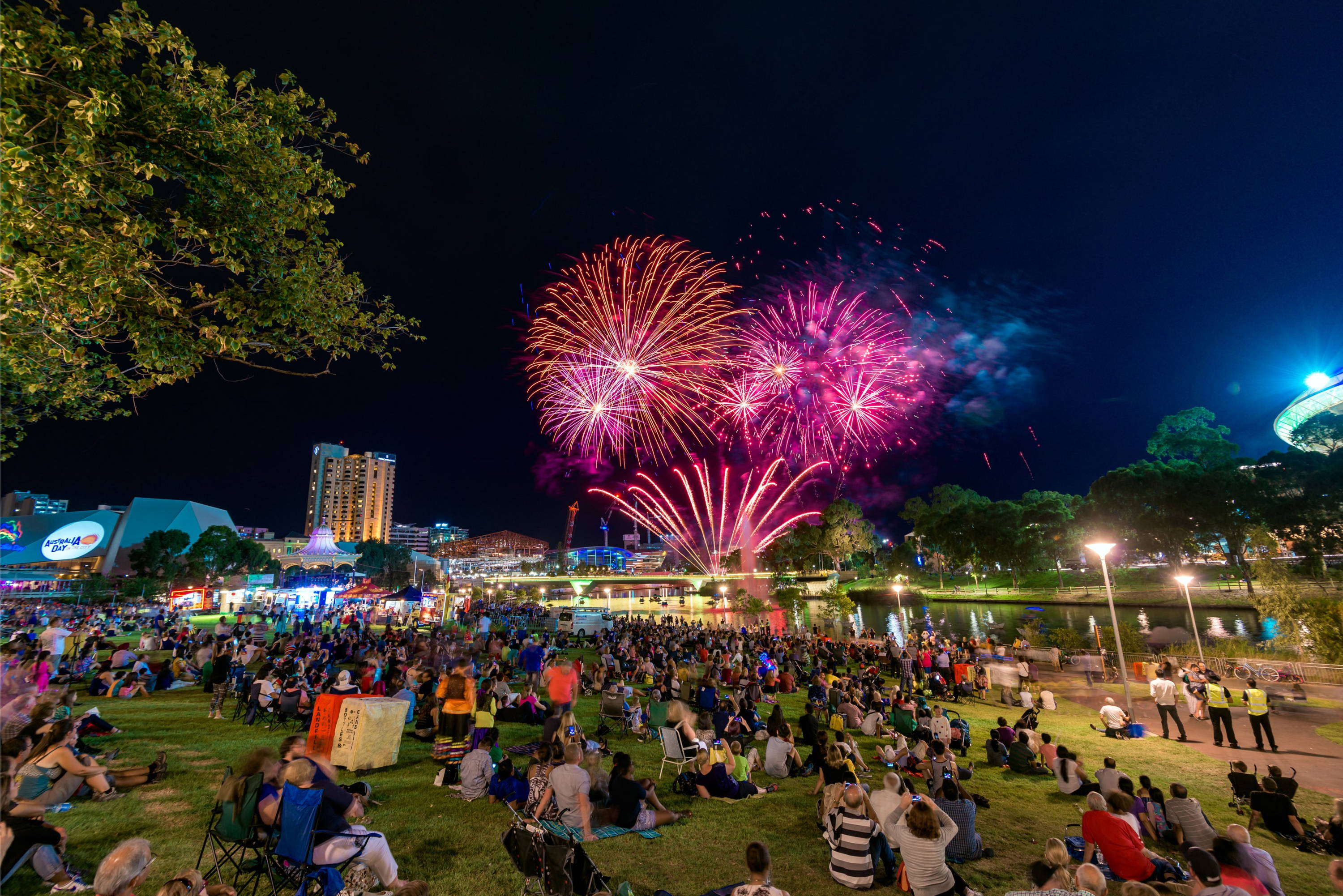 Picnic's are so important in Australia to the point where the Northern Territory have an official public holiday called Picnic Day, where the general population get a day off, and schools and most businesses are closed. Occurring on the first Monday of August, it is traditionally celebrated with a picnic along the Adelaide River.
To picnic like an Aussie, load up your esky (cooler) with some tucker (food) and tinnies (cans of beer) and don't forget your tam tams for dessert.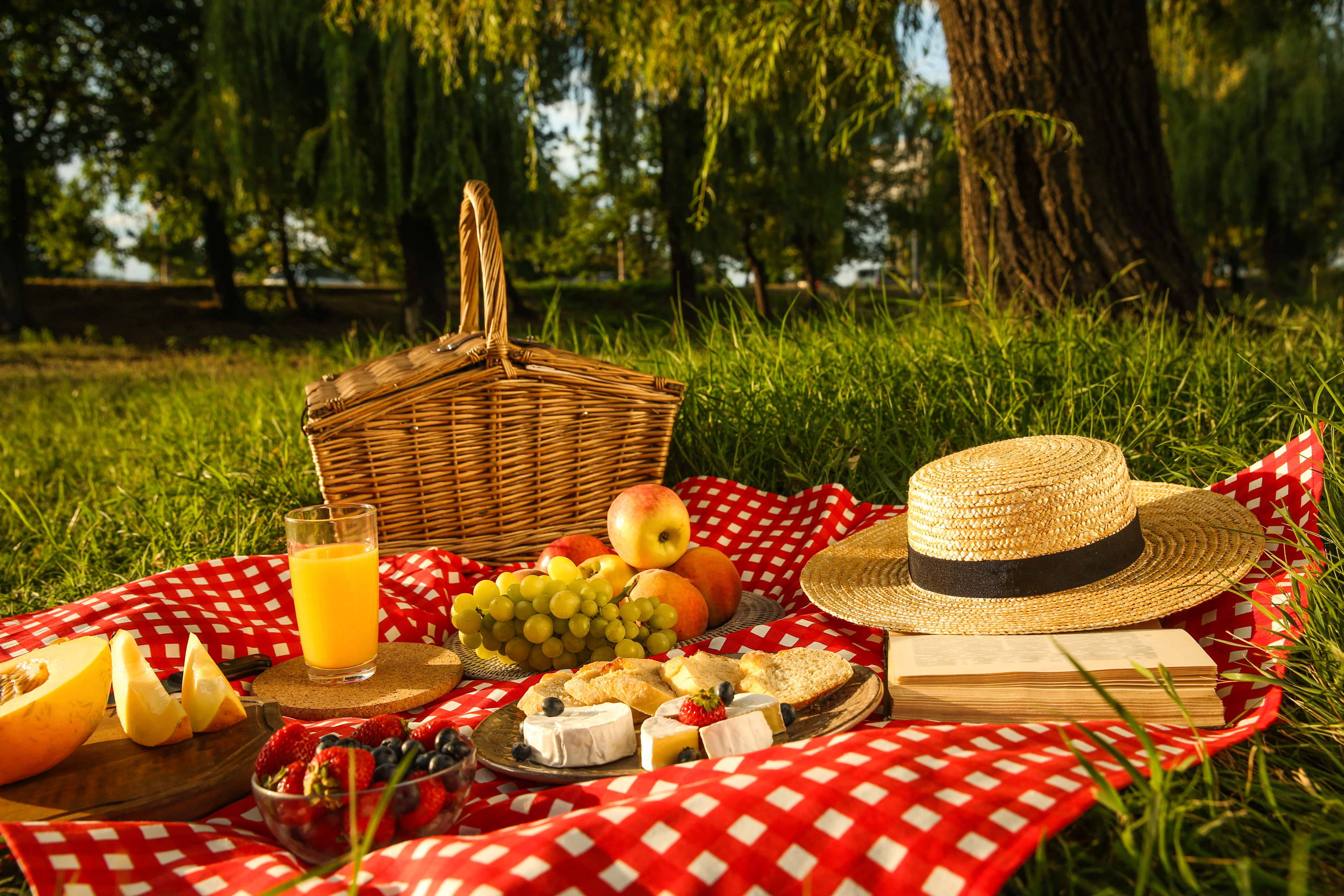 National Picnic Week takes place from the 18th - 26th of June across the UK, so grab your blankets, dust off your baskets and get ready for a good old fashioned picnic. In order to make your picnic the quintessential British affair, you'll need an array of sandwiches (most likely involving roast chicken or ham and cheddar), scones (with jam and clotted cream of course), potato salad, and Pimm's … at the bare minimum! Let's not forget about quiches, meat pies and scotch eggs. To be even more classically British, get yourself a croquet set - this iconic picnic game has been part of British culture since at least the 1800s!
Picnicking has been popular in Turkey since the Ottoman Empire. Today, you'll have no issue finding a place to picnic thanks to piknik yeris (public picnic grounds). A true Turkish picnic is an all-day ordeal, with rugs spread on the ground to accompany the feasts of flatbreads, salads, dips, kofte (meatballs), and so on. Some people even bring a portable mangal (grill) for kebabs.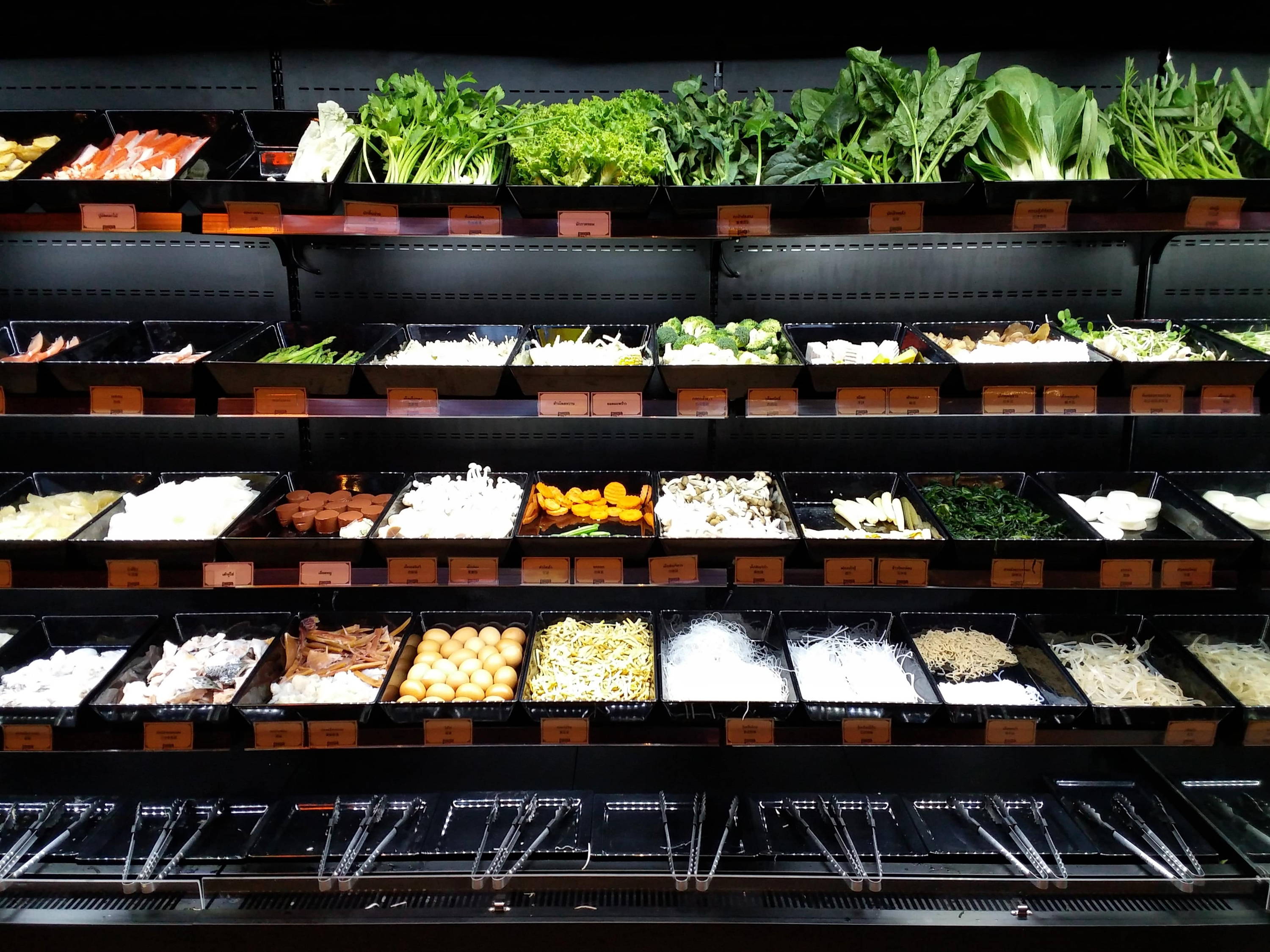 In Hong Kong, picnics often take the form of seaside barbeques. Groups of hungry friends and family arrive early at parks and beaches to grab picnic benches and public grills. They then go to the local market to get any extra utensils like charcoal, skewers, plates, and so on. Many seaside shops offer pick and mix BBQ items such as: chicken wings, fish balls, corn, squid, small fish, and more. Finish up with the classic Hong Kong BBQ dessert, a slice of thick toast grilled and slathered in honey or condensed milk.