Turkey Ssam Cups
(Korean Turkey Lettuce Cups)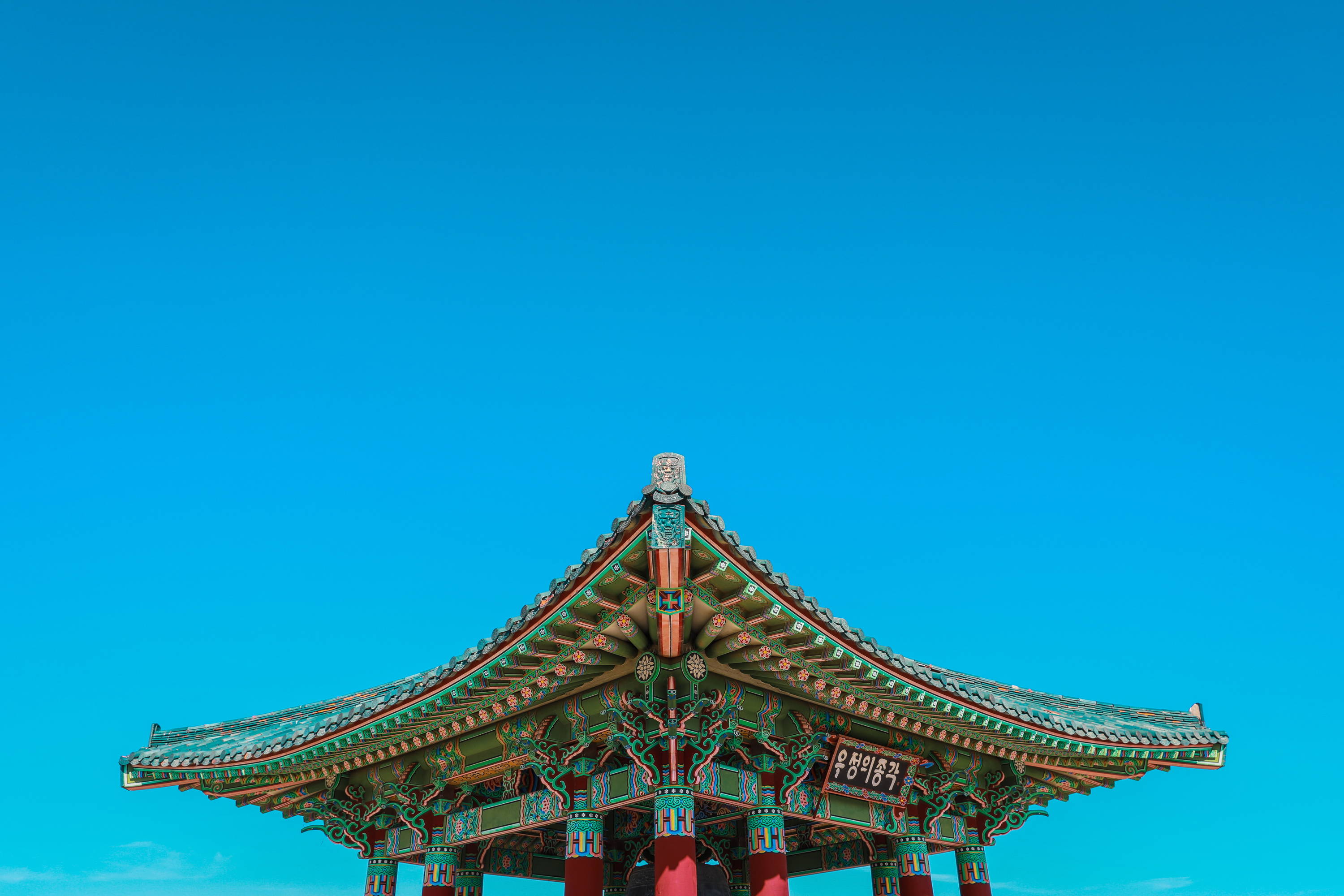 Here's one for when you've overdone it with the mince pies. These Korean turkey lettuce cups couldn't be more suited to the festivities. Sangchu ssam (lettuce wraps) involve everyone round the table in a shared ritual, each one curating their own fresh and vibrant mouthful. Be careful not to get carried away though, it's thought polite to only fill one ssam with enough rice, meat and veg to scoff in just one bite.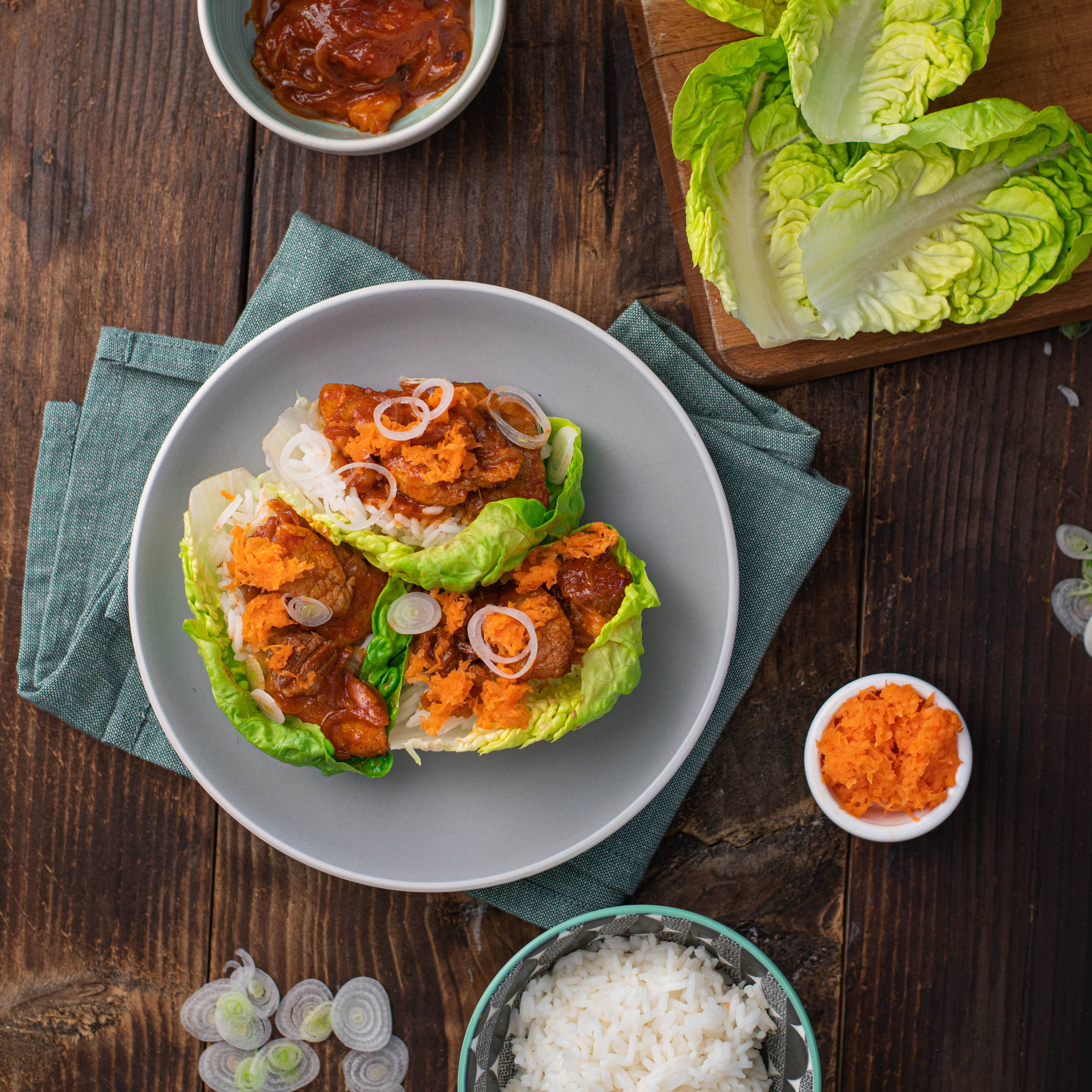 Fridge space is always a premium at this time of year, so using up leftovers scores all the bonus points. Try using up your various Christmas ingredients in ways you've never thought of before. Our Christmas leftovers series is here to inspire your next trip to the fridge. So when you fancy peeling yourself off the sofa after the millionth re-watch of Love Actually — no, we still haven't forgiven Alan Rickman for cheating on Emma Thompson's character —a few cheeky choclates and a nice snooze, have a go at our scrumptious festive winter warming dishes. This week, we're in South Korea, with fresh and fiery turkey ssam cups (Turkey lettuce cups).
Turkey dressing
300g leftover shredded turkey
1x tsp of grated ginger
1x spring onion sliced

1x tsp sesame oil

1x tbsp soy sauce
Spicy Sauce

1x garlic clove

crushed

1x finely

chopped desseded red chilli
1x tbsp mirin
1x lime
1x tsp fish sauce
1x tbsp water
Pinch of sugar
To serve
10-12 Little Gem leaves
1x carrot grated
Coriander leaves chopped
1x spring onion finely sliced
12 cucumber slices
5 tbsp Kimchi (optional)
1x tbsp toasted sesame seeds
First make the dressing by combining all the spicy sauce ingredients, mix well and set aside
Heat 1 tbsp of oil in a frying pan over a medium heat. Add the grated ginger and fry for a few seconds until fragrant, then add the spring onions for a few more seconds. Next add the turkey, stir well then take off the heat and drizzle over the sesame oil and soy sauce and mix well.
On a plate arrange the lettuce leaves then spoon the turkey into each lettuce cup and top with the grated carrot, sliced cucumber, coriander, spring onions and kimchi if using. Sprinkle over the toasted sesame seeds. Spoon over some sauce into each cup or let everyone dip straight into it!