Spice up your first date with Feast Box and So Syncd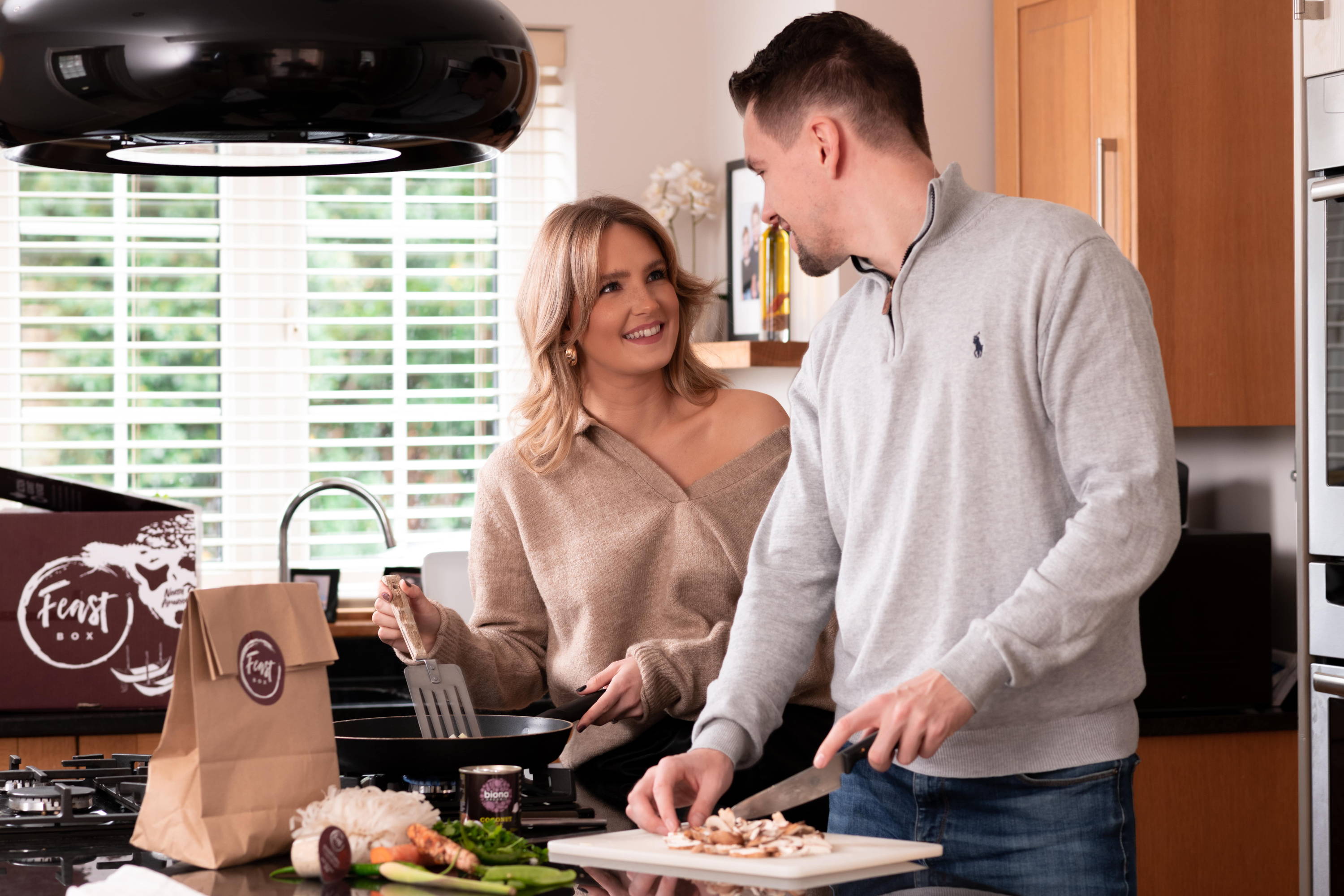 With lockdown seemingly over, restaurants opening up again and people back on the dating scene, you might want to try something new and more exciting than your standard dinner and drinks. If you've always wanted to take a cooking class in Thailand or share a romantic meal amid the bustling medinas of Marrakesh, Feast Box is here to help you create the perfect authentic (and romantic) meal in the comfort of your own home.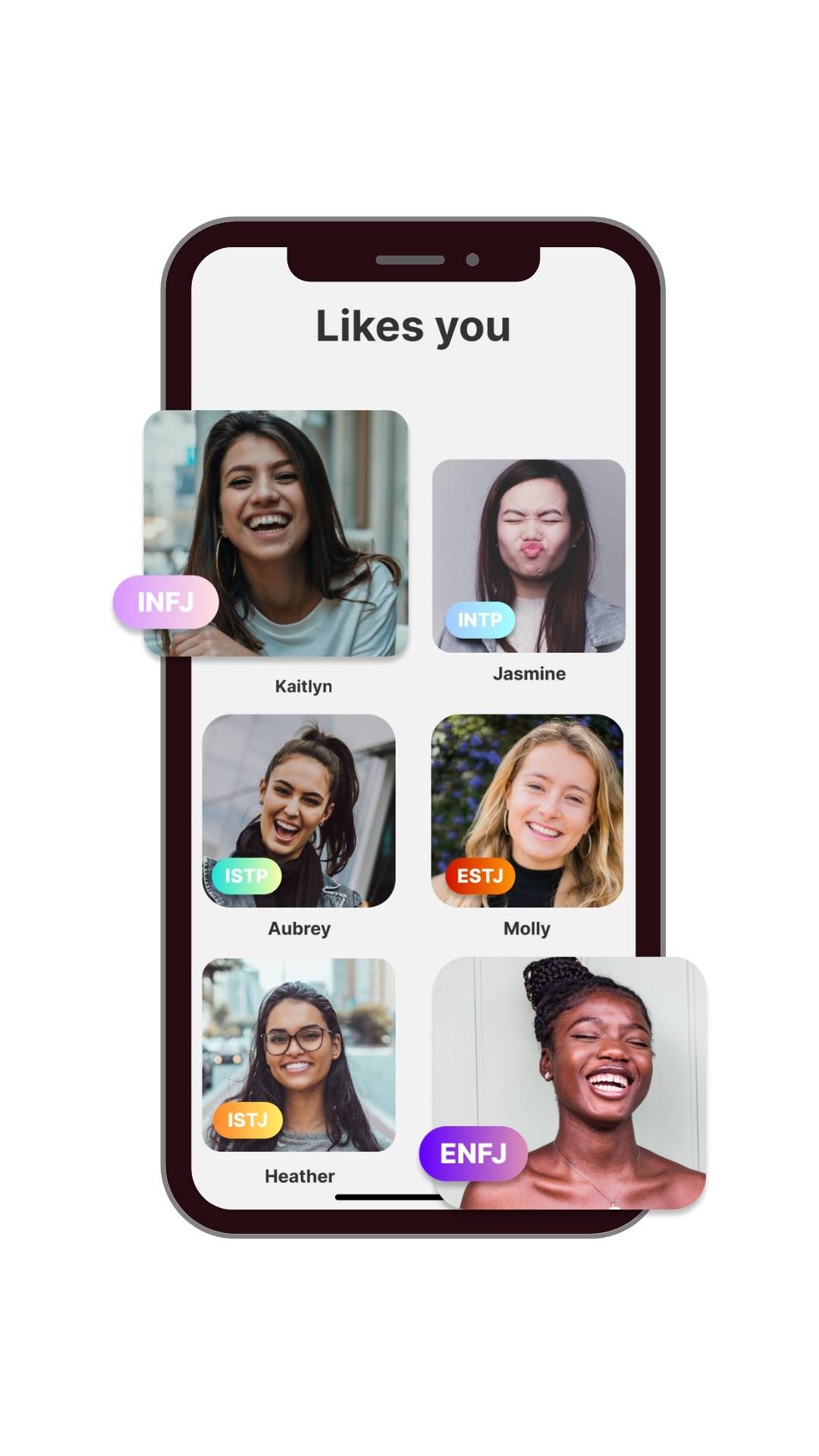 We are proud to announce that we've partnered with So Syncd, a hot new dating app that matches people based on their personality types. Are you bored of relentless swiping and bad dates? So Syncd offers a fresh and modern approach to dating by pairing you with people who have enough similarities to understand each other, yet the right amount of differences to create a spark. No more leaving love to chance. Find your match today! https://www.sosyncd.com

Cooking for your date is probably one of the most romantic date night ideas. Not all of us are professional chefs though, whether your skill level is burning toast or cheffing up a foie gras, Feast Box ensures you avoid all potential kitchen disasters with our clear, step-by-step recipe cards which guide you on how to make an impressive meal (if we do say so ourselves).

Why a recipe box is the perfect first date idea
We all know first dates can be daunting. Feast Box is a great way to break the ice and bond with your date in a more relaxed, fun space. Impress your date with your creativity, show off your cooking skills and connect over great food.
If you don't want to pamper your date, get your hands dirty by assembling some messy tacos or learn how to perfectly package gyozas. We also know how important teamwork is in a relationship. You'll get a chance to learn more about your date, whilst really testing to see how well your personalities work together. What better feeling of accomplishment than collaboratively learning new chef's tips on how to render meat or how to roll sushi like a pro?!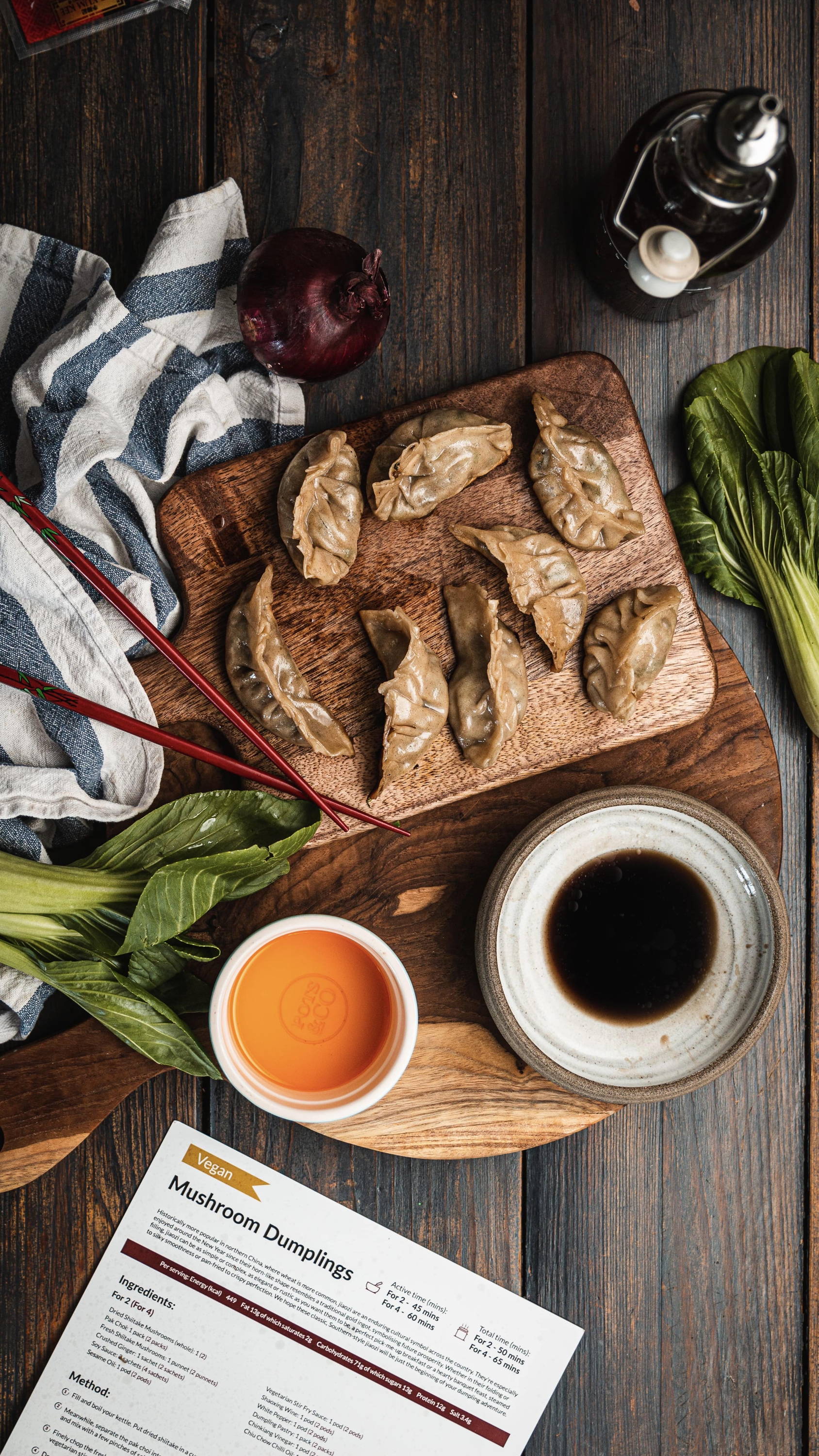 The ultimate date night offer!
Whatever way you dish out the responsibilities, our recipes are guaranteed to transport your taste buds and give you that loving feeling after just one mouthful. So, light a few candles or put up some fairy lights to recreate a starry sky, and pop on some tunes that match the origins of your dinner for added ambience.

To celebrate our partnership with So Syncd we're giving you the ultimate date night offer: 40% off your first 2 Feast boxes with the voucher code: DATEFEAST40. We'd love to see your romantic date night setups so don't forget to tag us in your creations on social media! @feastboxuk