The Ultimate School Holiday Staycation Guide
You might not be able to hop on a plane right now, so we're creating the holiday atmosphere on home turf. Obviously, food is at the forefront of our plans, so come along as we dig out our favourite holiday dishes and get creative with tips to satisfy your wanderlust for the rest of the summer.
What better way to start your staycation than a breakfast fit for royalty? Big breakfasts are what define that holiday feeling. You're away from the 9-5; no longer running out the door with a piece of toast hanging out your mouth. It's time to chill out in your dressing gown and treat yourself to a leisurely morning spread, before the day ahead. Instead of your classic avo and eggs on toast, how about reminiscing on your favourite Moroccan holiday, or getting a taste of what's to come, with one of these mouthwatering Moroccan breakfasts?
Fresh bread is always consumed at breakfast time. It's used as a vehicle for scooping up a variety of foods, from olive oil and egg yolks to jams and honey. Try making your own krachel, a type of sweet roll made from green anise seeds, sesame seeds, and orange flower. Spoon over some honey or spread a generous layer of soft cheese. Serve with fresh orange juice or a cup of fresh mint tea — the sweeter the better to be true to Moroccan tradition.
Don't fancy that? Among other Moroccan breakfast staples like fresh fruits, cheeses, cold meats and even bean soups, pancakes are a popular choice. One type of traditional Moroccan pancakes is called Baghir. They have dozens of tiny holes in them and a slightly grainy consistency, owed to the semolina they're made from.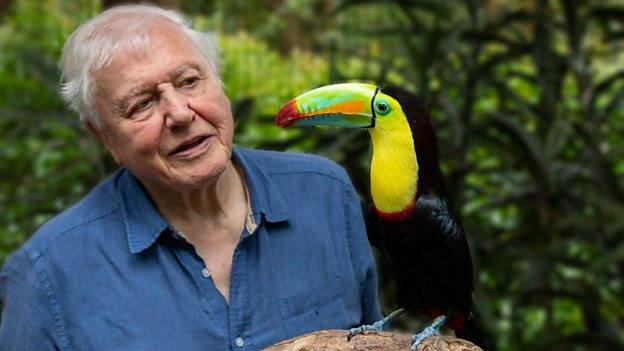 There's no reason you can't get your culture fix in quarantine. If you've been staring at your passport, longing for the next adventure, check out Bitesize Daily on the BBC. The legend and all-round angel that is David Attenborough has been dishing out geography lessons about the world's oceans and animals. Get the whole household involved!
Learn a language - wrap your tongue around a foreign language. The benefits of learning a new language are manifold. Not only does it train your brain and improve memory, learning the basics of the local language will help you get around places and make travel so much easier
Lord It Up With A Lavish Lunch
All that culture will no doubt get your appetite going and if alfresco dining doesn't scream holiday, I don't know what does. Weather depending, why not pack up the picnic basket and journey to a picturesque setting.
This time though, forget the cucumber sarnies. How about taking a trip to South America with a selection of Empanadas. There are as many variations of empanadas as there are alpacas on the continent but the basic premise is a handheld pie filled with juicy veggies and/or meats. We've got a couple of variations on the Feast Box menu: blackbean and chipotle or chicken and chorizo.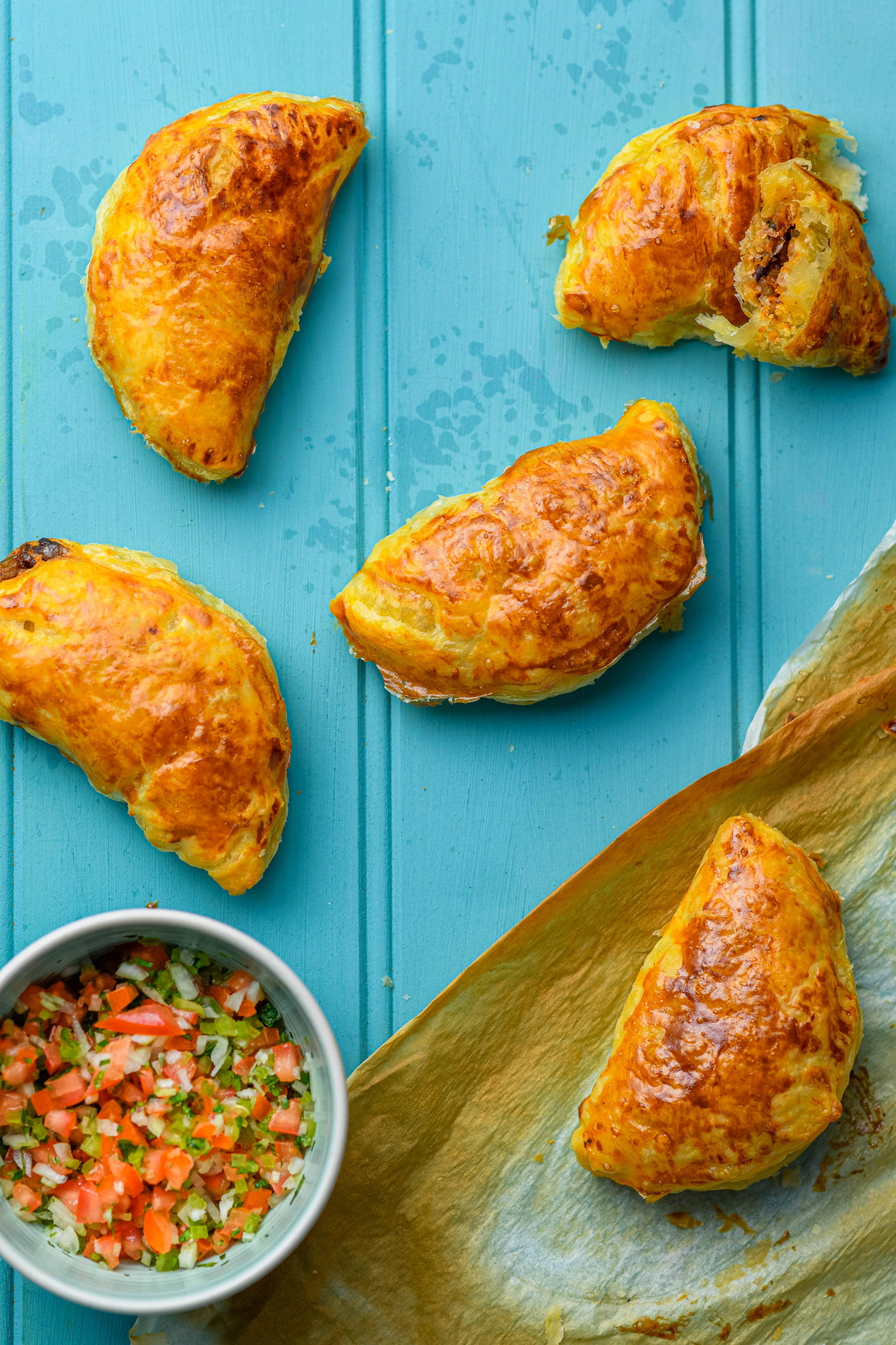 Host a Japanese Tea Ceremony
A big part of the Japanese tea ceremony is coming together with others and offering hospitality. Obviously, only do so if it's covid friendly.
Japanese tea ceremonies, otherwise know as 'ocha' have been practiced since the 14th Century. Whilst matcha is full of anti-oxidants and does wonders for your gut health, it's not just about the tea, but about the presentation, aesthetics, and connecting with guests on a spiritual level. The process from start to finish involves cleaning the ceremony room, inviting guests, making two types of matcha tea: a thick matcha tea, followed by a thin matcha tea, eating sweet treats (these counteract the bitter-tasting matcha) and finally, cleaning the ceremony tools.
Here's what you need: matcha green tea (in powder form), a bamboo matcha whisk (don't worry, a milk whisk will do the job), a Japanese teapot and a tea bowl called a chawan.
Challenge your friends and family to a bake off - international style. Time for a new challenge, have a go at making baked goods from your favourite travel destinations. Need a suggestion? How about Rocamole, a Brazillian take on raspberry roly-poly; rolled sponge cake filled with guava marmalade. If you've got little ones at home, this is a great way to introduce new fruits and cultures.
As much as we think holidays are all about the food, they're also about getting a taste of local music talents. Get your groove on with a banging playlist packed with the best in world music. Take a look at our dinner party playlist here for ideas. We've got Afro-beats to reggaethon, k-pop to salsa.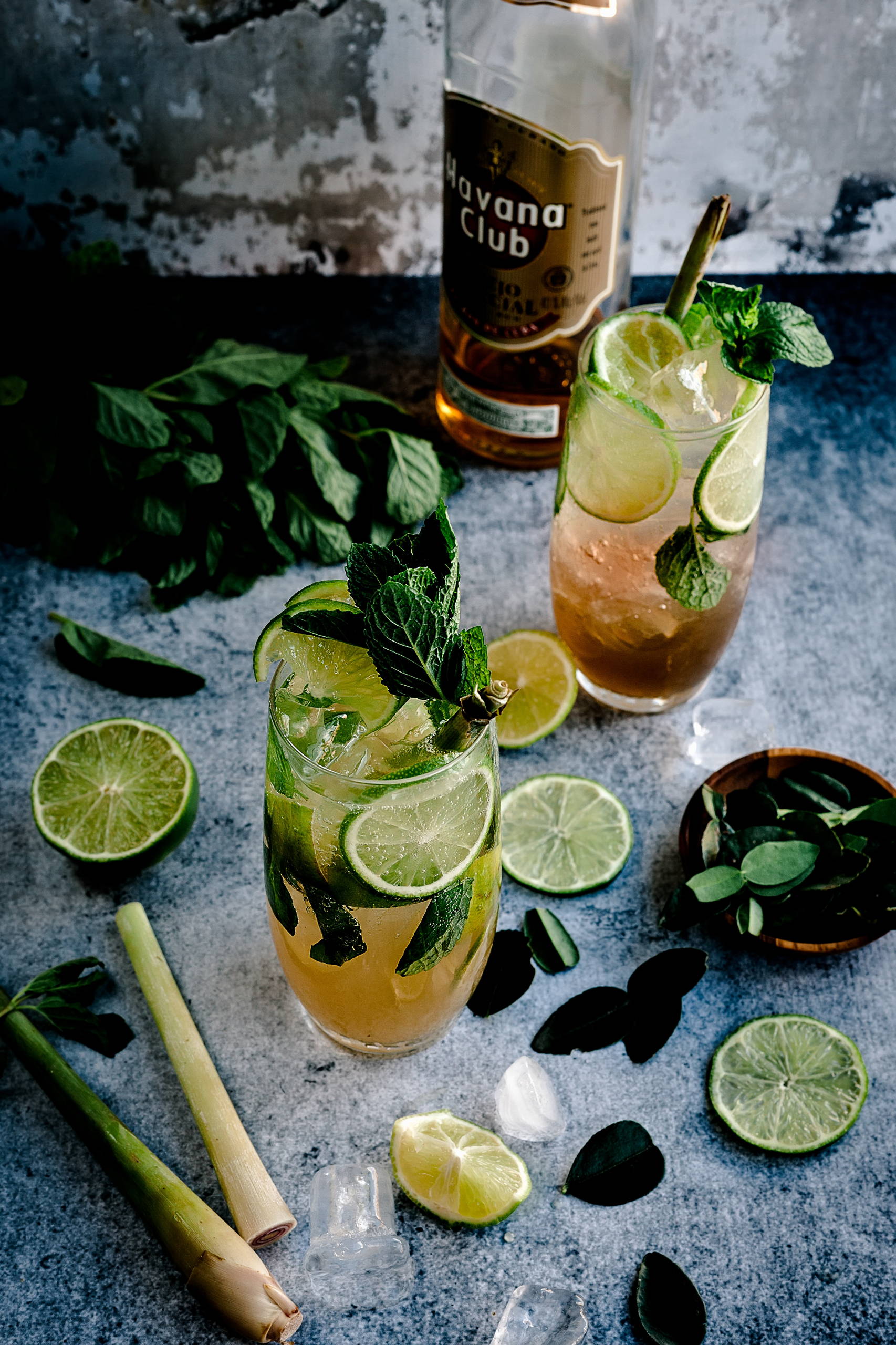 Pick a destination and choose a local drink. Sip away and toast to the staycation.
Time to pull out all the stops. Whether you're entertaining or cooking for one, if you're missing travel, nothing will give you that taste for adventure more than trying out a new international cuisine. We've got plenty to offer you in the way of exciting world cuisines and intriguing ingredients you've never seen before.
Never tried chayote? It's part of the squash family, originally from Mexico but made it's way to the Island of Mauritius. Have a go at cooking with it in our creamy Mauritian lentil recipe.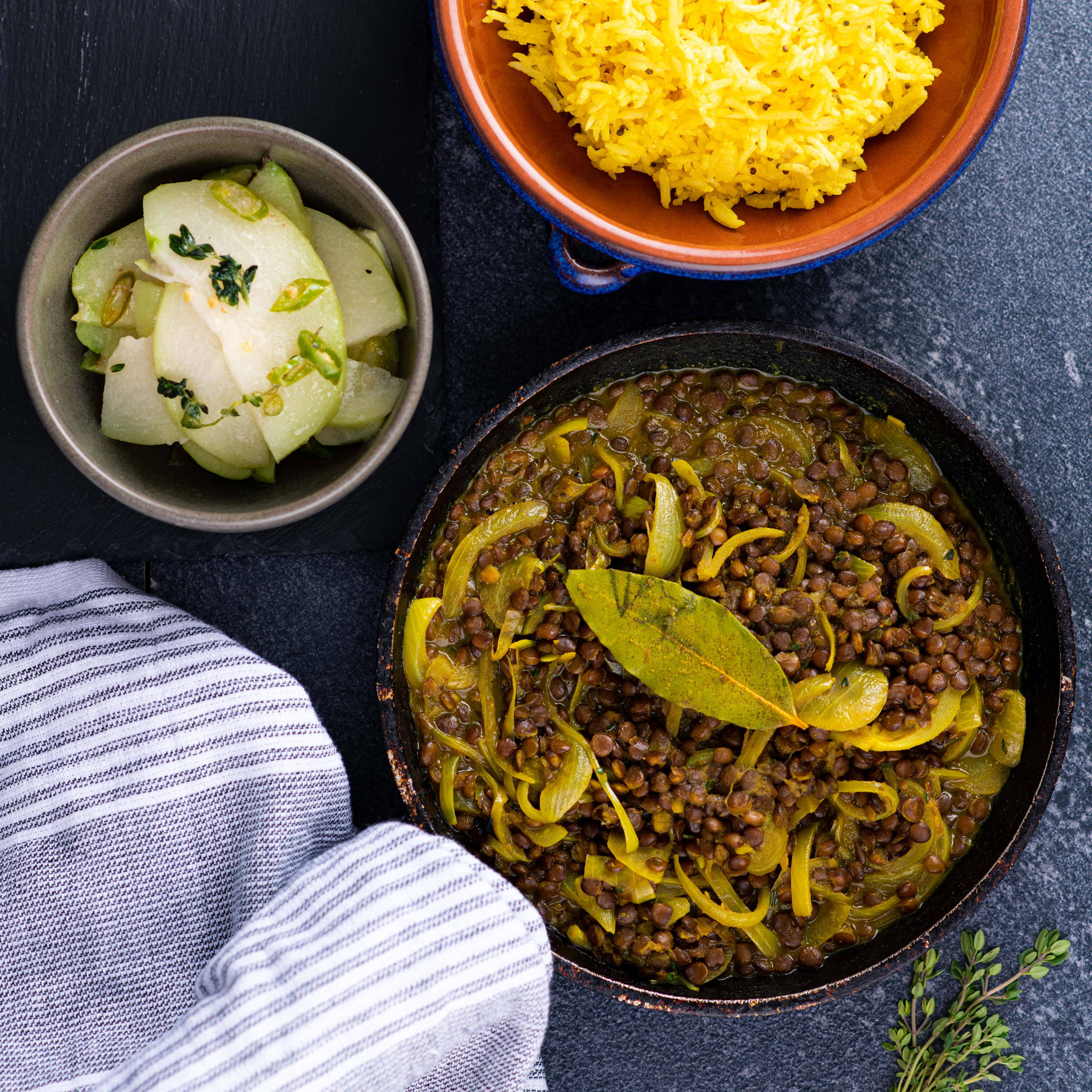 If you've got Netflix or Mubi, you'll be spoilt for choice in the way of international cinema. Korean films are rising in popularity, and rightly so. There are some spectacular films out there to see, Parasite and Burning, to name but a few. Check out our
dine-along-movie blog
featuring the iconic noodle dish in Parasite.
Wind Down With Thai Herbal Spa Remedies
Relax. Take it easy. You're on your holibobs after all.
These practices are prevalent in buddhist monasteries, but many Thai locals use these remedies in their everyday lives. Anyone who's been to Thailand wil know about tiger balm. Primarily for easing the itch of a mozzie bite, but also great for relieving head aches and pains.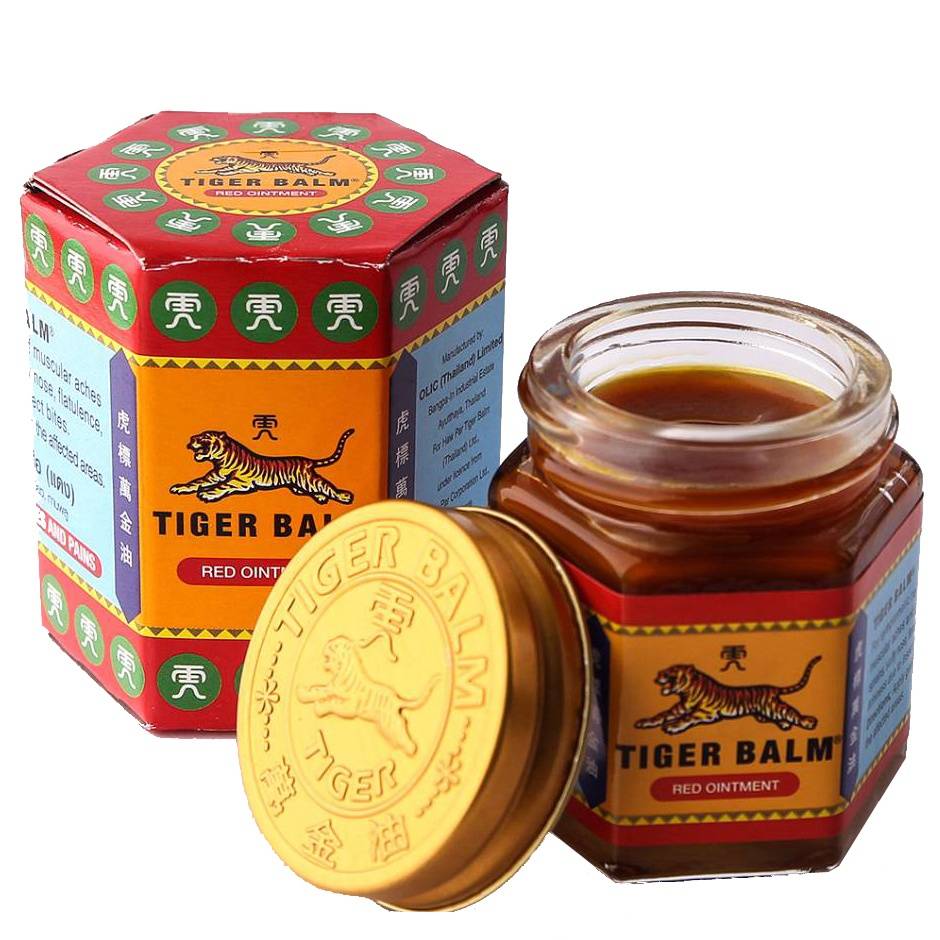 Now it's time for a herbal steam bath. In a pestle and mortar, grind together: lemongrass, ginger root, kaffir lime, turmeric, galangal, basil, and camphor. Pour it in a hot bath and massage the herbal mix onto your body. This traditional Thai steam is said to provide a plethora of benefits, including improving skin complexion and air circulation.