Wanting to make the last of the summer sun with a delicious vegan barbecue? We've put together some of our favourite vegan BBQ ideas to help you create a plant-based banquet.
You might not think vegan and barbecue belong in the same sentence, but we've sourced some gorgeous grilling recipes from around the world that will sate even the most devout meat eater – if they're brave enough to try! With lots of simple, but tasty grilled vegetable options, you won't need to spend a fortune on plant-based meat alternatives either.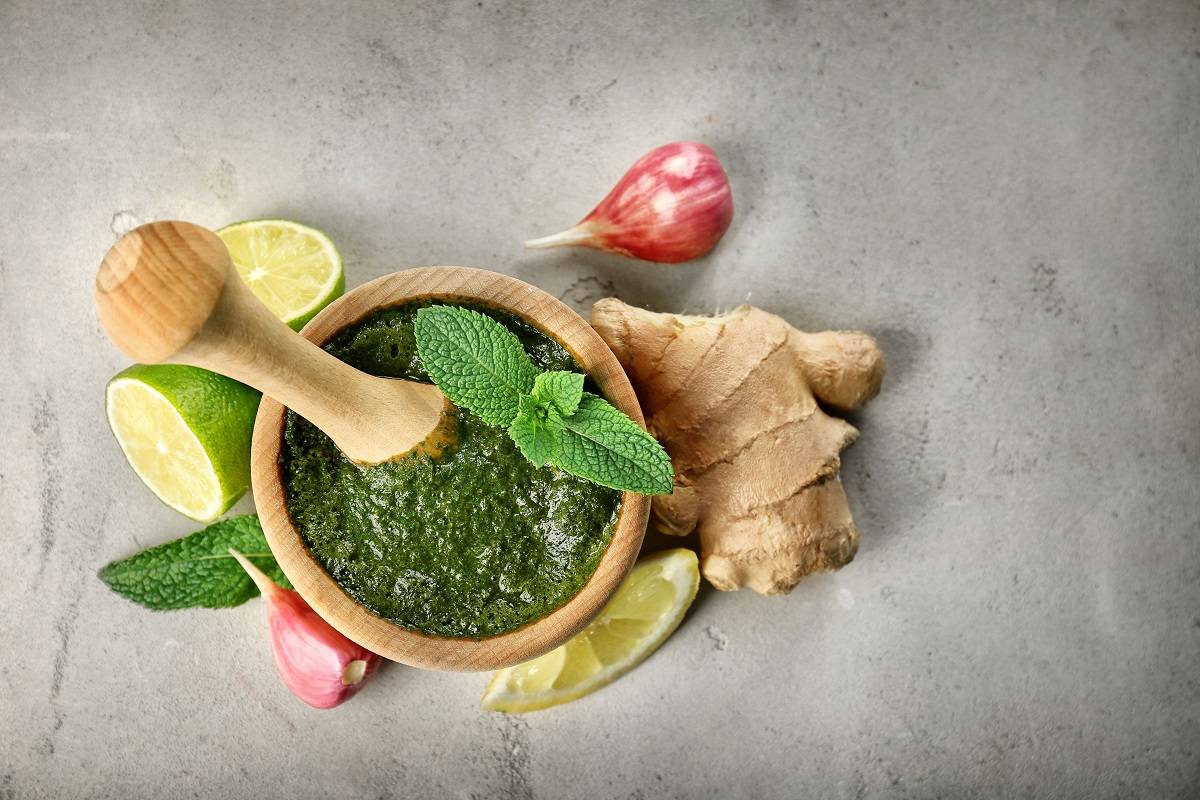 Vegan sauces, sides and salads
Don't underestimate the power of a dip or side sauce to elevate your plant-based grilled goodness. Hummus, vegan pesto, salsa or tzatziki (swap the Greek yoghurt for coconut yoghurt in this recipe) will all be welcome. Or you can try a quick satay sauce to spice up your skewers. Combine 125g smooth peanut butter, 60ml warm water, 3tbsp soy sauce, 1tbsp sugar, 2tbsp sriracha, juice of one lime, 1tbsp minced garlic and 1tbsp minced ginger until the peanut butter is dissolved.
For a quick, tangy side, grill some cabbage and finish with a citrus dressing. Cut a large cabbage into 6 wedges, drizzle with 2tbsp of oil and a pinch of sea salt before grilling for 4 minutes on each side. Whip up a simple dressing by mixing a small bunch of coriander, 1tbsp of grated ginger, the juice of a lime, 1tbsp of soy sauce and 1tbsp of olive oil. You could do the same for any vegetables that grill well, like artichokes, courgette, aubergine or asparagus.

We've heard that you don't make friends with salads, but at barbecues, a fresh easy side salad is a crowd pleaser and a plate filler. Think potato- or pasta-based recipes if you're looking for a carb-heavy side, or keep it light with leaves and grains if you've got the heavier stuff on the grill.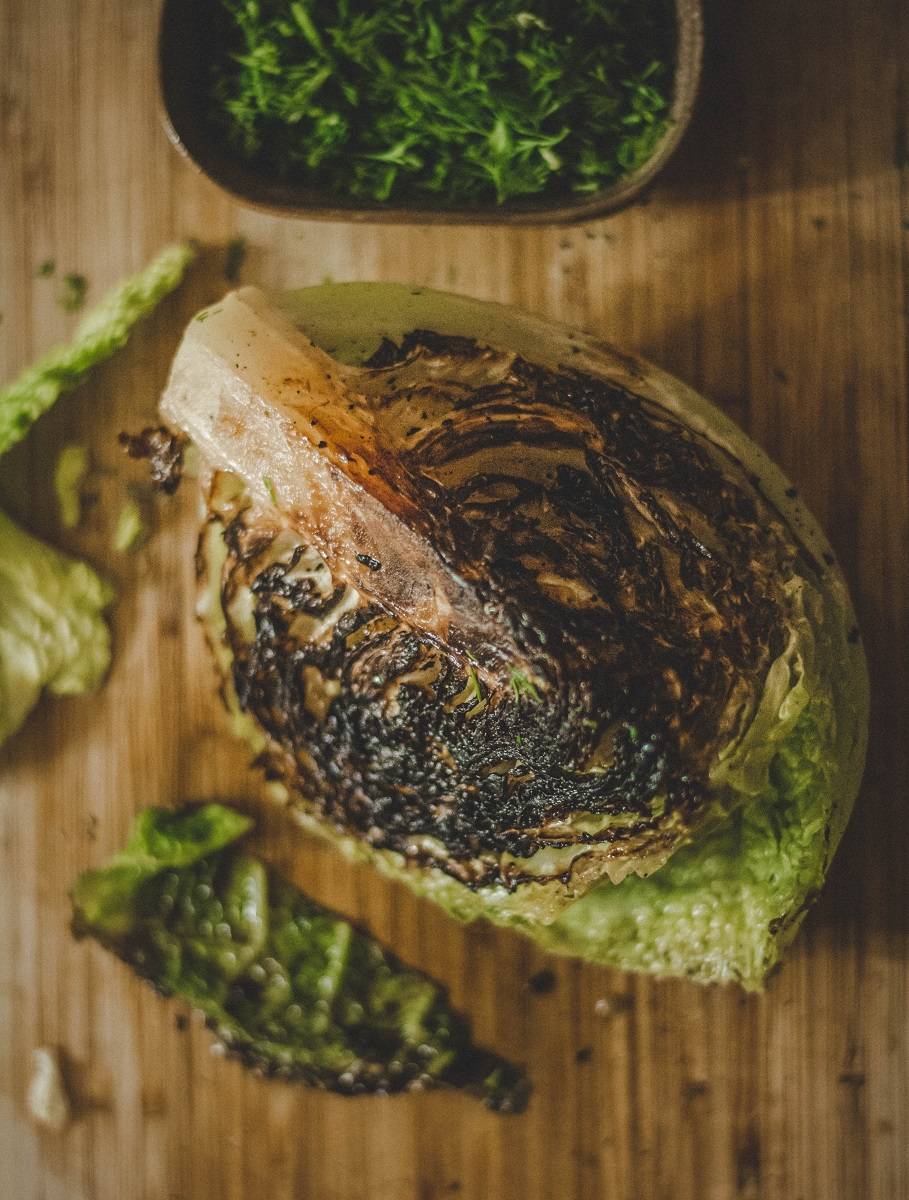 We don't know why, but for some reason, everything tastes better on a skewer. Spear your favourite veggies along with some marinated tofu, brush them with oil, salt, spice and everything nice and get them grilling! Skewers are such a quick, easy and pretty way to have a vegan barbecue feast.
If you don't have time to make a vegan burger patty, grilling a portobello mushroom brushed with some oil, salt and garlic before loading it with your favourite toppings will do the trick. If you're looking for something with a bit more bite though, try this recipe. You can experiment by replacing the beans with mushrooms or other veggies to achieve different textures and bites.
Time: 10 min prep, 30 min chilling
Serves: 4
Ingredients:
400g tin of black beans, drained and rinsed

1tsp crushed fennel seeds

Small bunch flat-leaf parsley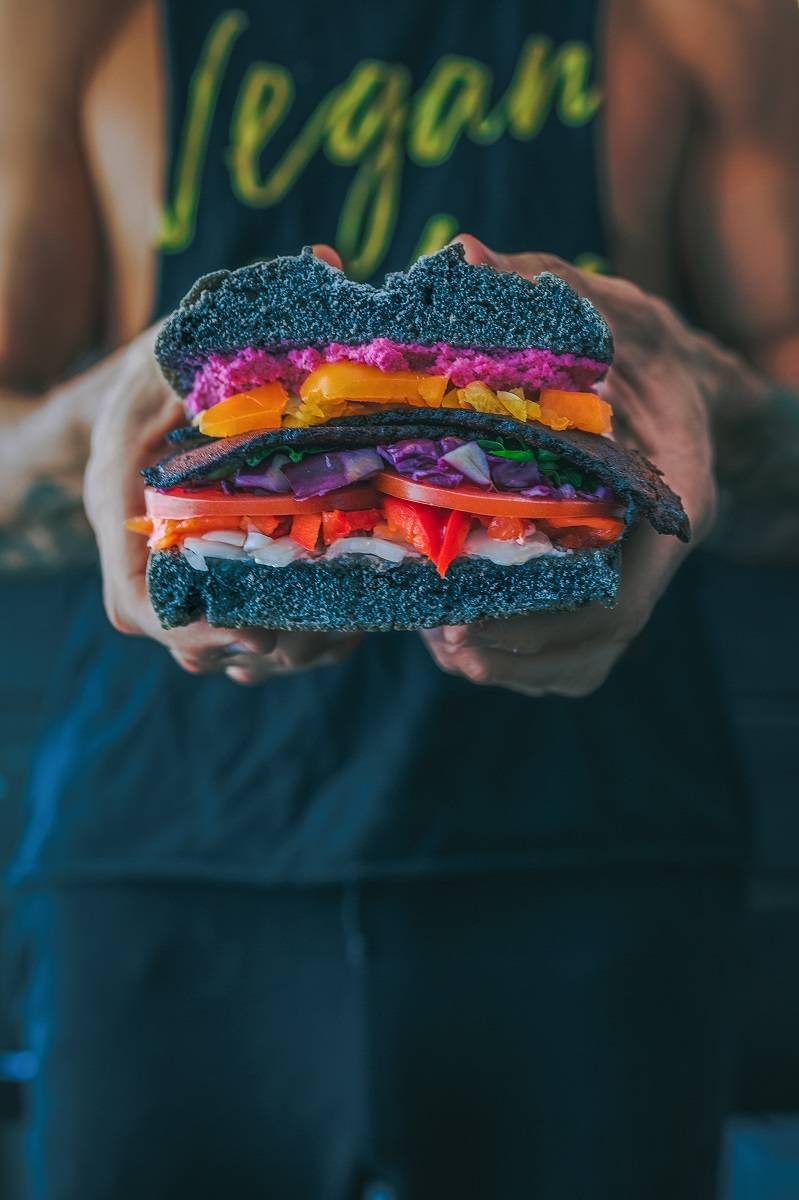 Method:
1. To make the burgers, pulse all of the ingredients in a blender until combined. Divide into 4 generous patties, place on an oiled plate and chill until you need them, at least 30 minutes.
2. Brush the burgers with a little olive oil, then grill over a high heat. Cook for 3 minutes on each side. Don't keep moving the burgers or they will be more likely to break up.
3. Serve with charred buns, guacamole, lettuce and salsa!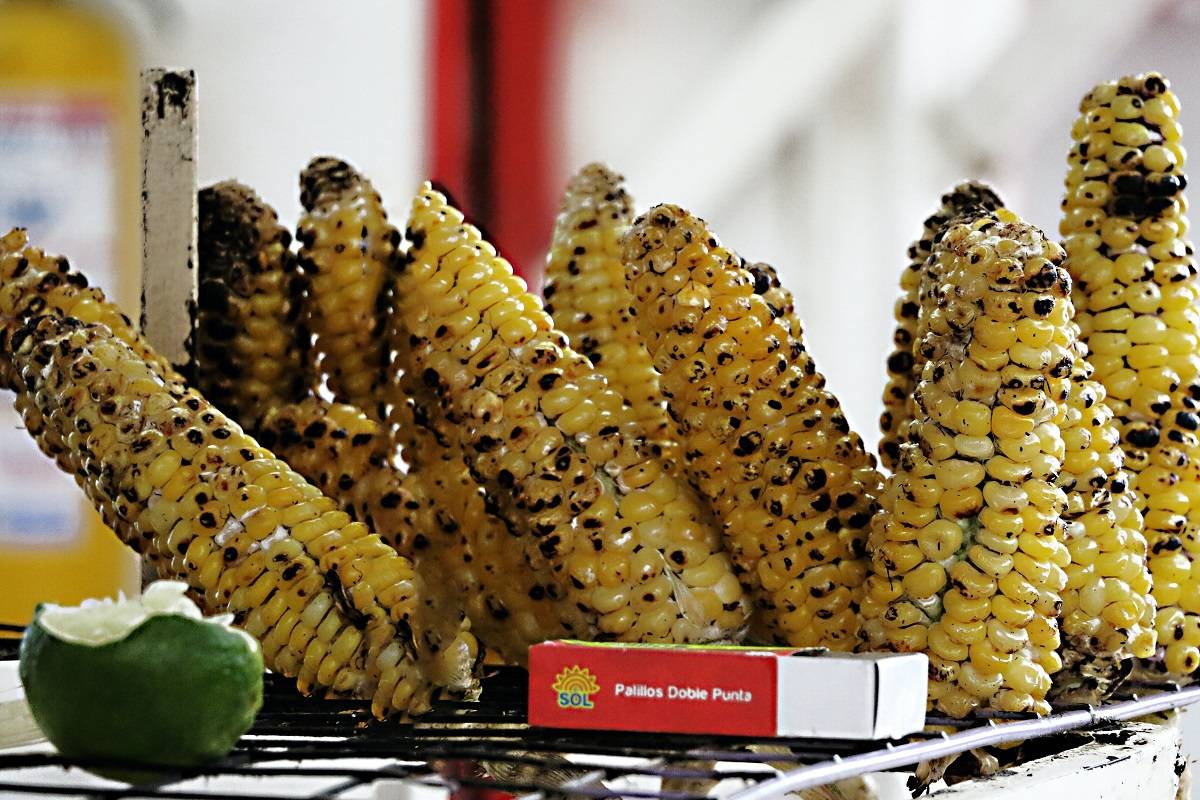 Quick and easy vegan fillers
Corn on the cob, potatoes and sweet potatoes are very filling, low-maintenance vegan barbecue options as well. Throw them on plain, or basted with a flavoured oil of your choice and they'll pretty much look after themselves. Just remember to rotate them every so often to get a nice, even result.
Another option is chopping up lots of vegetables and wrapping them in tinfoil with 1-2 cloves of garlic, seasoning and 1tbsp of oil before placing on the grill for 15-20 min. The veggies will roast beautifully wrapped in the foil, leaving you with a tasty little parcel to enjoy.
If this article has tickled your tastebuds, sign up to our weekly newsletter below to read more news, recipes and wanderlust from Feast Box.