Why isn't all wine vegan?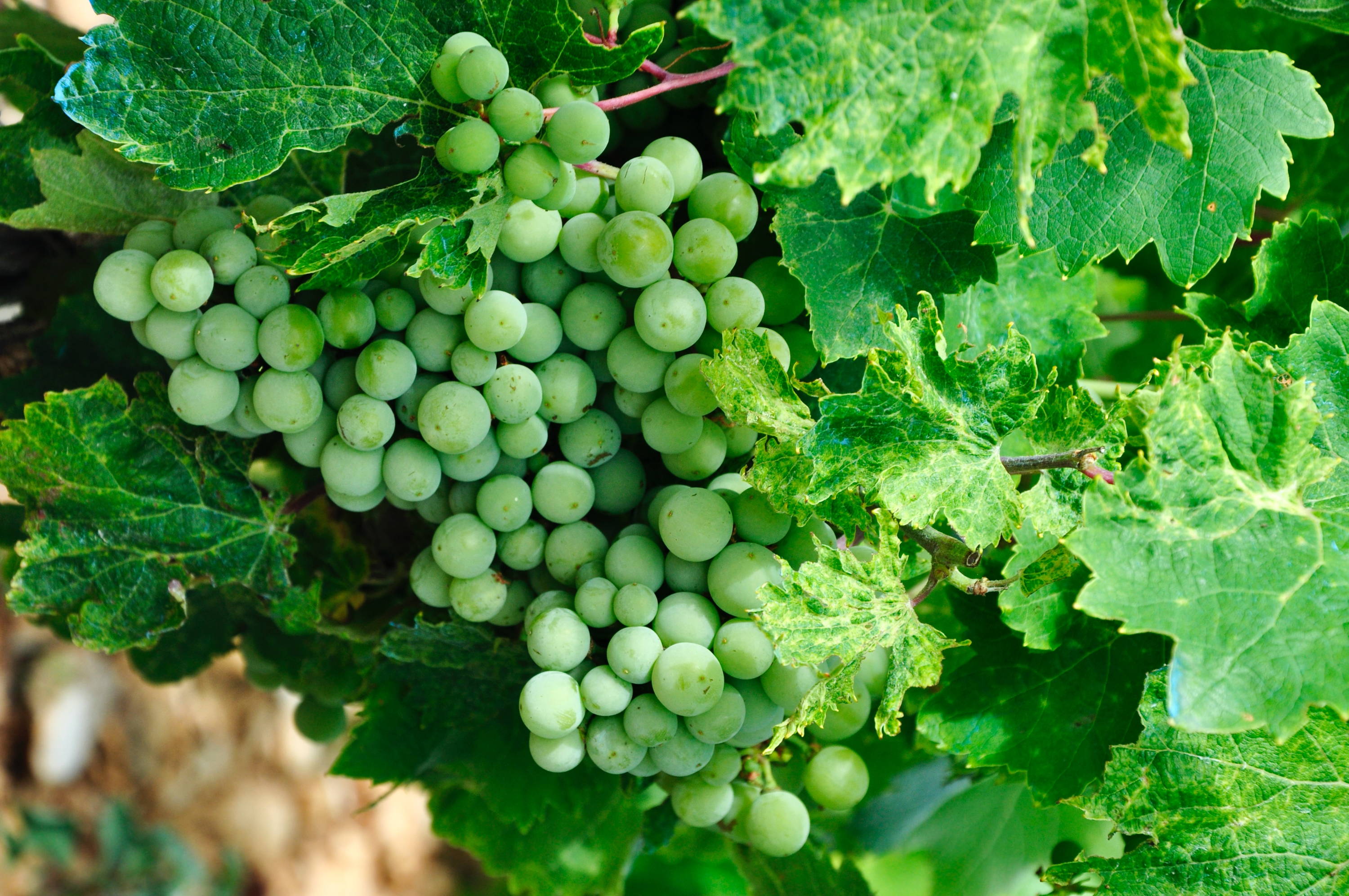 Discover vegan wine with us.
We've just launched 4 delicious vegan wines on the Feast Box Shop, so what better time than now to answer some of your questions...
What is vegan wine?

Probably good to start with this one. Vegan wine is produced without the use of animal products. Gelatin (animal protein), albumin (egg whites), casein (a protein found in milk) or isinglass (fish gelatin) are often used to remove floating particles from the wine, after the fermentation stage. Instead, vegan wines use natural, non-animal fining products to remove them.
Why most wines aren't vegan:
Traditional, non-vegan fining agents: gelatin, albumin, casein or isinglass, are used during the vinification process. They attach themselves to the tiny particles in the wine, making it easier to get rid of them. The tiny particles are actually miniscule proteins that form from when yeasts convert the sugar from grape juice into alcohol. There's nothing harmful about the proteins, but some winemakers fear they affect the clarity of the wine. Over time, the particles tend to disintegrate themselves but using fining agents speeds up the process.
When does a wine lose its vegan status?
Once the vinification process occurs with the use of non-vegan fining agents, the wine is no longer vegan. Although these agents are eventually removed from the wine, there's still a chance that some of them were absorbed by the wine. Either way, it doesn't make a difference whether the non-vegan fining agents were absorbed or not. If an animal product was used in the making of the wine, it no longer classifies as vegan.
So how are vegan wines made?
Vegan wines use plant made fining techniques to get rid of the particles. For example, pea proteins, bentonite (made from clay) and activated charcoal. Winemakers will use one of these agents, or just let the wine do the work itself and self-fine.
How can you tell if your wine is vegan?
It can be quite difficult to tell if you've picked up a vegan wine as it's not often you find an ingredient label on the back of a bottle. Luckily, with the rising popularity of veganism and therefore vegan wines, there's more pressure on wine producers to print ingredient lists.
The understanding of why all wines aren't vegan still isn't widespread, so not all wine sellers will know which way to point you if it's a vegan wine you're looking for!
The burning question: do vegan wines taste any different?
No. The animal friendly fining process has no impact on the actual flavour of the wine. It's the grape variety, terroir and winemaking method that have the biggest impact on the flavour.
We've got Chilean wines, Italian wines, Australian wines and Romanian wines. All vegan, obvs. Take a look and pop a bottle or two in your next box!
Wine
Vitalita Pinot Grigio 2019
Country of origin
Italy
Wine style
Clean and Crisp White
ABV
12%
Tasting Notes
Full of mountain freshness. We know you love it and why wouldn't you? The nature of Pinot Grigio is frivolous and fun. With that in mind, we've sourced the best from Pierpaulo Cielo up in the cool hills of Veneto. His pedigree is second to none, being fourth generation of a family whose winery has produced wine with its focus on quality improvement for years and years. It's a PG style very typical of northern Italy with heaps of pear and citrus. Eat with shellfish or in good, relaxed company.
Wine
Black Flag Winemakers Clare Valley Riesling 2019
Country of origin
Australia
Wine style
Clean and Crisp White
ABV
12%
Tasting Notes
Citrus and sweet gala apple fruit are balanced by a signature lick of crisp acidity and fresh flavours of wet stone.
In some ways Clare Valley is a place of contrasts: a small wine region with a global reputation for its Riesling. That is why we chose this place to plant our Black Flag. Steve has found the perfect parcel of exceptional fruit to tinker with. Like all premium Riesling it is perfect to chill down and enjoy now, but will evolve beautifully over the next few years. And if you're looking for the perfect food pairing, we'd recommend anything from the sea.
Wine
16 Little Black Pigs Shiraz 2019
Country of origin
South Australia
Wine style
Full and Fruity Red
ABV
14%
Tasting Notes
A black fruit bomb from our crafty and connected winemaker, Steve Grimley.
A wonderful cocktail of flavours from the home of fruit-driven wines: South Australia. Named after winemaker Steve Grimley's group of vineyard-dwelling piggies, this Shiraz continues the proud heritage of that hugely popular range. Sourced from perfectly ripe Shiraz grapes from plots across the state, creating the beautifully formed fruit we've come to expect from this varietal. Oozing blackberry and bramble components from nose to tail, soft and silky to the touch. It's pure lifestyle, in a bottle.
Wine
Between Bridges Merlot 2019
Country of origin
Romania
Wine style
Light and Juicy Red
ABV
13.5%
Tasting Notes
A medium weight wine, with no oak or tannin, which allows the super-bright plum and strawberry fruit to glide nimbly across the palate.
This Merlot is a fruity, easy going wine, so it should be paired with simple foods. Try with mid-week pasta dishes or pizza. If one 'emerging' wine country wins the award from the most impressive recent releases, it must be Romania. With Pinot Grigios, Pinot Noirs, Syrahs, Merlots and others showing indecent purity and accuracy, Romania is showing more famous wine countries how it's done! Between Bridges is a cracker with glossy, modern, fruit-driven notes and there is a ravishingly pretty strawberry perfume over a pliable, almost squashy-fruit core.