Whether you've overindulged this Christmas or you're just looking for a change of pace, January's a great month to try reducing your alcohol intake. But if you love cooking, finding soft drinks worthy of your kitchen magic can sometimes be a challenge.
That's why we've partnered with some of our favourite soft drinks brands to provide you with some inspiration this Dry January. Seven of our recipes each week throughout January come with an expertly paired drink included FOR FREE with your box.
Take a look yourself and see which soft drinks you'll receive in your box. Each one has perfectly paired tasting notes so you can stay on track for a #DeliciouslyDryJan. You can find more information about each of the soft drinks below.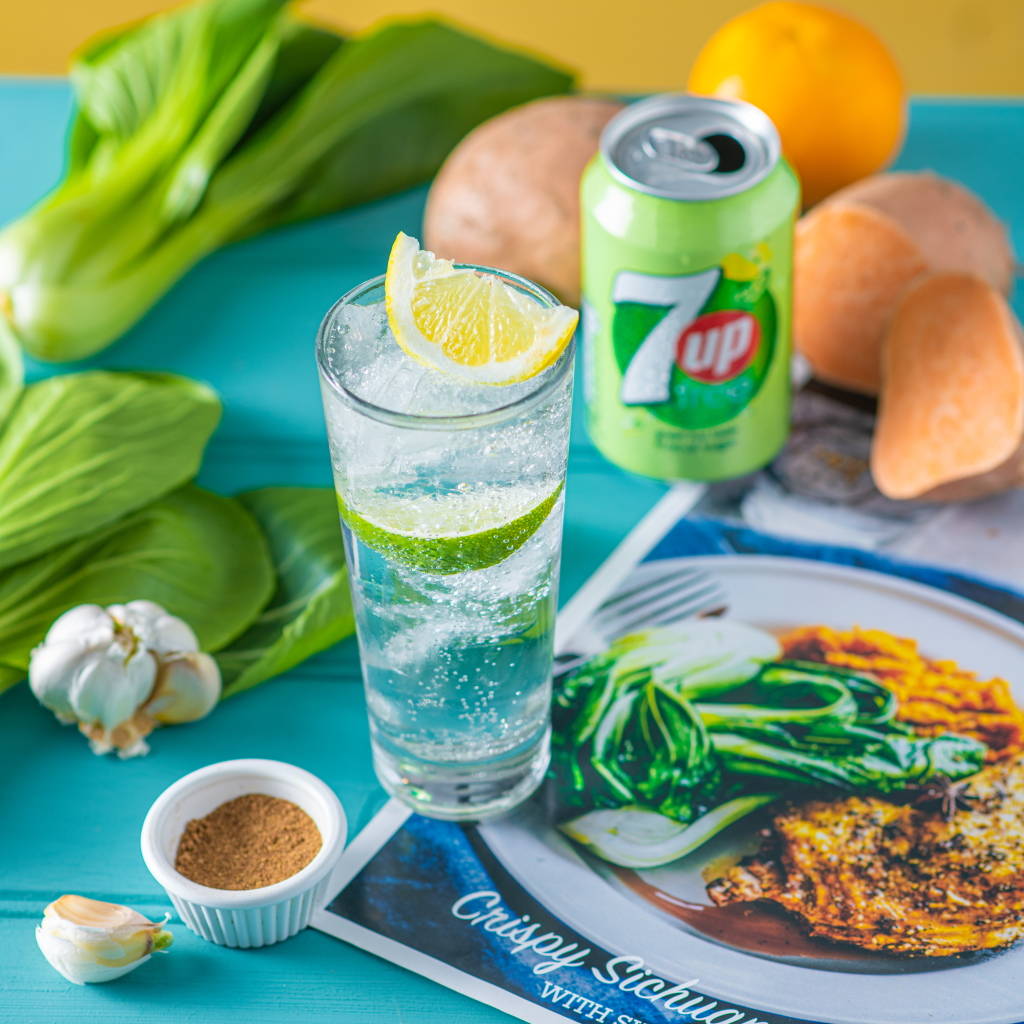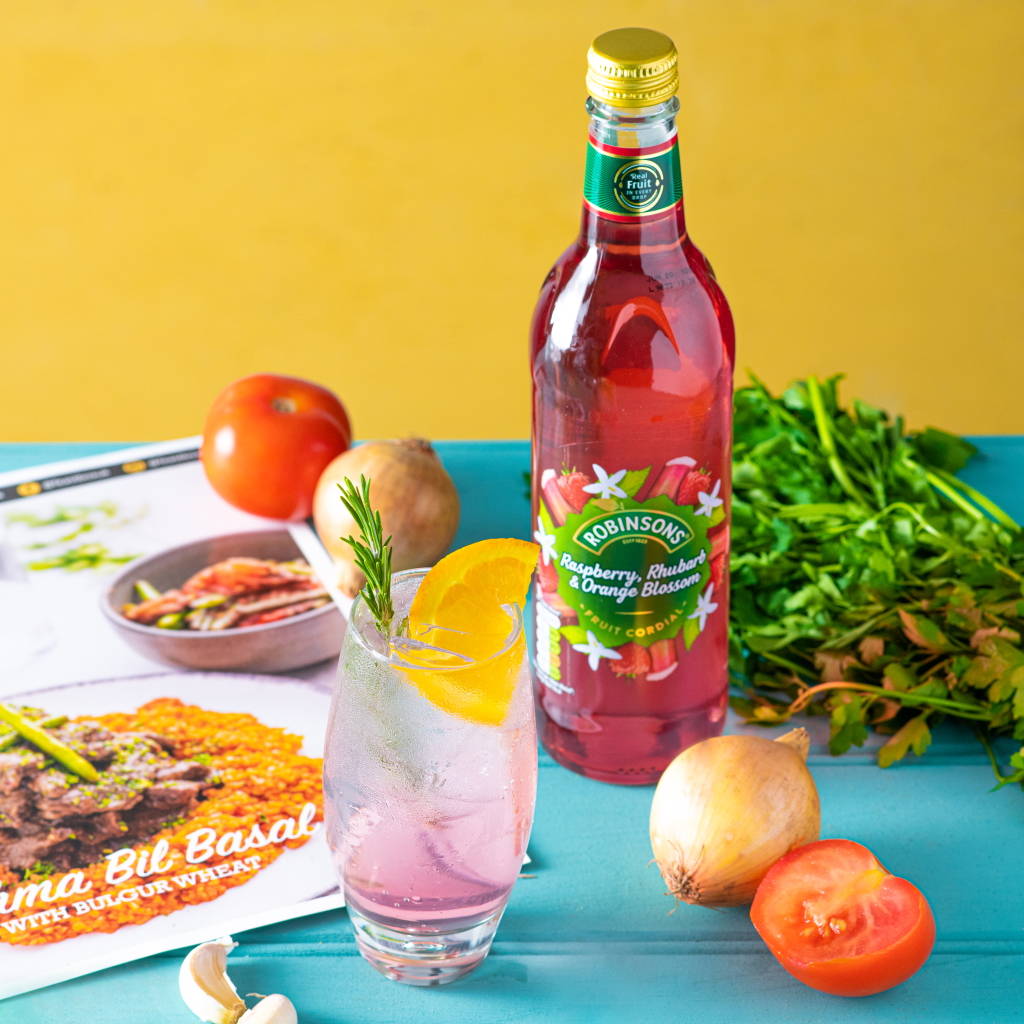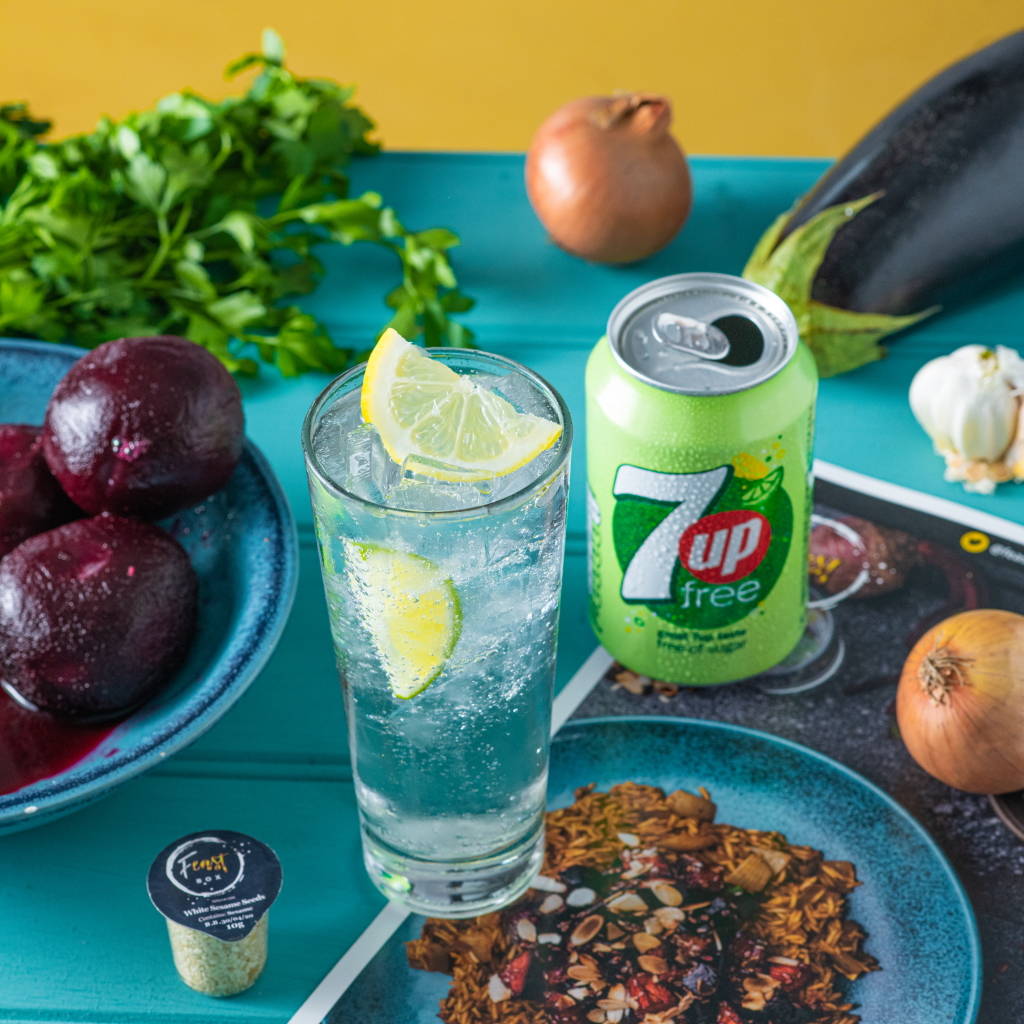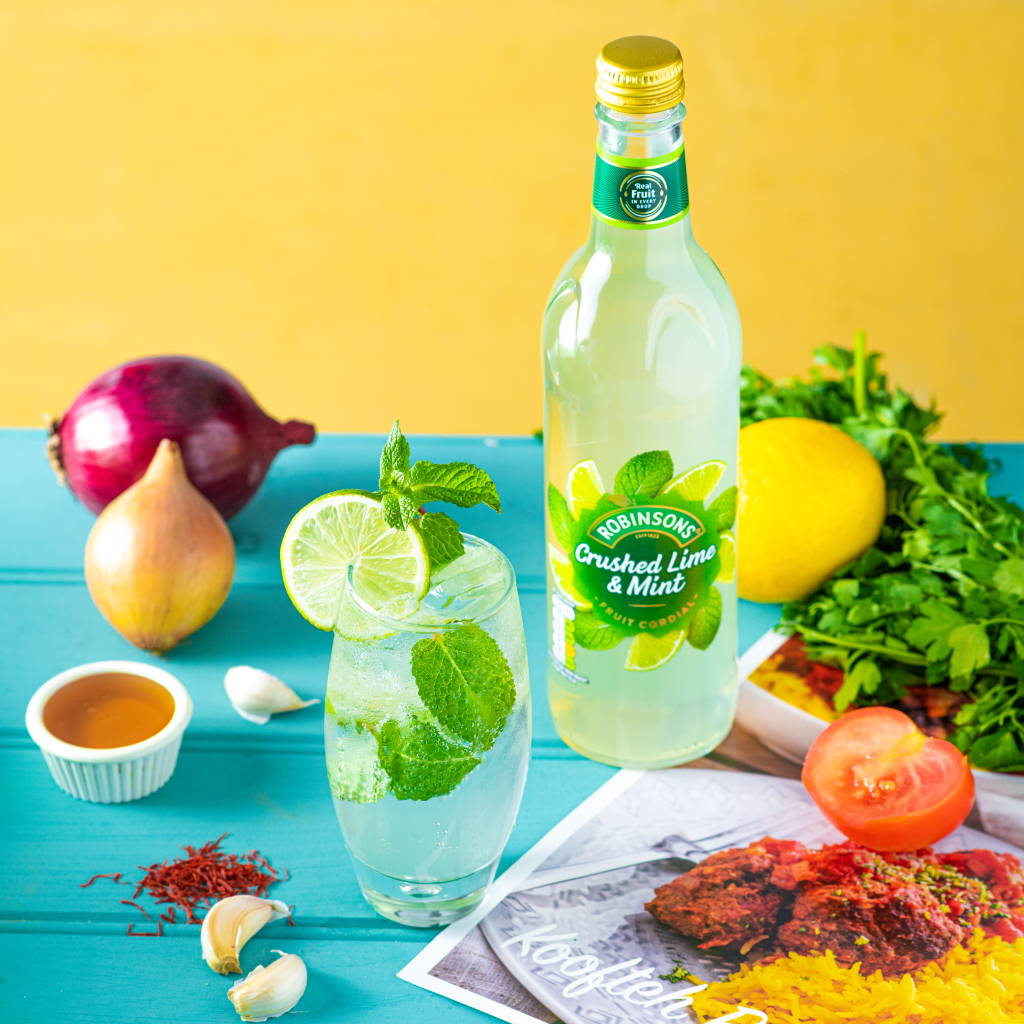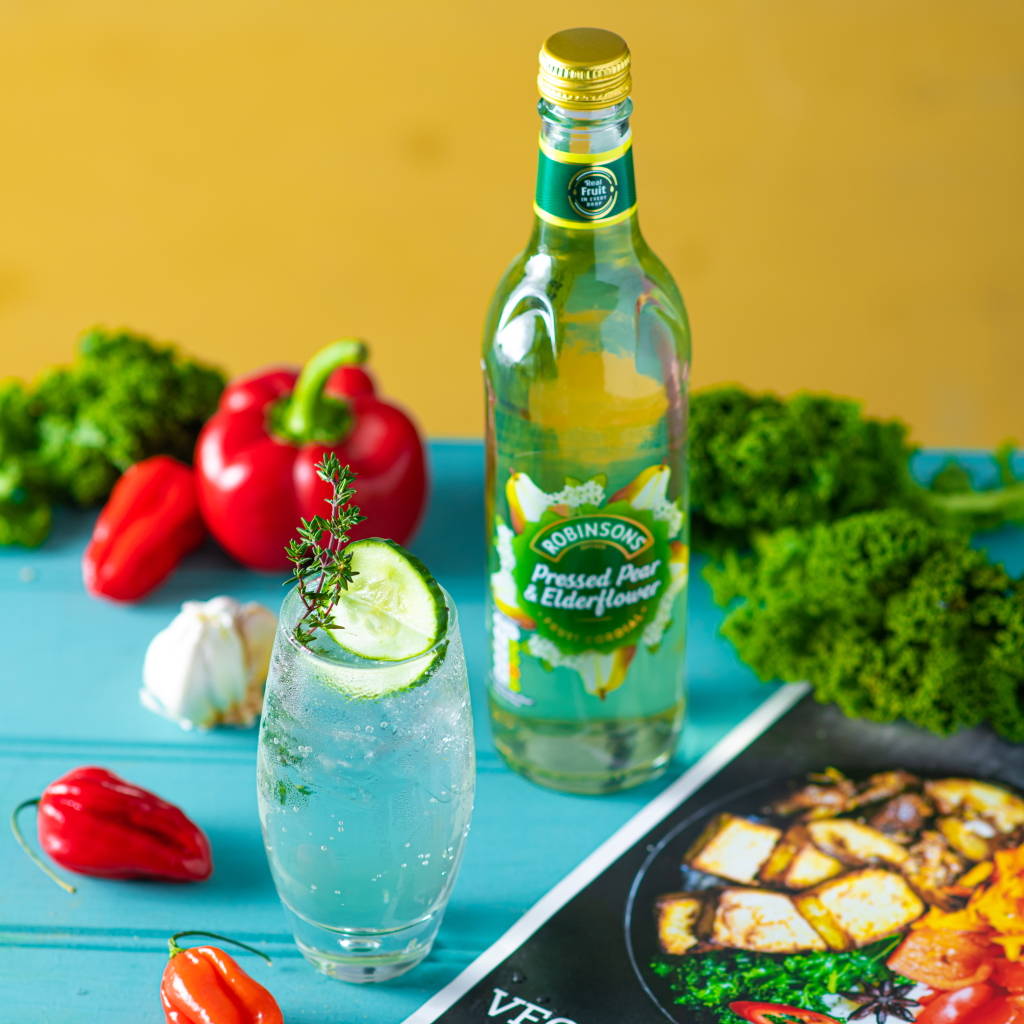 Switch your dinner time wine this January for a glass of refreshing and refined Robinsons Fruit Cordial. Available in a variety of flavours including Crushed Lime & Mint, Pressed Pear & Elderflower and Raspberry, Rhubarb & Orange Blossom, they're a flavourful match for some of our most intriguing dishes. Each cordial is naturally sweetened, with real fruit in every drop.
The perfect citrusy soft drink, 7UP Free will cleanse your palate and bring your food dishes to life. With natural, yet, zingy flavourings of lemon and lime, and free of sugar, what's not to love? It's got the same great taste of 7UP but is free from sugar and caffeine. We've paired this with some of our spicier recipes, tickling the tastebuds with fizz while balancing out the heat with some crisp and clear refreshment.

Lipton Peach Ice Tea contains a refreshing blend of peach juice, water and tea extract and it's the combination of these ingredients that make it unique. Refreshing and tasty, it's the perfect soft drink to quench your thirst and provide a great non-alcoholic alternative. We love Lipton with our most herbal, subtly sweet dishes, from Moroccan pastilla to Vietnamese pho.

PEPSI, PEPSI MAX, PEPSI-COLA and the Pepsi Globe Design are trademarks of PepsiCo, Inc.
7UP and 7UP FREE are trademarks of The Concentrate Manufacturing Company of Ireland.
LIPTON is a trademark of Unilever PLC.