The Recipe Box that Brings Authentic Flavours to You
Taste the world in your kitchen!

Never locked in: Pause or skip a box at anytime!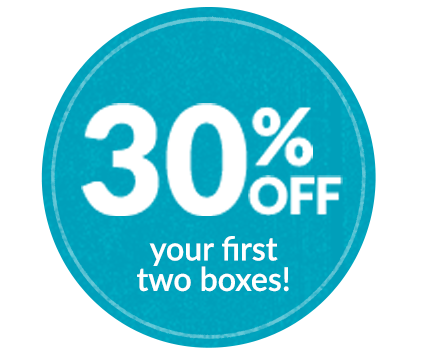 The Recipe Box that Brings World Flavours
to You!
Taste the world from your kitchen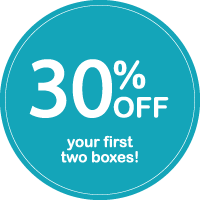 "Excellent recipes and good quality ingredients. I would never make these dishes without Feast Box and it is wonderful to learn about new spices and cooking techniques of world food"
Paul
"Best food box company that I've had. Different, and lovely recipes. You can buy just a couple of meals a week, or buy lots, pause the scheme, or cancel. The rewards scheme is great, I had a lovely bottle of red on my third box. Very happy customer."
Justin  
"We enjoy having a couple of meals from feast box. I like that the meals aren't ones that you usually see. Everything comes packed well and organised and there is no waste. Don't think there has been a meal we didn't enjoy.
Amy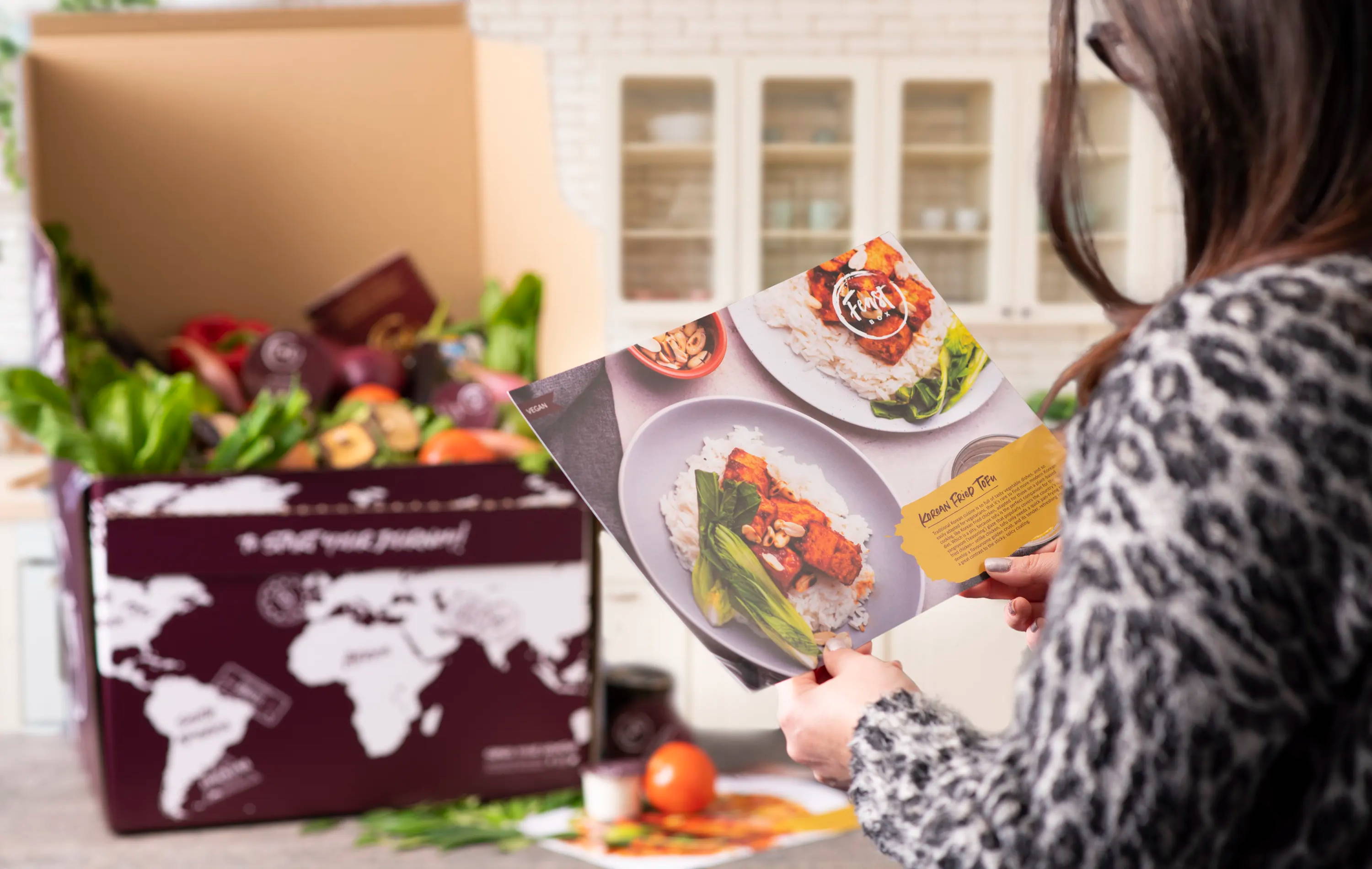 From our weekly selection of the world's best recipes
We'll deliver to your door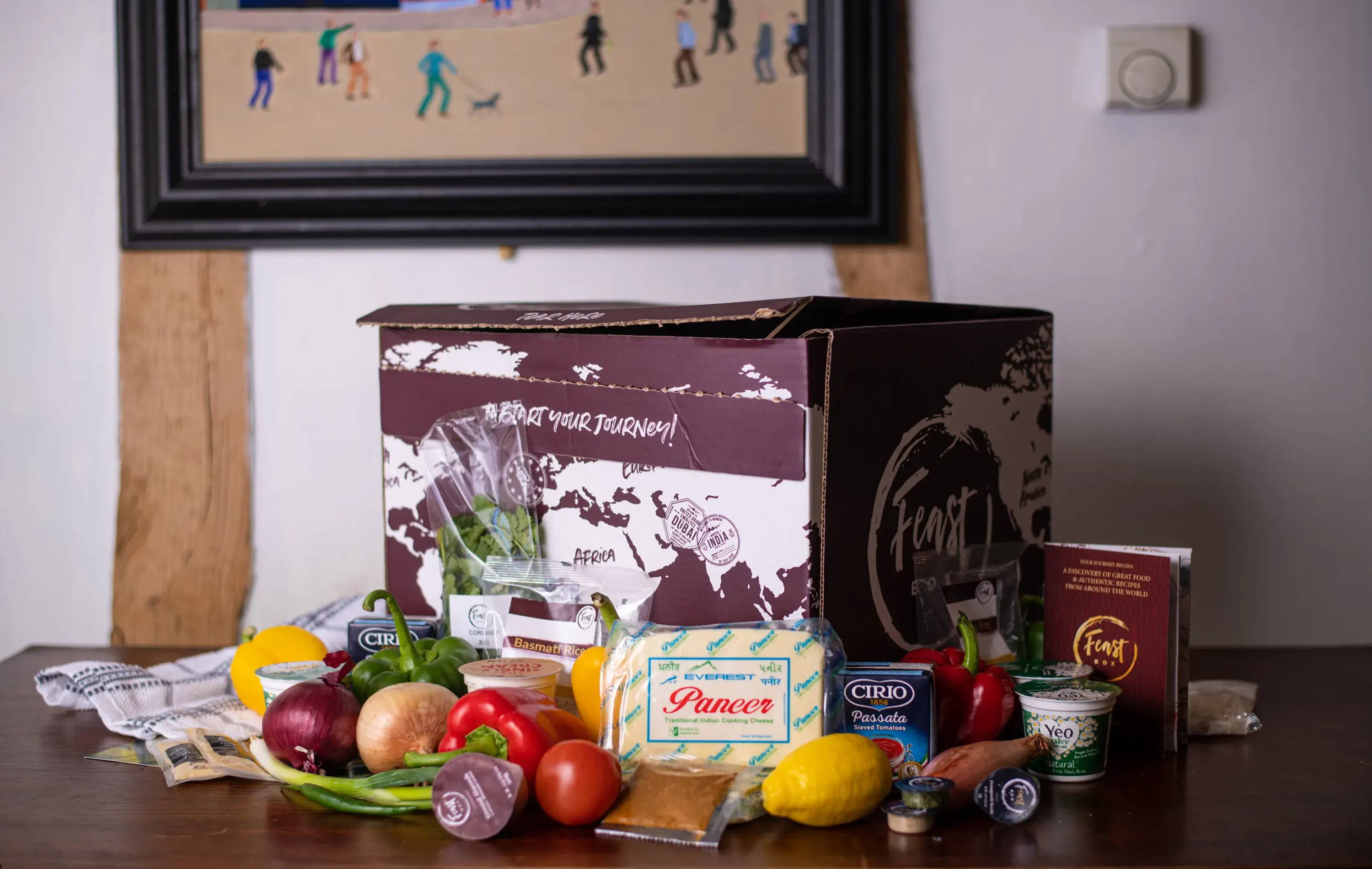 All the ingredients you need, plus step-by-step recipe cards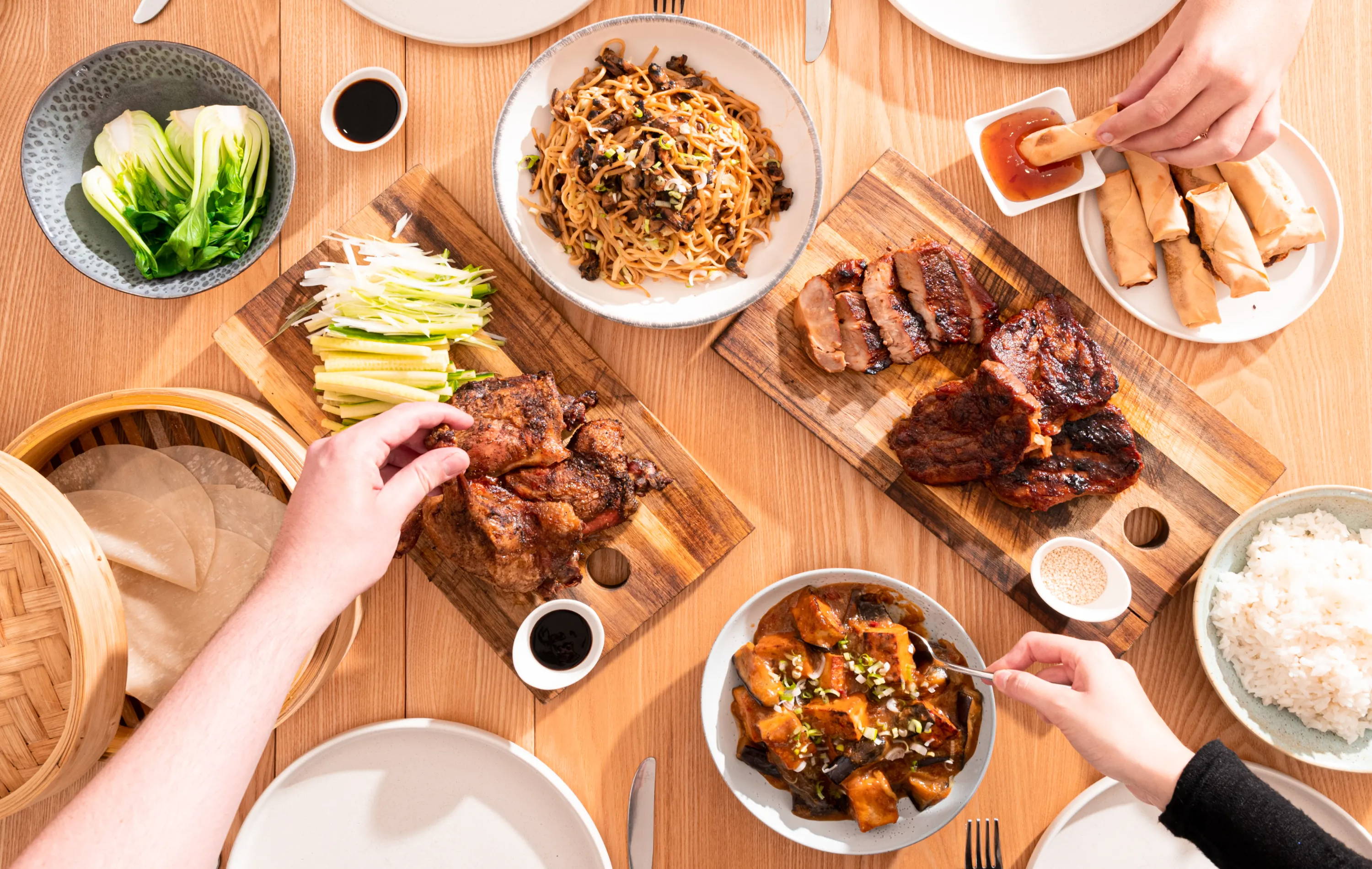 New feast each week. Skip or pause at your leisure
With every Feast Box we send you, you'll find restaurant-quality produce in exact,
pre-portioned amounts, so that each dish tastes like the
best possible version of itself.
✓ High quality product supporting local British farmers
✓ Sustainable packing that keeps the food fresh for longer
✓ Precise ingredients for zero food waste
✓ Easy step by step instructions
Vegan & Vegetarian
Options

Plenty of plant-based options each week,
with no compromise on flavour!
Travel the world with a huge variety of exciting dishes.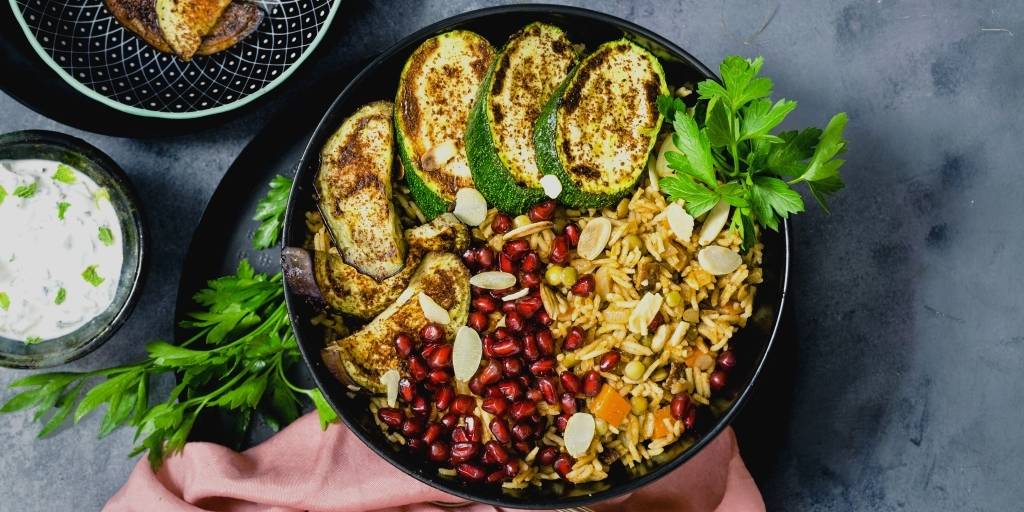 Recreate the true flavours of your favourite cuisines.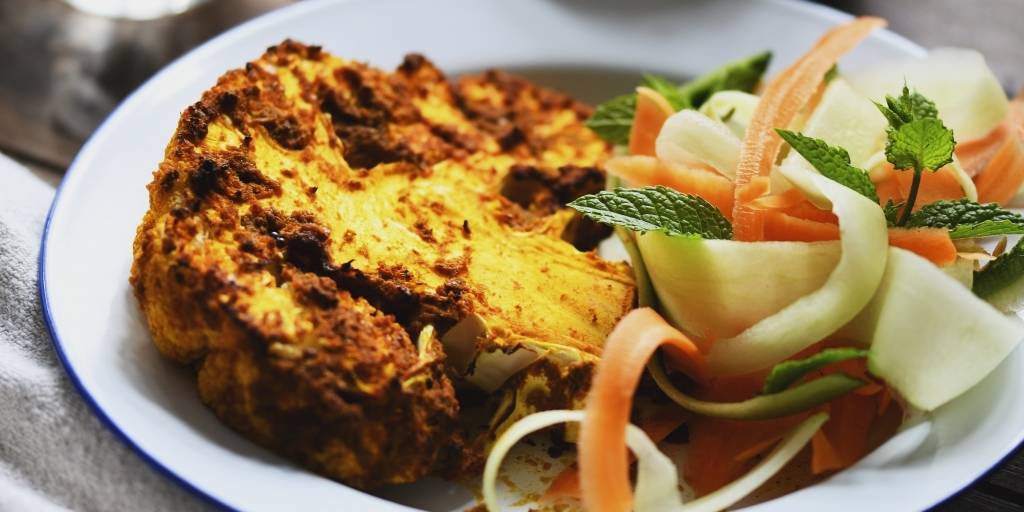 100% British meat and sustainably sourced product from around the world.