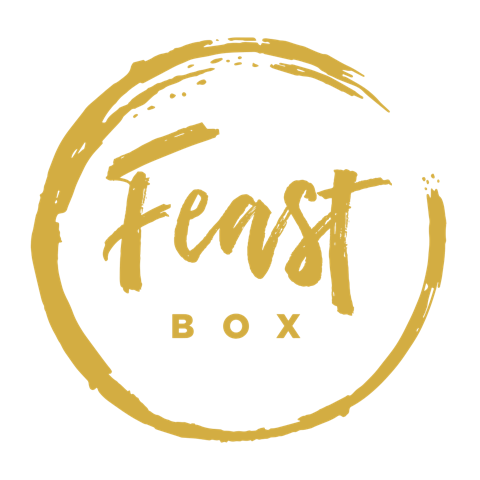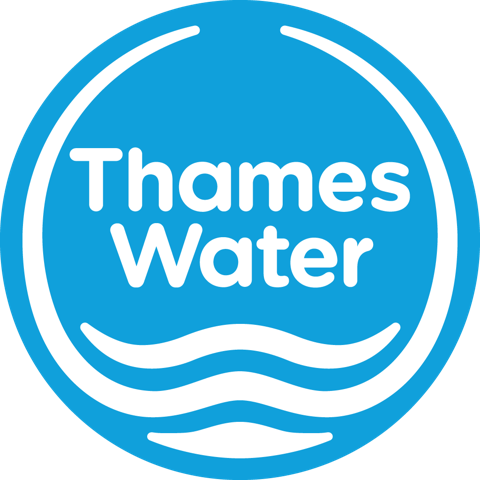 Feast Box gives you everything you need to cook adventurous dishes from around the world— the last thing you need is a nasty pipe blockage ruining the flow of your evening. We've teamed up with Thames Water to show you how easy it is to "bin it— don't block it" and keep the good times flowing.
Not sure what to do after you've cooked your Feast Box masterpiece? Here's some simple tips to help make sure your cooking dreams don't turn into plumbing nightmares.
1. Scrape dirty plates into the bin, not down the sink
2. Wipe out oily pans with kitchen roll or newspaper
3. Let fats & oils cool, then put them
in the bin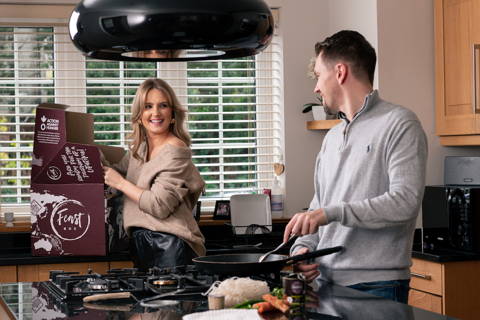 Try placing cooled oil in a container before binning it— a used pickle jar, yoghurt pot, tin can or milk carton would work nicely.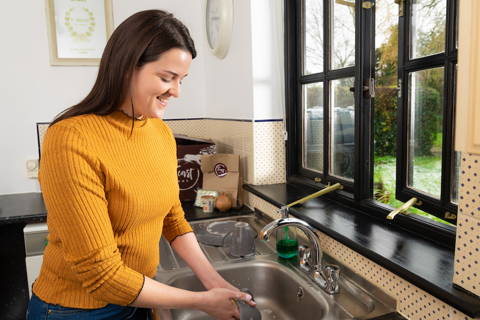 Even a small amount of fat left in your pan can cause big problems later on— try wiping it off with kitchen towel before doing the washing up.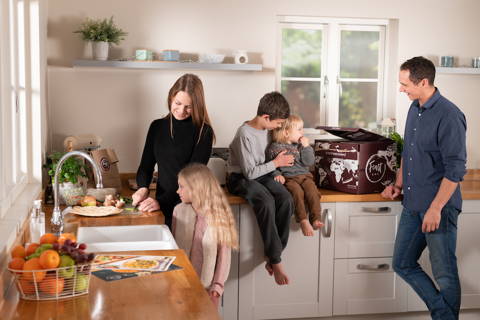 Don't worry, once you've got the hang of it, it's just one of those little things you do every day to keep life flowing smoothly.
If you haven't tried Feast Box yet, it's the perfect way to discover rare & authentic flavours from all around the world. Click the button to start exploring and get 30% off your first two boxes.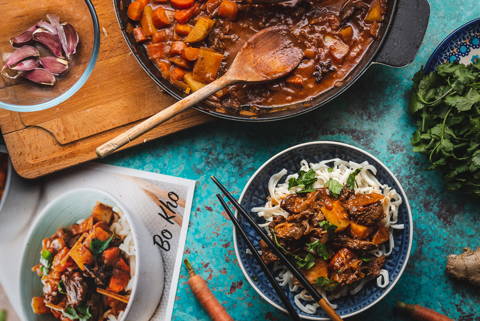 Choose from a huge variety of global dishes, whether you're a vegan who loves Indian food or a meat-eater looking for Middle Eastern.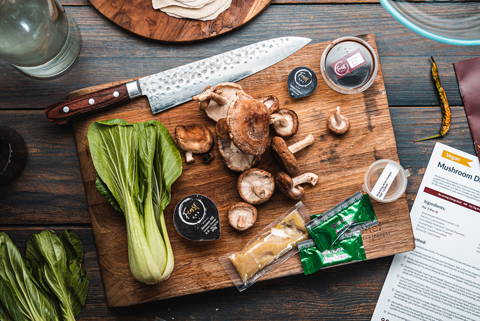 We search all over the world for authentic ingredients, and bring them to you in perfect pre-measured amounts. No more searching the supermarket aisles!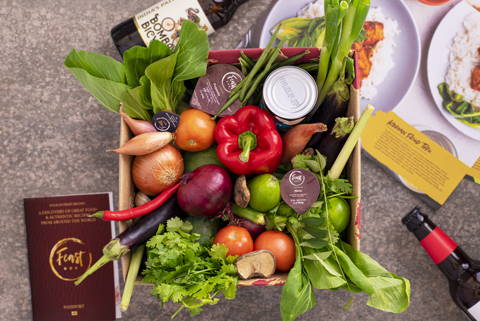 With expertly chosen wine & beer pairings and snacks, kitchen gadgets and goodies to add to your box, Feast Box helps you make the most of every delivery.